Make the most of your international talent
With the help of LYS you can create a more inclusive workplace.
Do the work tasks require certain language skills that your foreign employees lack?
Customised books and learning material
With more than ten years' experience of teaching and producing textbooks and other course material, LYS is a safe choice if you are looking to improve Swedish language skills at your workplace.
We always have applicability and authenticity in mind.
Do you need to communicate more effectively with international colleagues, partners and clients?
Adapted text material and communication for readers and users with limited Swedish language skills.
Production, editing and reviewing of international documentation as well as external communication. We build our work on your readers' existing skills and reference systems to create texts that engage.
Do you feel unsure on how to optimise collaboration and communication between international and Swedish co-workers?
Our lecturers speak for Swedish, international as well as mixed audiences.
From idea to publication
We create tailor-made books and learning material for your specific sector and everyday work tasks so that your international colleagues can perform their best also in Swedish.
You tell us about your needs and goals and what you and your colleagues do at work.
We match your needs and goals with language skills and communication tools and make a proposal for the finished product.
Our researchers collate existing material, conduct field trips and interviews.
Our skilled and knowledgable writers put together the material together with our graphic designer, illustrator and editor.
The book is reviewed and tested, in terms of language as well as relevance and accuracy for your field.
Your book is sent to print and will soon be used by you and your colleagues.
We optimise your texts
Our consultants make sure that your text is linguistically and culturally appropriate for your readers.
Internal documents: reports, manuals, instructions.
Course material, checklists, documentation.
External communication: Public authorities, marketing, advertising, healthcare and dental care.
Customised templates for external and internal communication.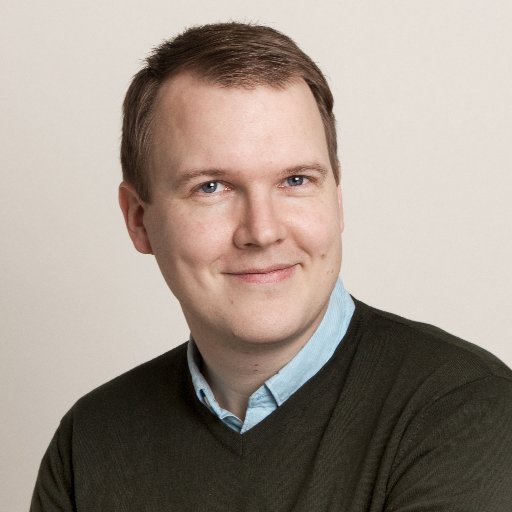 Emil Molander
Professional Swedish
Based on research, Emil tells you about the importance of language for work and career purposes. Emil has many years' experience of teaching in traditional classroom and digital learning environments and creating specialised curricula in professional Swedish. He has specialist skills in medical Swedish.
Emil is the perfect speaker for organisations within the healthcare sector aiming to improve the work and career conditions for its foreign workforce.