Swedish Habits is an introduction to everyday culture and habits in Swedish society, for new and established Swedish. In 300 entries, organised in a simple A-Z format, Mattias tells of the whats, hows and whys. The content is based on historical evidence.
The Swedish edition will be published in October 2019, and the English edition early 2020.
The history behind every day habits and traditions.
Explanations of expressions and phenomena typical of Swedish culture.
Food and drink.
Annual traditions.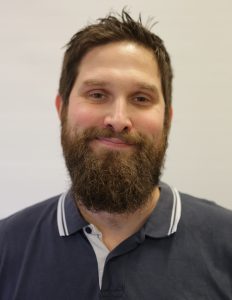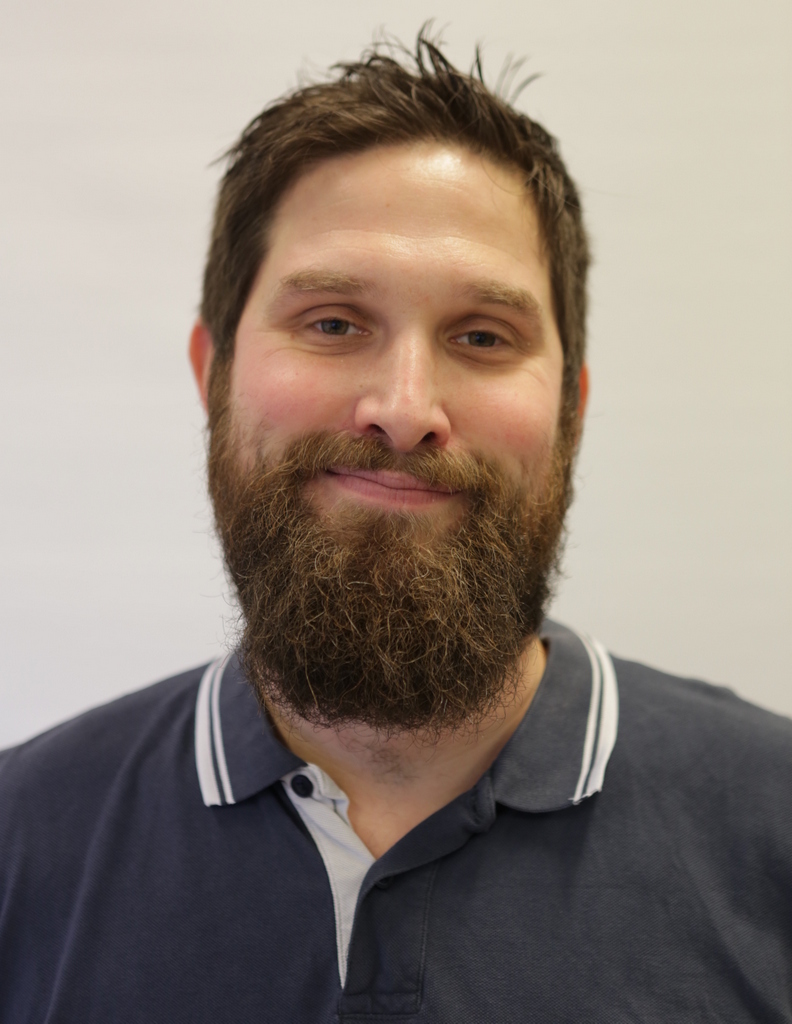 Mattias Axelsson
Mattias teaches history, religious studies and social sciences in upper secondary school. He is an expert on Swedish festivals and traditions, and often frequents local and national media to give a fact-based contribution to debate.
Mattias är känd från sin blogg Svenska högtider. Han var dessutom den sista personen som tog hand om Sveriges officiella Twitterkonto Curators of Sweden.