Enlightening Literature
Noveller med språkövningar
Listen
Each short story is complemented with an audio recording that is accessible through our website.
Read
Archaic words and expressions are explained in the margin. Test your reading comprehension on, between and beyond the lines.
Discuss
Questions on the content and its message gives you and your classmates the opportunity to learn more about each other's view of the short story.
Learn new words
A complementary vocabulary list including verb conjugations and pronunciation guidance is placed next to the text you are reading. The lists are followed by vocabulary exercises to complete in writing and orally.
Culture
Get a guided introduction to Swedish literary classics and learn more about Swedish history and society.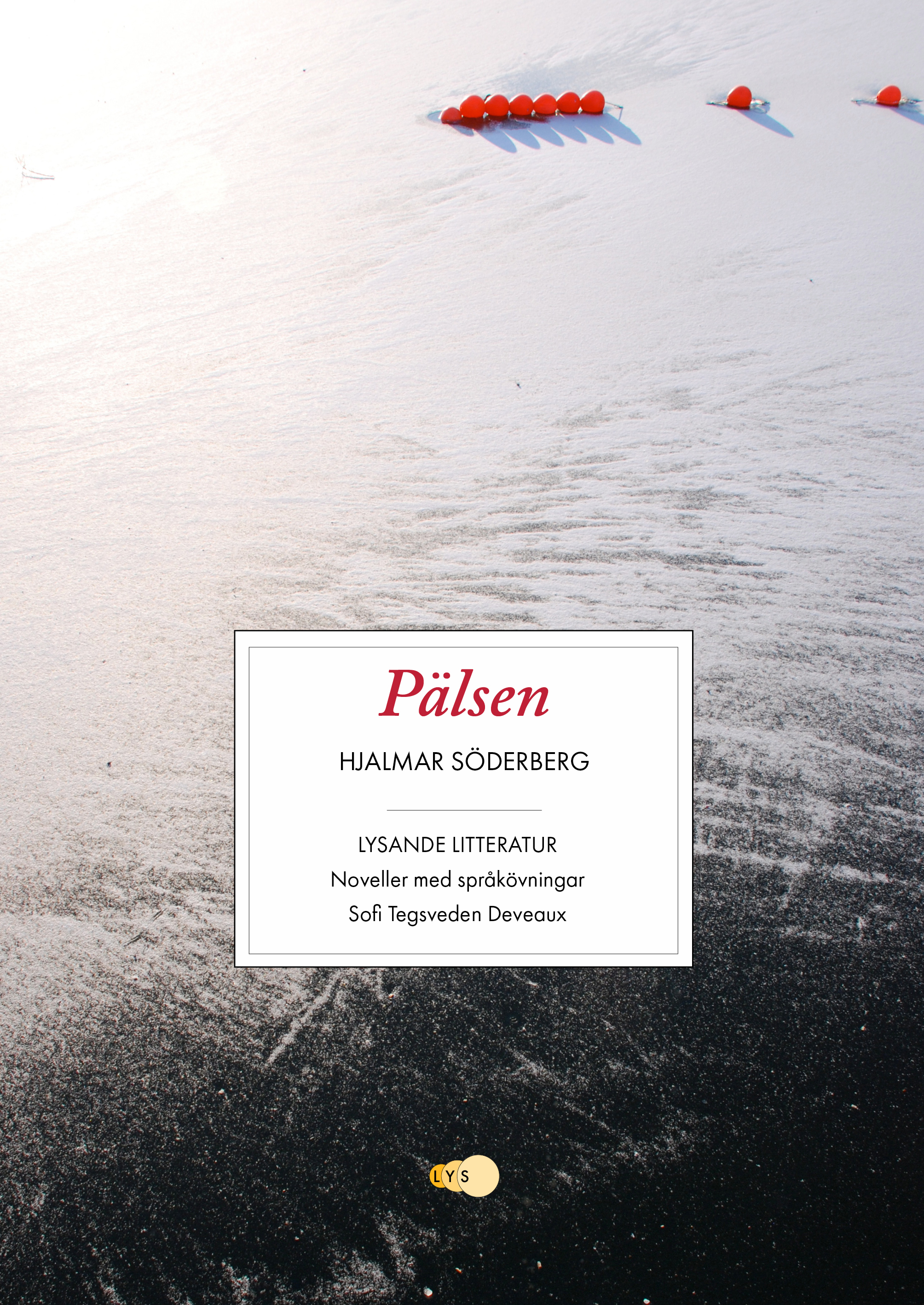 Hjalmar Söderberg
Pälsen
From the collection of short stories Historietter (1898)
It's Christmas Eve and it's snowing in Stockholm. Doctor Henck is on his way home from work when a minor traffic accident and some help from a good friend opens up a new world to him. Wearing the fur coat of his friend, Henck discovers the real value of money and social status.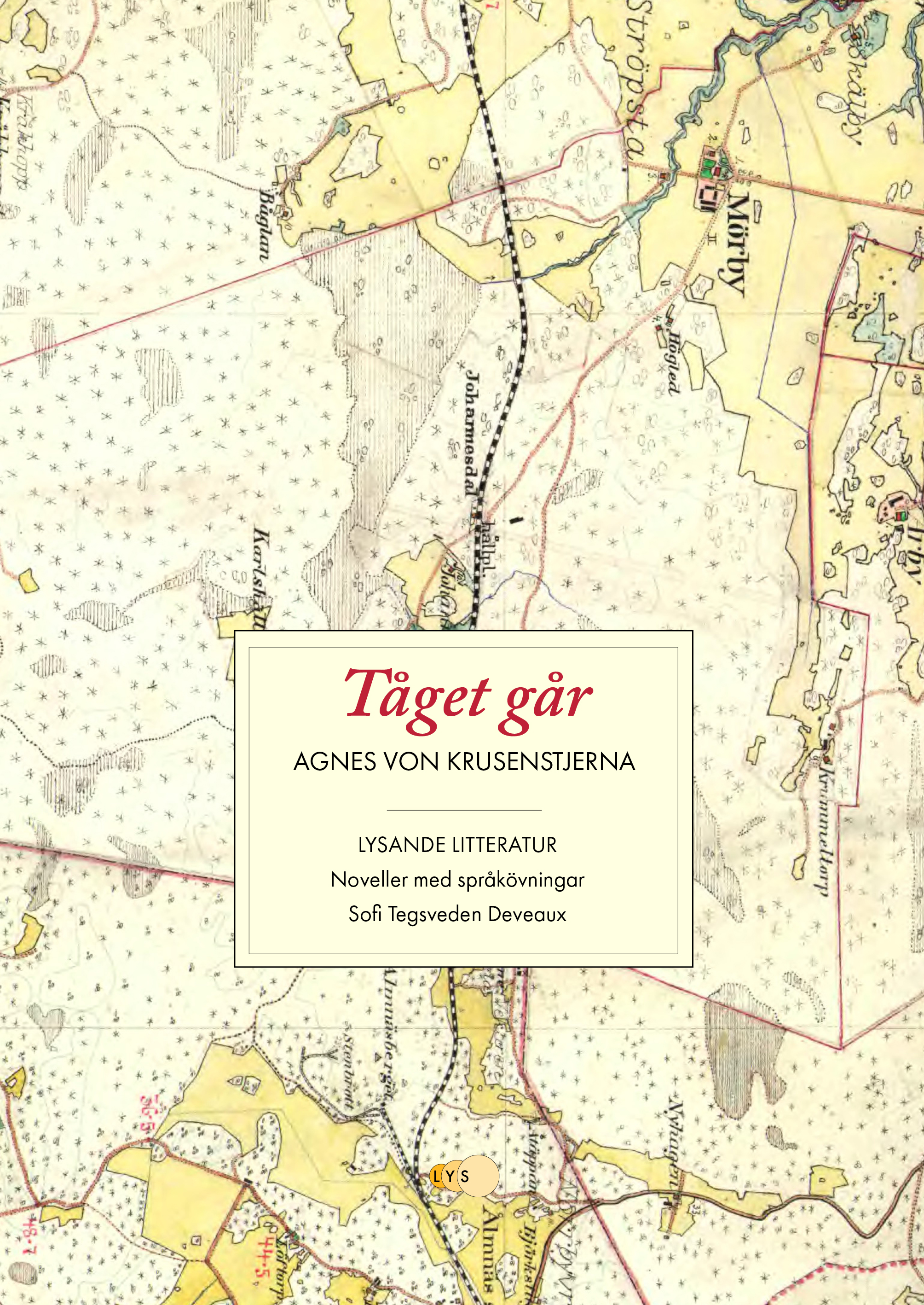 Agnes von Krusenstjerna
Tåget går
From the collection of short stories Ledigt rum på Kammakargatan (1933)
A small train station in rural Sweden is the home of Arne, eight years old. He sees the trains pass by carrying passengers to the big world, but he is perfectly content with the small world of his own. Primarily due to the neighbouring gardener's little girl Mary, his future wife. It takes a lot of effort to win her heart, and as soon as it is done something terrible happens.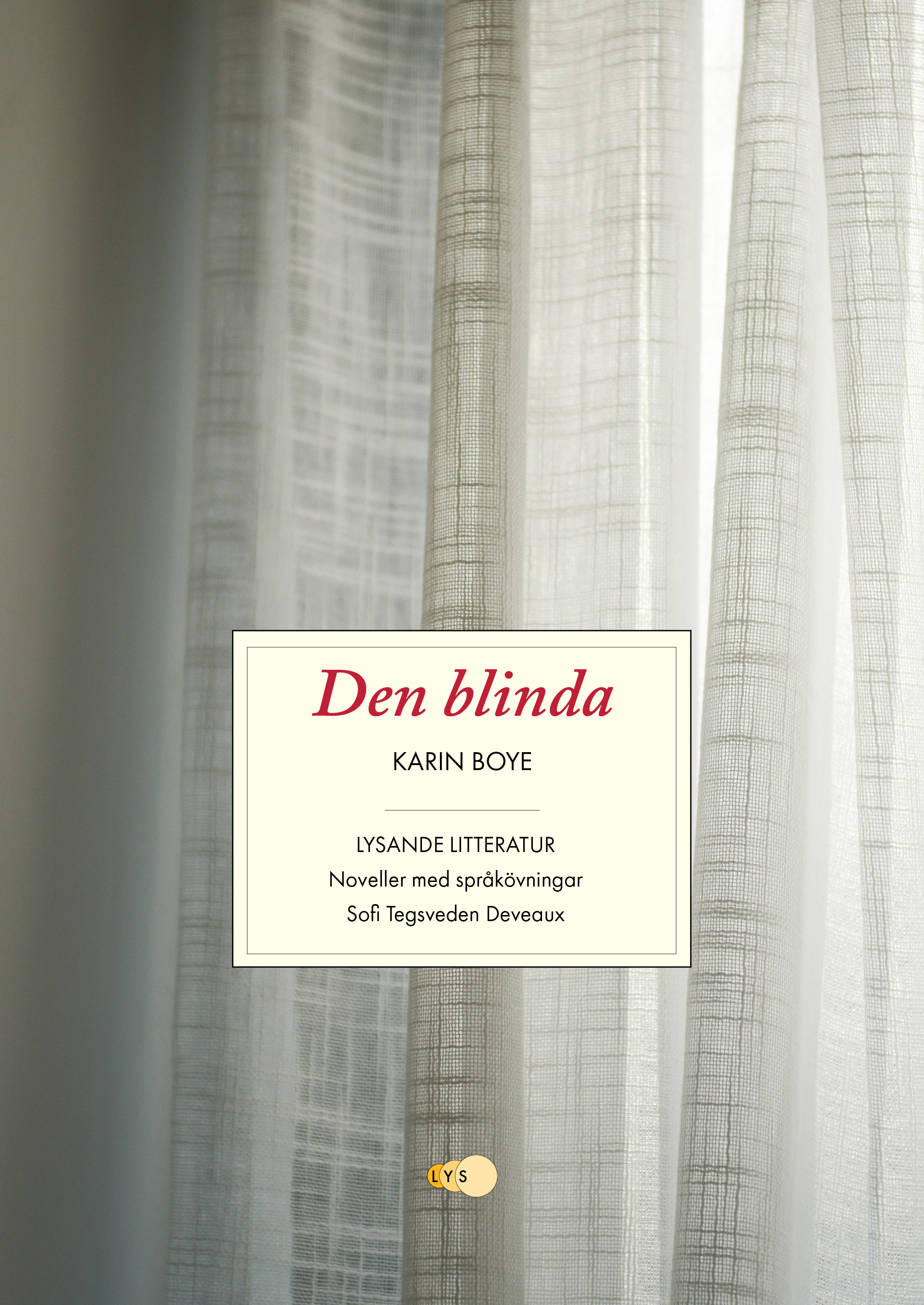 Karin Boye
Den blinda
from the collection of short stories Uppgörelser (1934)
Tyra, an orphan from the age of seven, lives together with her aunt Anna, who is blind. Despite their differences in age and capabilities, the two women become good friends. As Tyra grows up and leaves home to work, Anna starts to question her impact on her niece, and when Tyra finally comes to visit, they struggle to find the right words.