Betraktelser från Skottland
Anna Bokedal
110 pages
A Swedish family with five children relocates to Aberdeen, just across the North Sea from Gothenburg. They expect small differences but encounter a completely different world, where chocolate bars and sandwiches are considered proper lunch and where their Swedish bikes don't meet the British health and safety standards.
From her new home, Anna reports about everything from red-tape issues, the stress of finding the right school uniform and a day trip to Cairngorms. She learns that showering without a swimsuit in the public swimming pool is considered unhygienic and that she is not supposed to reveal the true identity of Santa. Despite all of this, she ends up discovering that Scotland is her new home, a place where she will stay.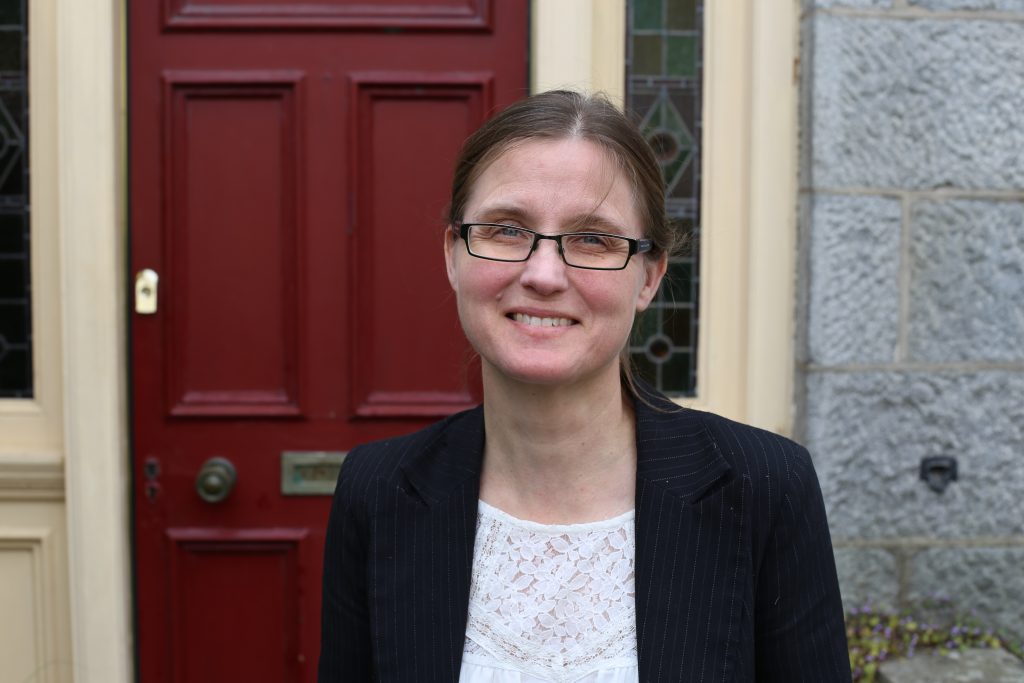 Anna Bokedal
Author
Anna, originally from Göteborg, lives in Scotland since 2007 together with her husband and five children. She is a lecturer in Swedish at the University of Aberdeen, the fifth oldest university in Great Britain. Living abroad with her family has given her a new perspective on everything she always took for granted. Anna's eyes for the little details of everyday life and cultural differences opens up for a new understanding of the world we live in. 
Anna's book Kanske måla dörren blå will be published October 17, 2019.