Översättningar som syns
Alexander Katourgi
296 pages
Language: Swedish
Publishing date: 30 September 2020
Why does it sound weird for a Swedish person if you say you are about to
gå till stormarknaden
(go to the supermarket) to speak with
kvinnan i kassan (the lady by the checkout), why should you not call her ni, and why is it witty to say she is as bitter as c
olocynth?
These are all examples of Swedish translationese, that is, Swedish heavily influenced by English as source language in translation. You may (arguably) say that Swedish has gone bananas, but translated to går bananer, it makes no sense.
Alexander Katourgi is a linguist and translator, currently pursuing a PhD in Nordic Languages. In this book, he shares his insights into the translation craft, and the unexpected complications arising from gaming, the 24-hour, Netflix subtitles and rhymes. This book is for all language lovers and anyone interested in a profession that is rarely made visible.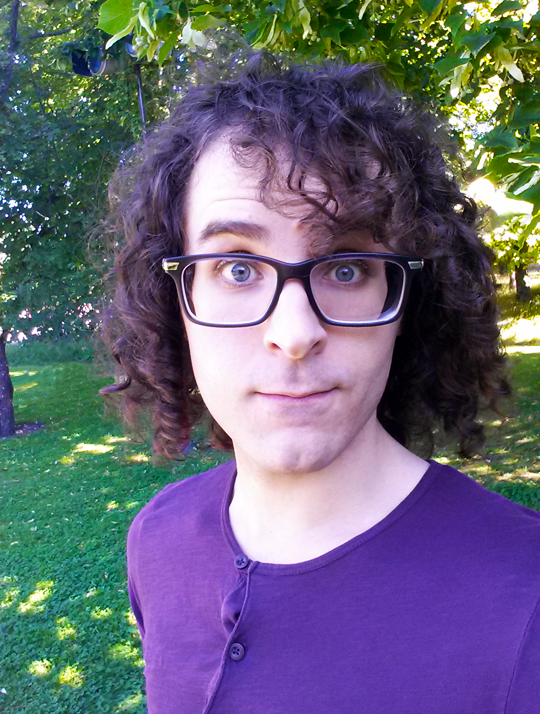 Alexander Katourgi
Author
Alexander Katourgi is a linguist and translator, working in gaming translation.
Alexander is also the writer of language columns in several local newspapers in the region of Hälsningland. He enjoys answering and asking questions about language, Between work and studies he is an active Twitter profile tweeting mostly about what happens when you translate English directly to Swedish.