Language for life with a young family in Sweden
Sarah Campbell
196 pages
Welcome to parenthood in Sweden. Bring coffee.
Combining easy-to-access information with ready-to-use language content, this book has been created with the multitasking parent in mind — whatever your parenting style or background.
Swedish for Parents won't help you manage sleepless nights or the tears and tantrums, but it will equip you with a wealth of practical knowledge to help you settle into Swedish life as an international parent.
Understand the Swedish system of anything from preschool and healthcare to traditions and parties, winter clothing and typical Swedish concepts such as välling, åkpåse and pyssel.
Learn child-related language through illustrated guides, 500 searchable keywords and language exercises.
Use Swedish to talk to other parents, with ready-to-use phrases, small-talk guides and advice on language learning.
Feel like you belong through reading shared stories, perspectives and insider tips from other international families.
Take the opportunity to establish a support network and build a life in your new community.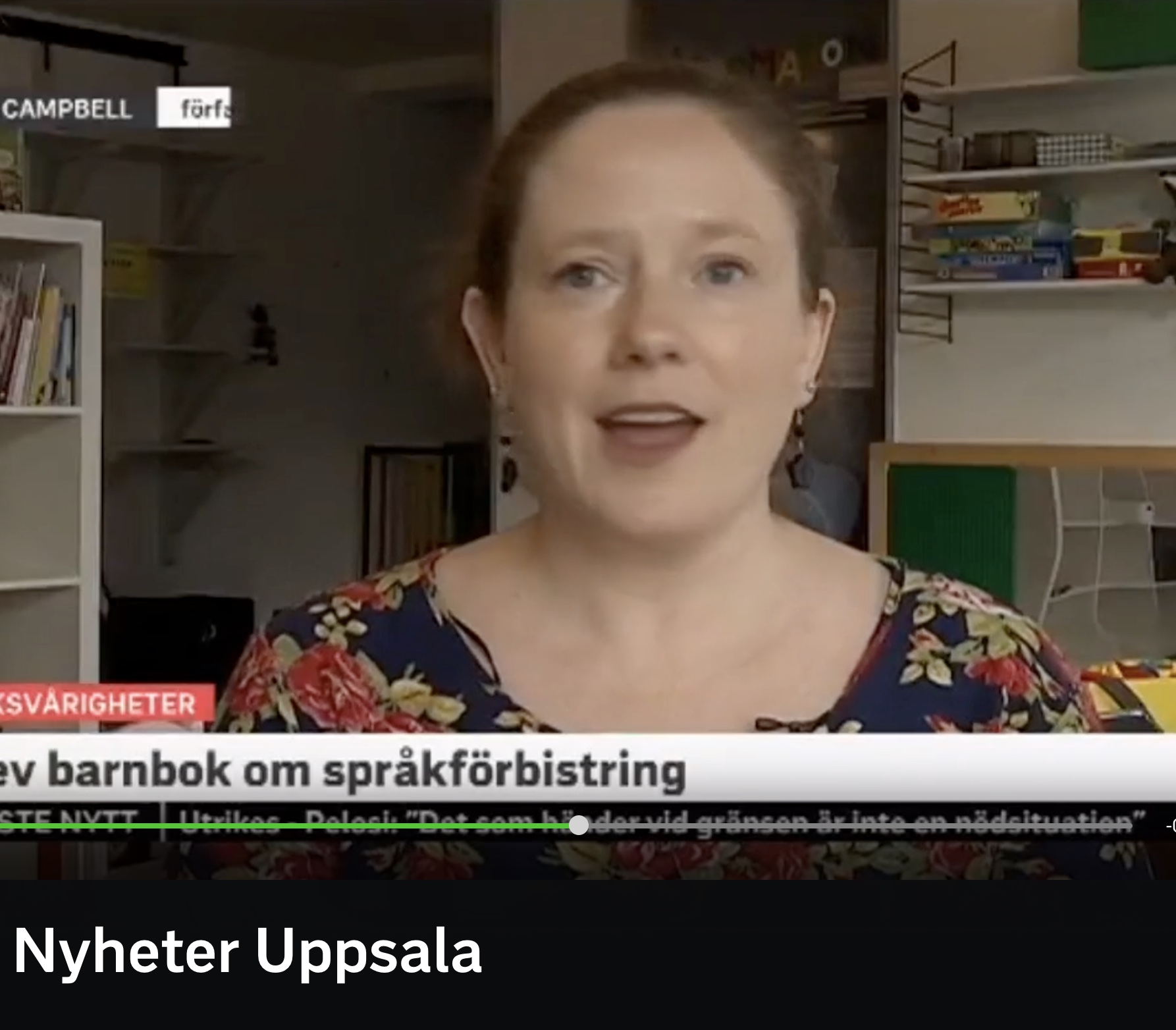 Sarah on TV (the link is no longer valid)
Illustrated by Cibele Guimarães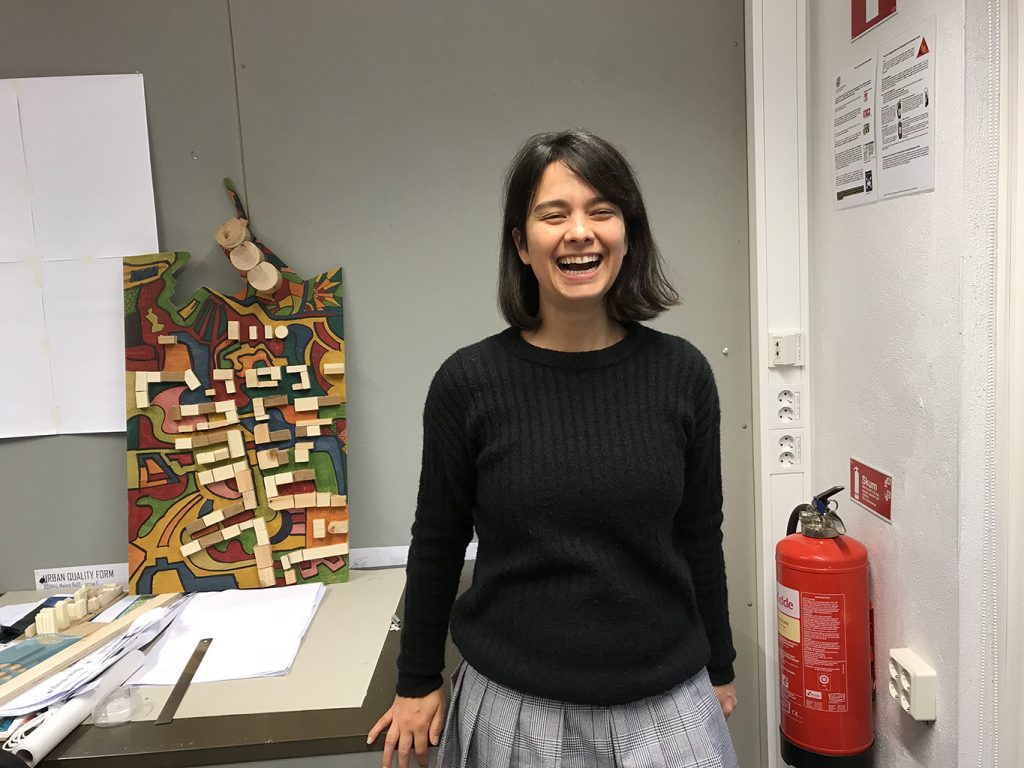 About the illustrator
Cibele Guimarães is an architect educated in Brazil and Europe, with a bachelor's degree in architecture and urban planning (2010) and a Master Degree Erasmus Mundus in urban studies. Before settling in Sweden, she has lived and studied in France, Portugal and Spain. Cibele is a self-taught illustrator and she keeps pursuing to improve her skills within the field.