| | |
| --- | --- |
| Format | Softcover |
| Language | English |
🌟🌟🌟🌟🌟
"Smarter than your average thriller."
@Bibiana on Goodreads
🌟🌟🌟🌟🌟
"A page turner that held me enthralled right through to the surprising end."
@Avid Reader on Amazon
🌟🌟🌟🌟🌟
"This book was a ride that I didn't want to get off, but I also wanted to see how it ended."
@Janelle on Instagram
🌟🌟🌟🌟
"Satisfying and surprising"
@Linda on Goodreads
🌟🌟🌟🌟🌟
"Unnerving yet you can't stop."
@Brenda on Goodreads
🌟🌟🌟🌟🌟
"Smarter than your average thriller."
@Bibiana on Goodreads
A Nordic Thriller
Sarah Hollister & Gil Reavill
With a career that is spiraling out of control and a nasty drug habit that has taken her to rock bottom, NYC detective Veronika Brand is looking for a way out. When a call from Sweden interrupts her personal chaos, the foreign tongue of her distant Swedish relatives pulls her across the Atlantic with the lure of adventure and escape. But what she finds is far from the idyllic picture her grandmother painted. Instead of long languid summers basking in the midnight sun, she unearths secrets long since buried in the frozen ground.
In Krister Hammar, a local Sami land rights lawyer, she thinks she has found a kindred spirit. But when they stumble upon a brutal murder scene in a manor house owned by the rivals of her family, she starts questioning his truth. She finds herself being moved like a chess piece between the desolate region of Härjedalen in the north and the steely-cold streets of Stockholm, scrambling to find the links between her family history, a trail of missing Roma girls, and a series of vicious murders.
In unfamiliar territory on the wrong side of the law, Veronika has her sights set only on the beast that preys on the wicked. Will she be able to see past the lure of the northern lights to the dark secrets that threaten to destroy her?
LYS ships from Sweden. If you are looking for another retailer, these are some of your choices.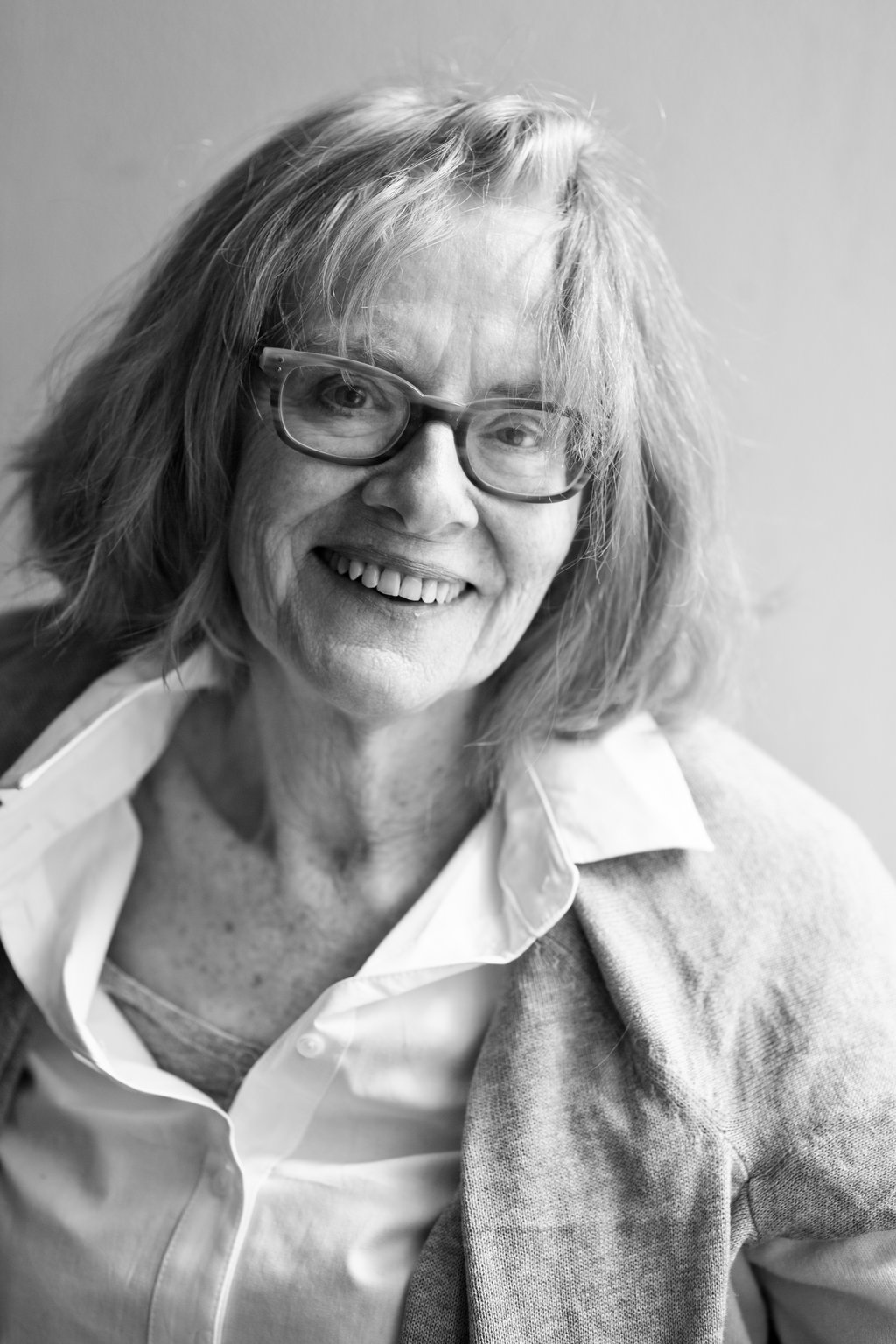 Sarah Hollister
Co-author
Sarah Hollister is an American writer and playwright, living the Scandinavian reality on one of the 24,000 islands in the Swedish archipelago near Stockholm. Her plays Sisters' Dance and Relative Truth have been produced in New York City, and she is a member of the Dramatikerförbund (Sweden's drama guild), which awarded her residences at the Henning Mankell House in northern Sweden. She is a founding member of the Stockholm Writers Festival.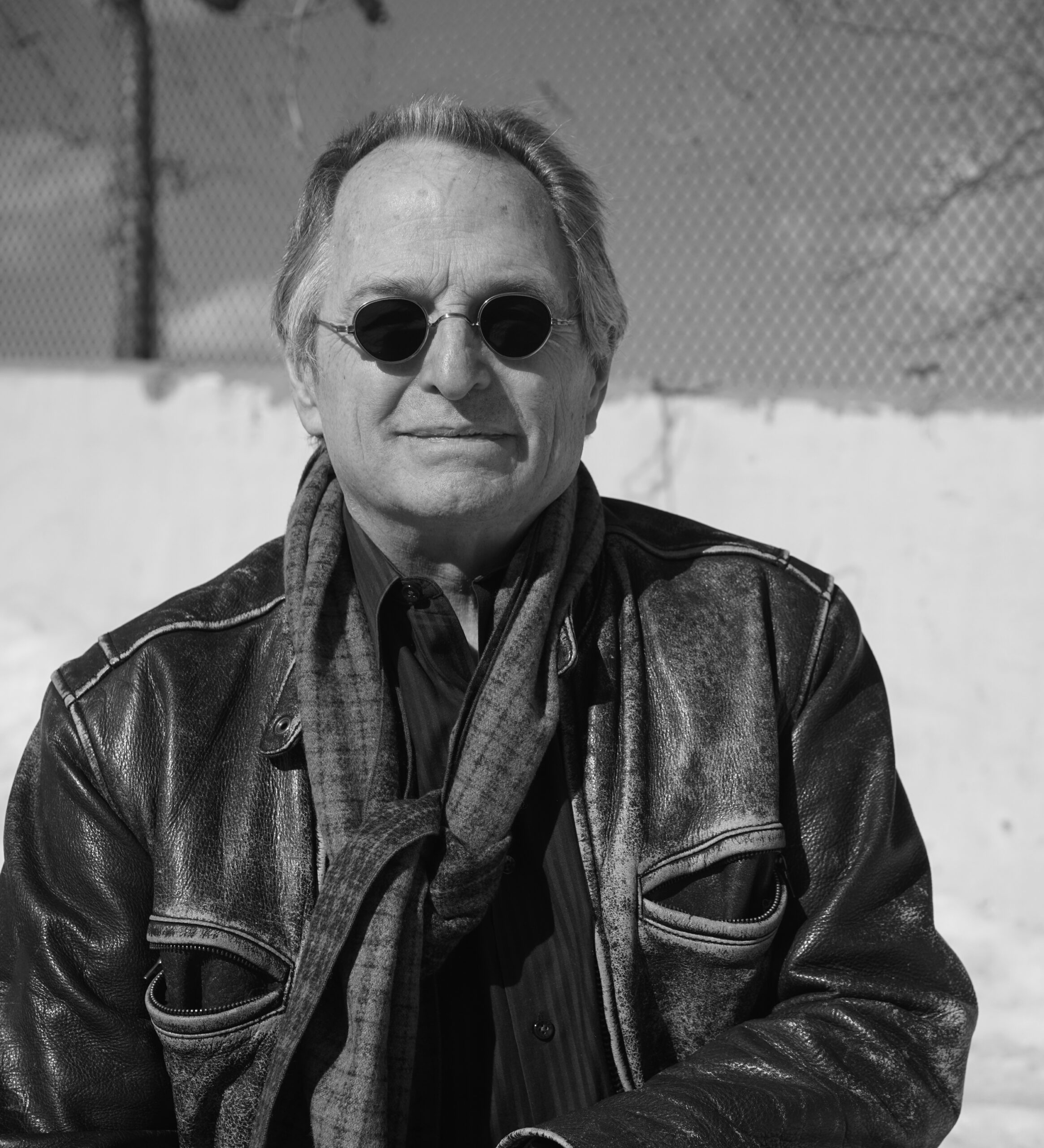 Gil Reavill
Co-author
A New York-based author, screenwriter and journalist, Gil Reavill often writes about crime, both in fiction, with the "13" series of thrillers (13 Hollywood Apes, 13 Stolen Girls, 13 Under the Wire) and non-fiction, with Mafia Summit and Aftermath, Inc. Reavill also co-wrote the screenplay for the corrupt-cop feature film, Dirty, starring Cuba Gooding, Jr. "While growing up in Wisconsin, in the American Upper Midwest, I was surrounded with Nordic immigrant culture, Swedish, Norwegian, and Finnish communities. Later on, I discovered Henning Mankell, Karin Fossum, and, especially, Peter Hoeg's Smilla's Sense of Snow. I was interested in the cross-fertilization of American and Scandinavian crime fiction, the trans-Atlantic influences flowing both ways."