Coming soon | February 2019:
Swedish for Parents
Language for life with a young family in Sweden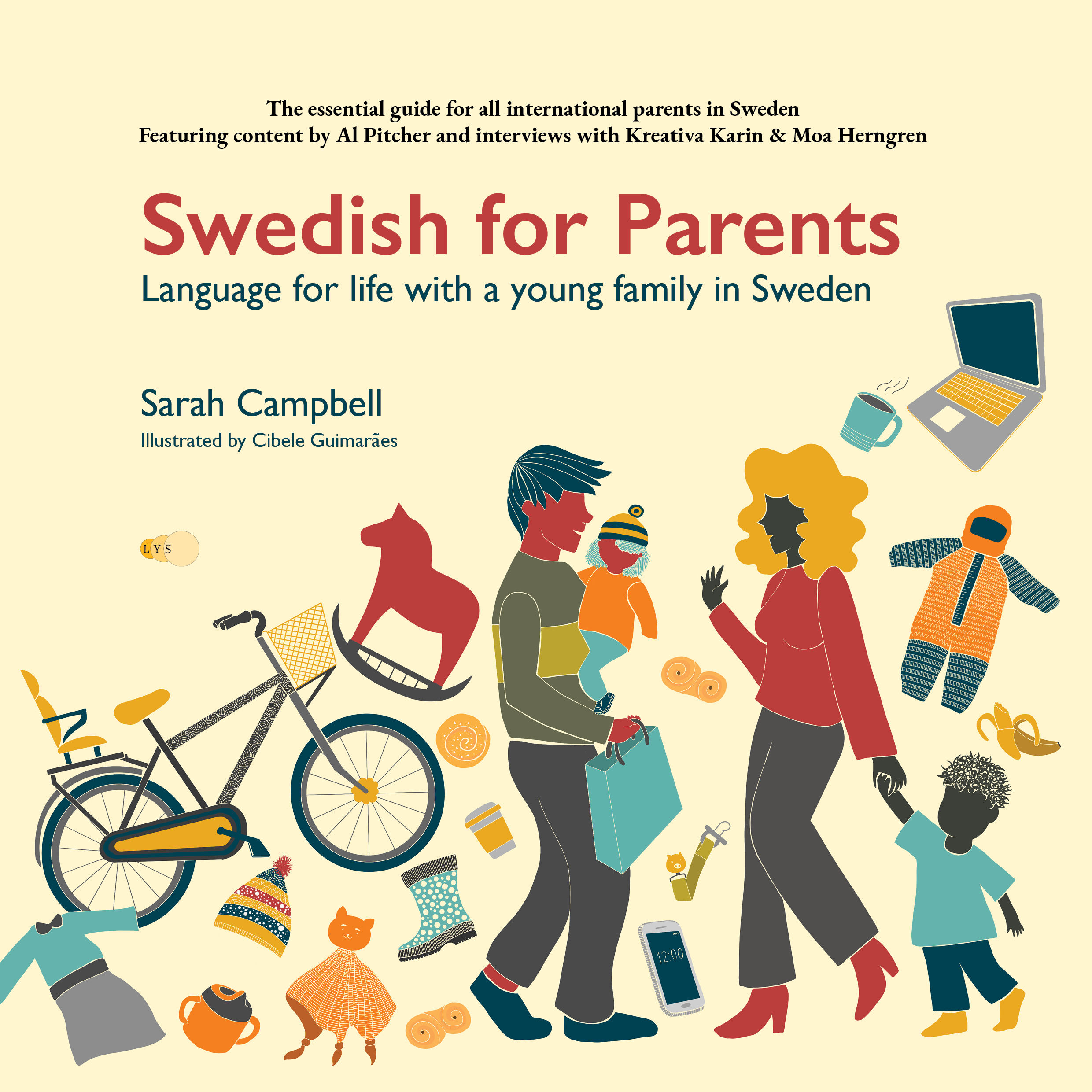 Welcome to Sweden. And to parenthood.
Bring coffee. And this book, that will make your life easier.
It won't stop your child catching a cold, but it will tell you how to dress them for the Swedish winters and how to access healthcare if they do get sick.
It doesn't come with a free circle of friends, but it will share cultural tips and tricks for creating networks in Sweden. It won't babysit your kid or guarantee you a job offer, but it will give you the lowdown on daycare and life as a studying or working parent.
-Detailed practical and cultural information about day-to-day life with a young child in Sweden.
-Ready-to-use key Swedish phrases for establishing a network and building a life in your new community.
– Stories, perspectives and insider tips from other international families in Sweden.
-Illustrated guides to life as an international family in Sweden, from dressing for the weather to celebrating midsummer.
– Authentic-style texts and accessible language exercises to develop your Swedish at a pace which is right for you.
-Over 500 searchable Swedish keywords, carefully selected to be useful and relevant to parents of young children.
Sarah Campbell is a British-born linguist living and working in Uppsala, Sweden. Since qualifying as a language teacher in 2003, Sarah has taught English and German in the United Kingdom, Italy, India and Sweden. In 2013 she designed and created the teaching materials for an award-winning global communications course, and has delivered training, seminars and webinars on the subjects of global citizenship and linguistics across the school curriculum.  
Sarah is currently pursuing a PhD in Curriculum Studies at Uppsala University, where her research is into language, multilingualism and identity construction in a Swedish context. She plays an active role in the international parenting community in Uppsala and beyond, collaborating with local and national organisations to provide support and information to international families in Sweden.  
As a mother to two young children, Sarah has first-hand experience of starting out in Sweden without knowing a word of the language. In Swedish for Parents, she has drawn on her professional and academic background to bring together the experiences of her own family and those of many others into this practical guide to the exhilarating, exhausting, fika-fuelled challenge of getting to grips with life and language as an international parent in Sweden.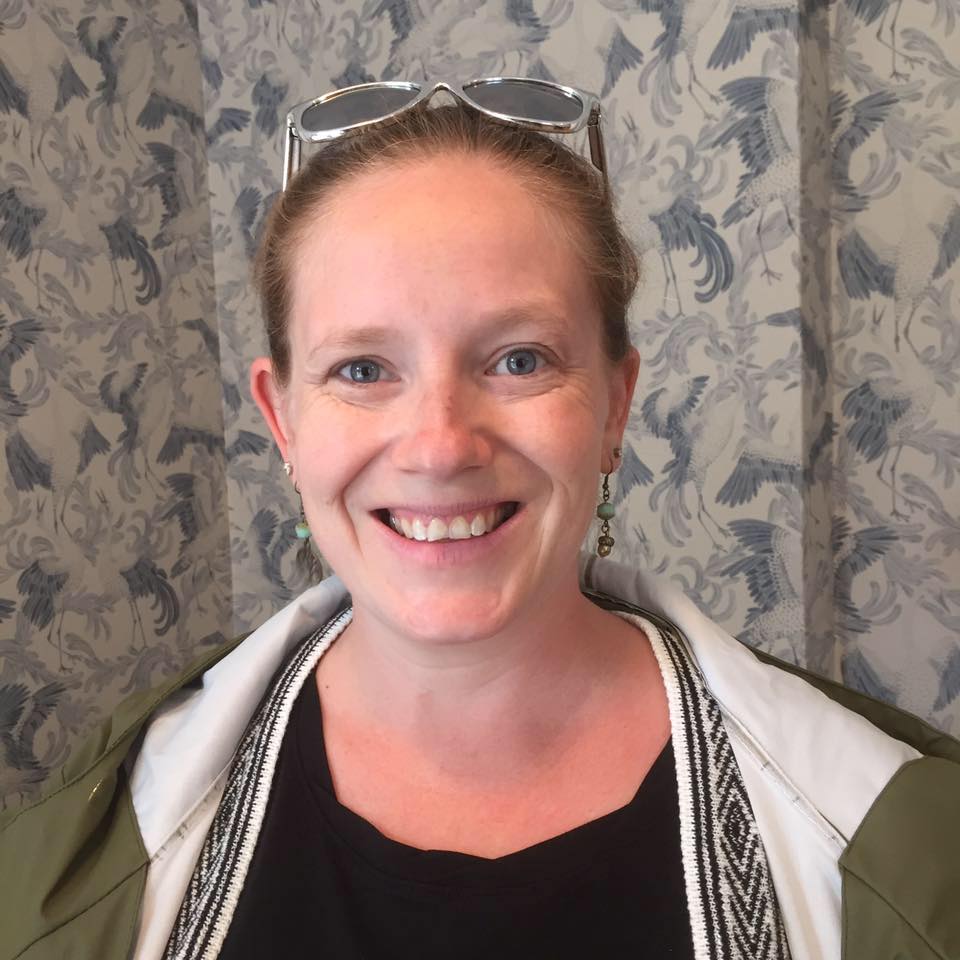 Illustrated by Cibele Guimarães