OUT NOW:
Swedish for Parents
Language for life with a young family in Sweden
Welcome to parenthood in Sweden. Bring coffee.
Combining easy-to-access information with ready-to-use language content, this book has been created with the multitasking parent in mind — whatever your parenting style or background.
Swedish for Parents won't help you manage sleepless nights or the tears and tantrums, but it will equip you with a wealth of practical knowledge to help you settle into Swedish life as an international parent.
Understand the Swedish system of anything from preschool and healthcare to traditions and parties, winter clothing and typical Swedish concepts such as välling, åkpåse and pyssel.
Learn child-related language through illustrated guides, 500 searchable keywords and language exercises.
Use Swedish to talk to other parents, with ready-to-use phrases, small-talk guides and advice on language learning.
Feel like you belong through reading shared stories, perspectives and insider tips from other international families.
Take the opportunity to establish a support network and build a life in your new community.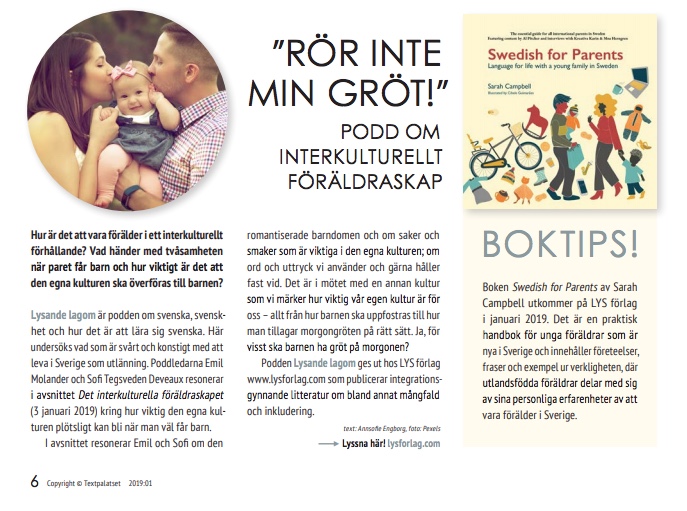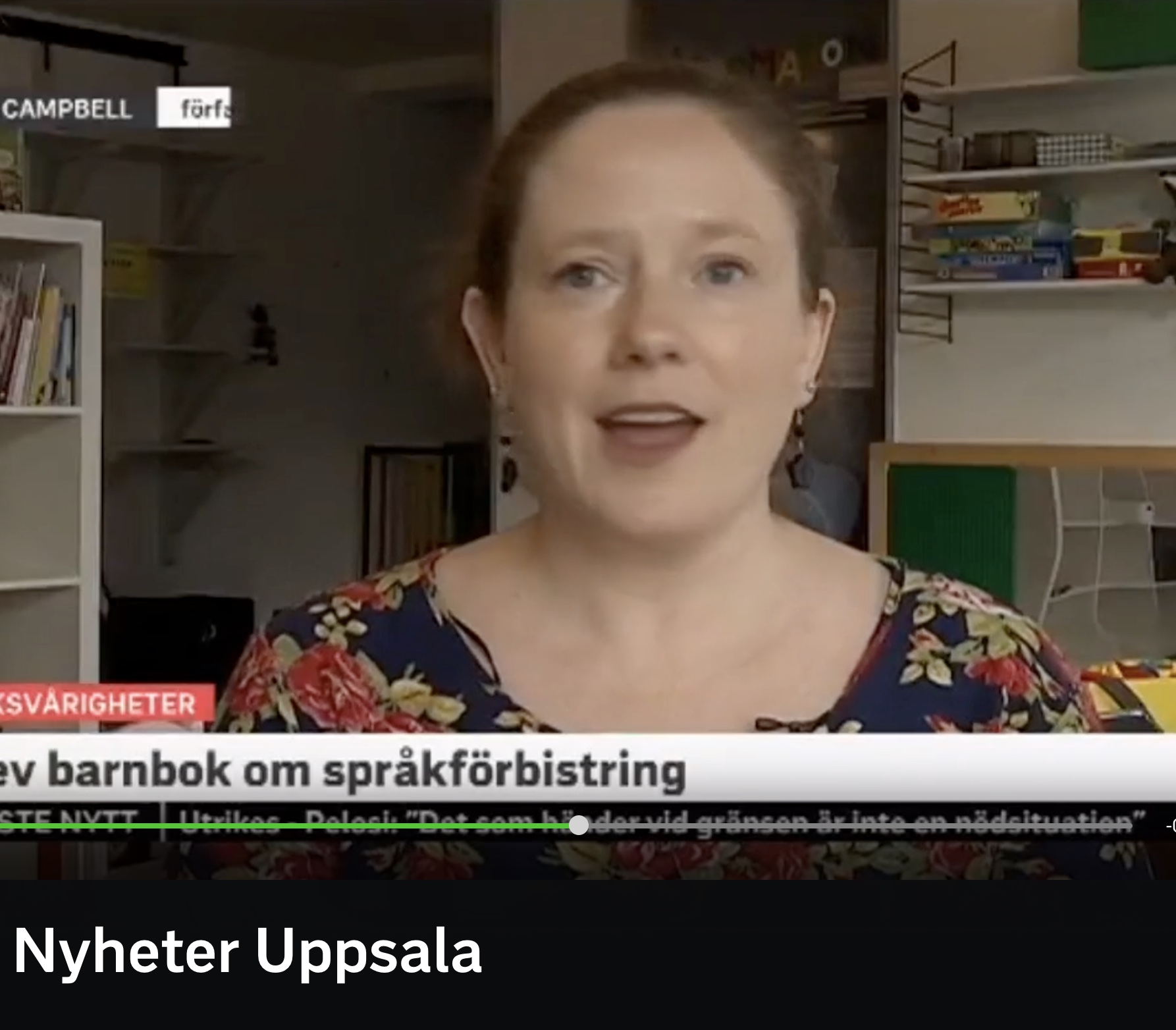 Sarah Campbell was interviewed on SVT (no longer available online).
Sarah Campbell
Sarah Campbell is a British-born linguist and writer with two young children, living and working in Uppsala since 2014.
A qualified languages teacher for over fifteen years, Sarah has taught across Europe and in India and has produced award-winning teaching materials in global communications. She is currently pursuing a PhD in Curriculum Studies at Uppsala University, where her research is into language, multilingualism and identity construction amongst international families in Sweden.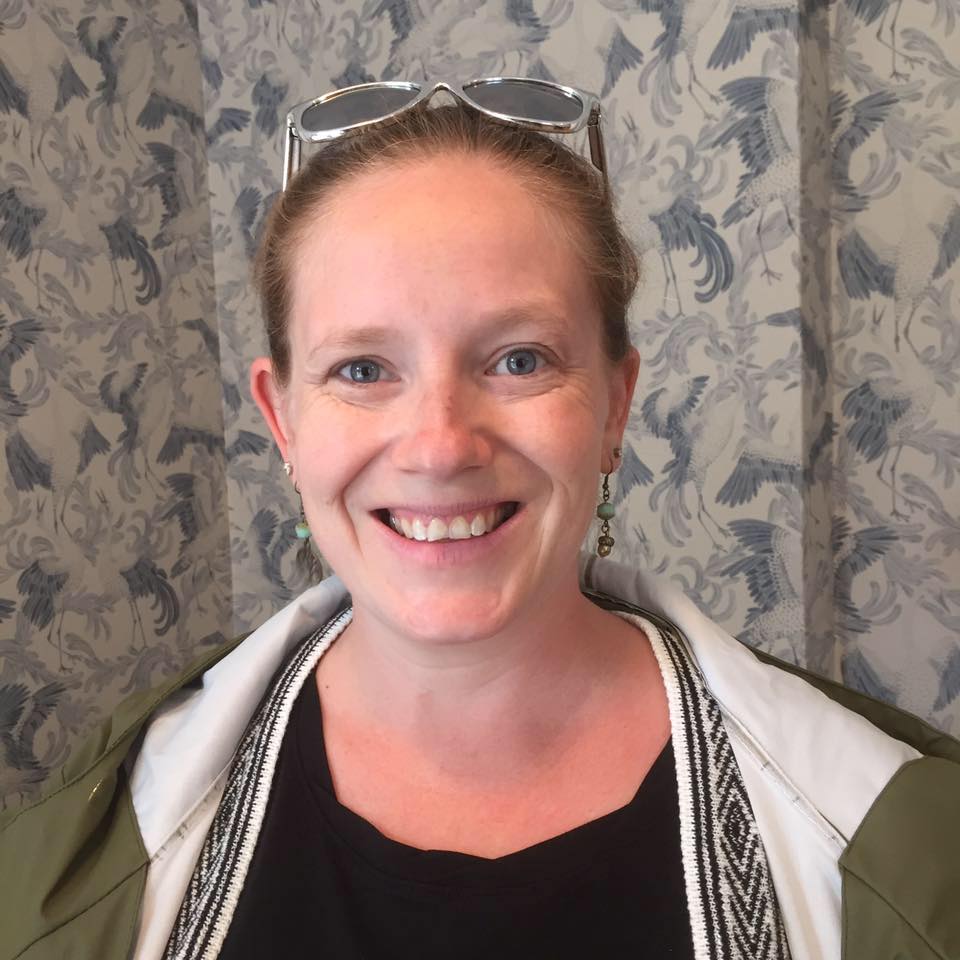 Illustrated by Cibele Guimarães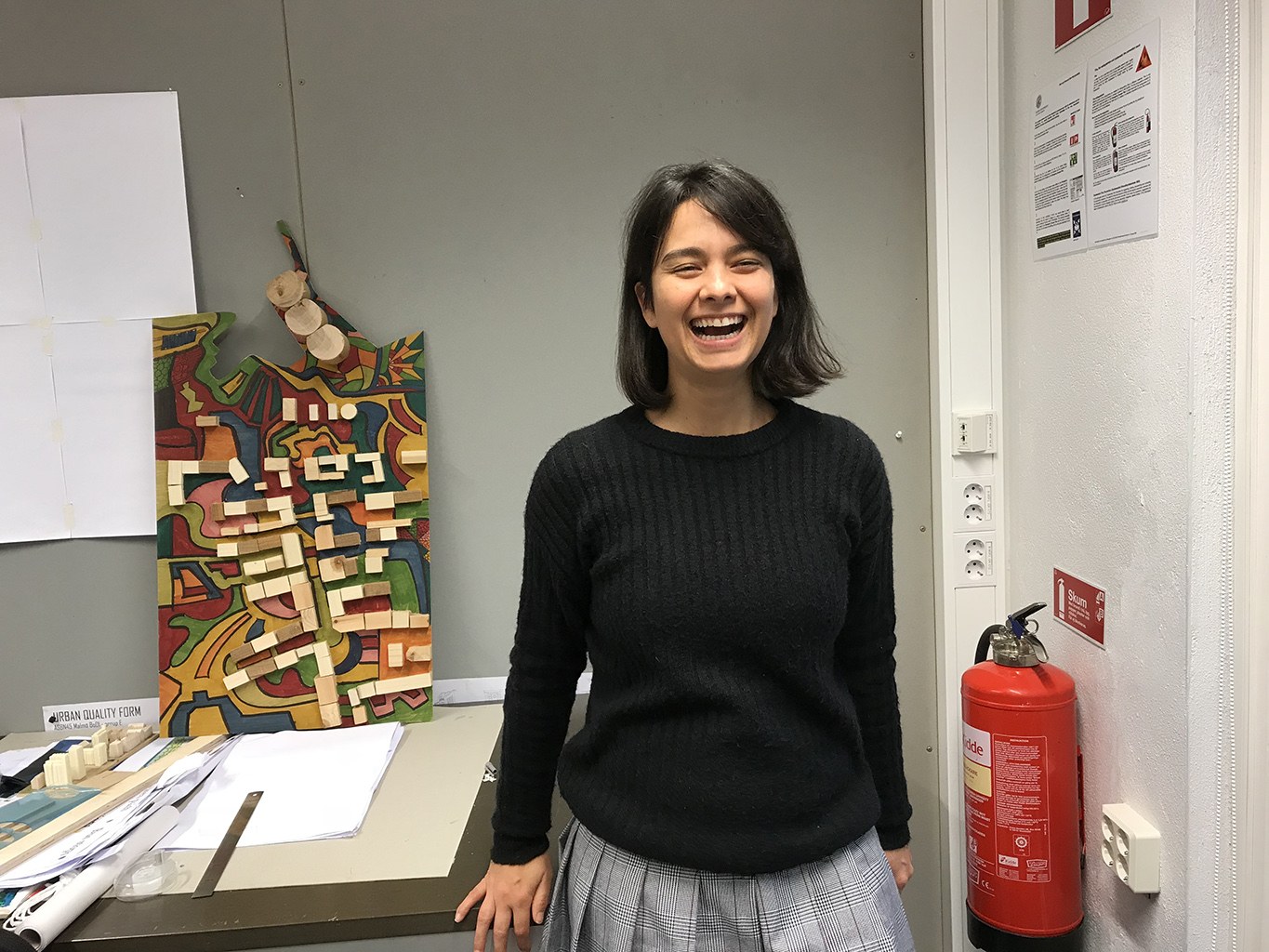 About the illustrator
Cibele Guimarães is an architect educated in Brazil and Europe, with a bachelor's degree in architecture and urban planning (2010) and a Master Degree Erasmus Mundus in urban studies. Before settling in Sweden, she has lived and studied in France, Portugal and Spain. Cibele is a self-taught illustrator and she keeps pursuing to improve her skills within the field.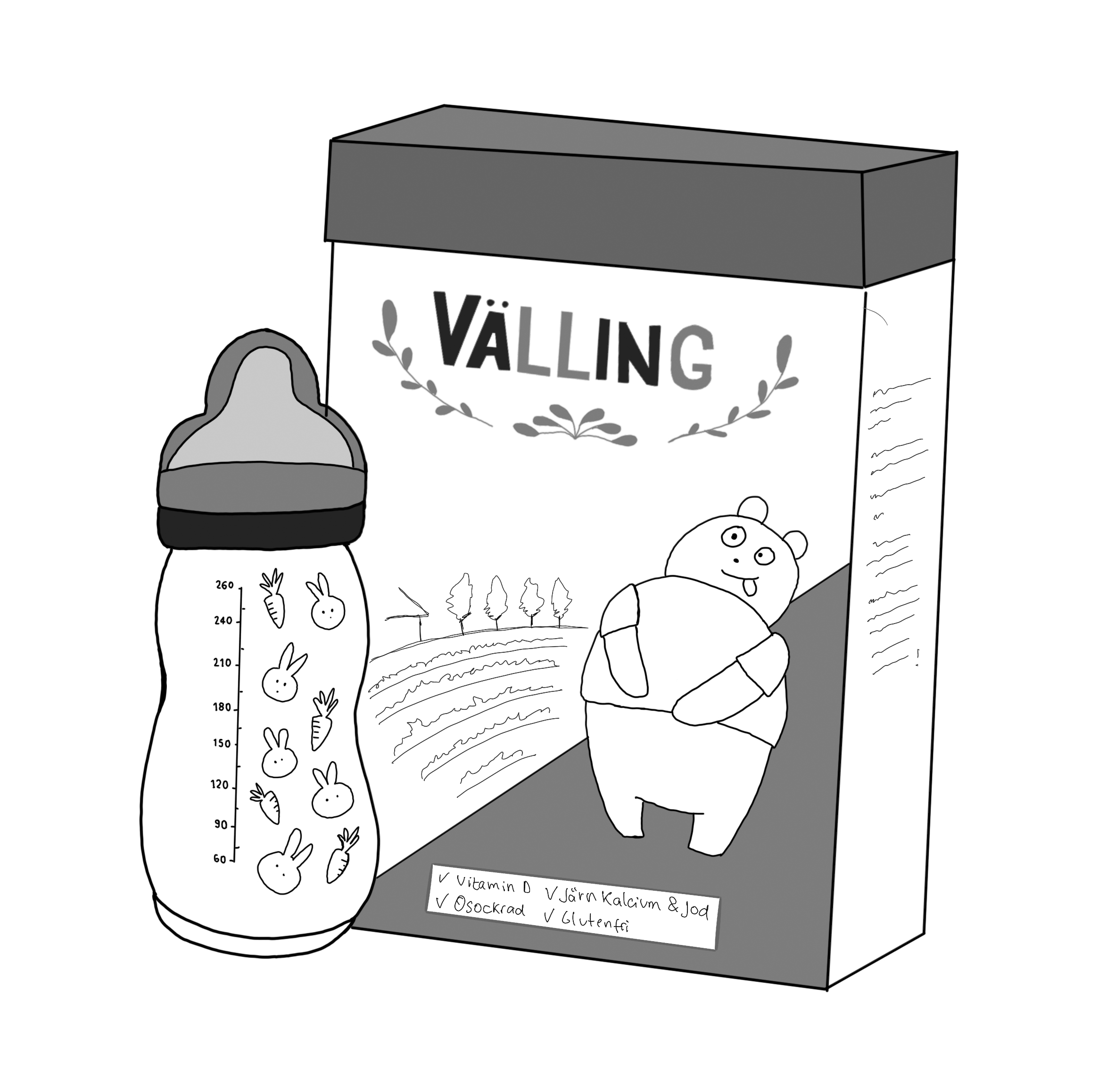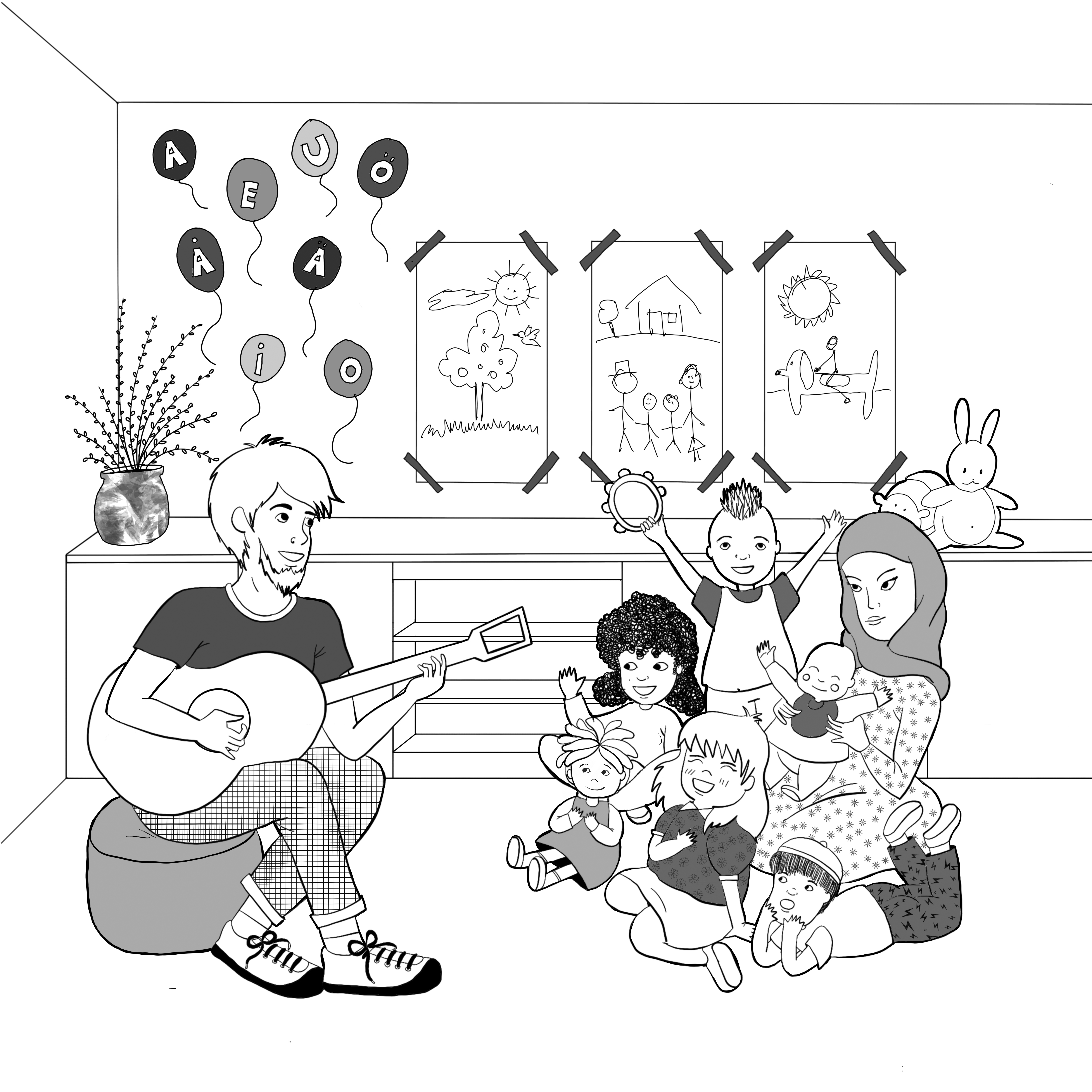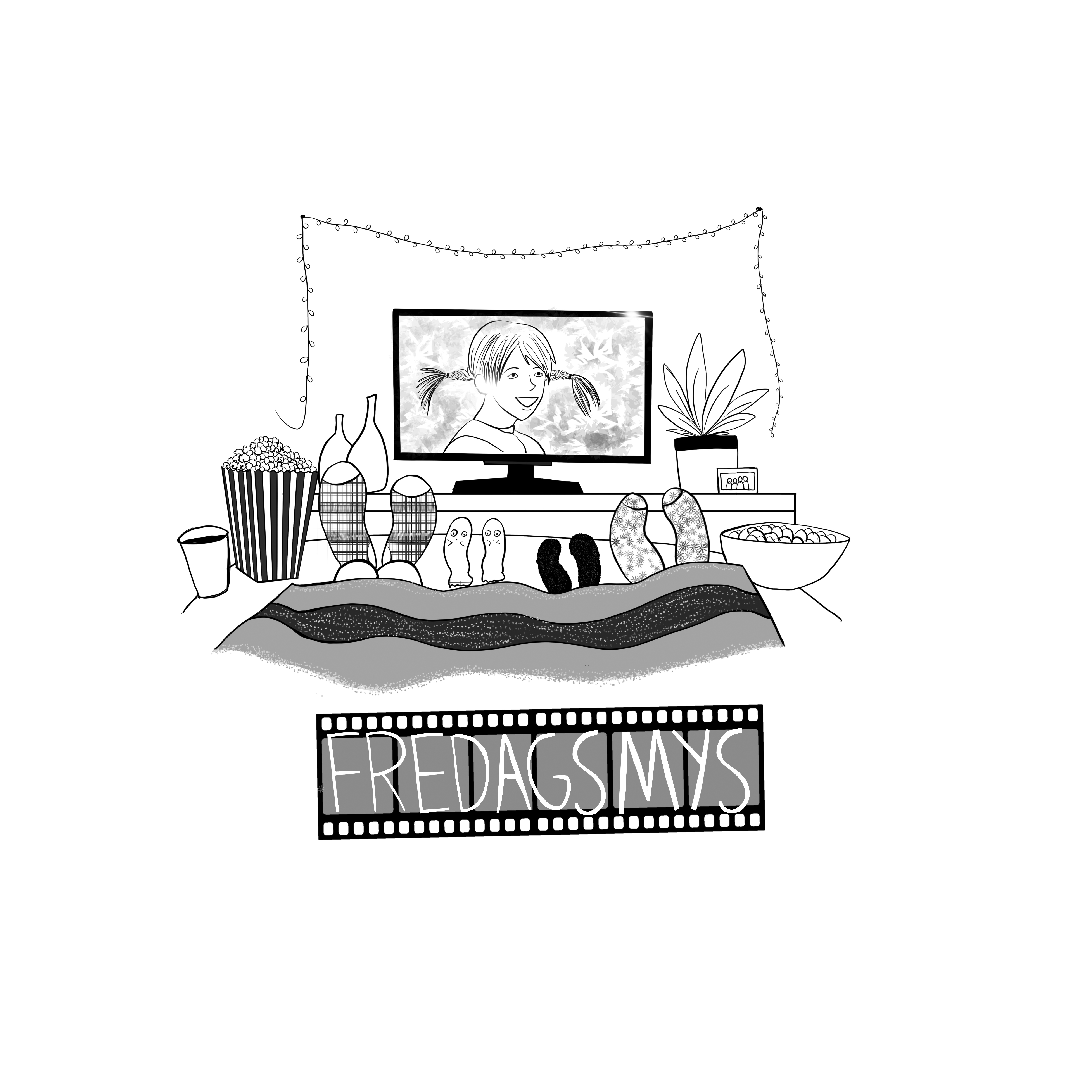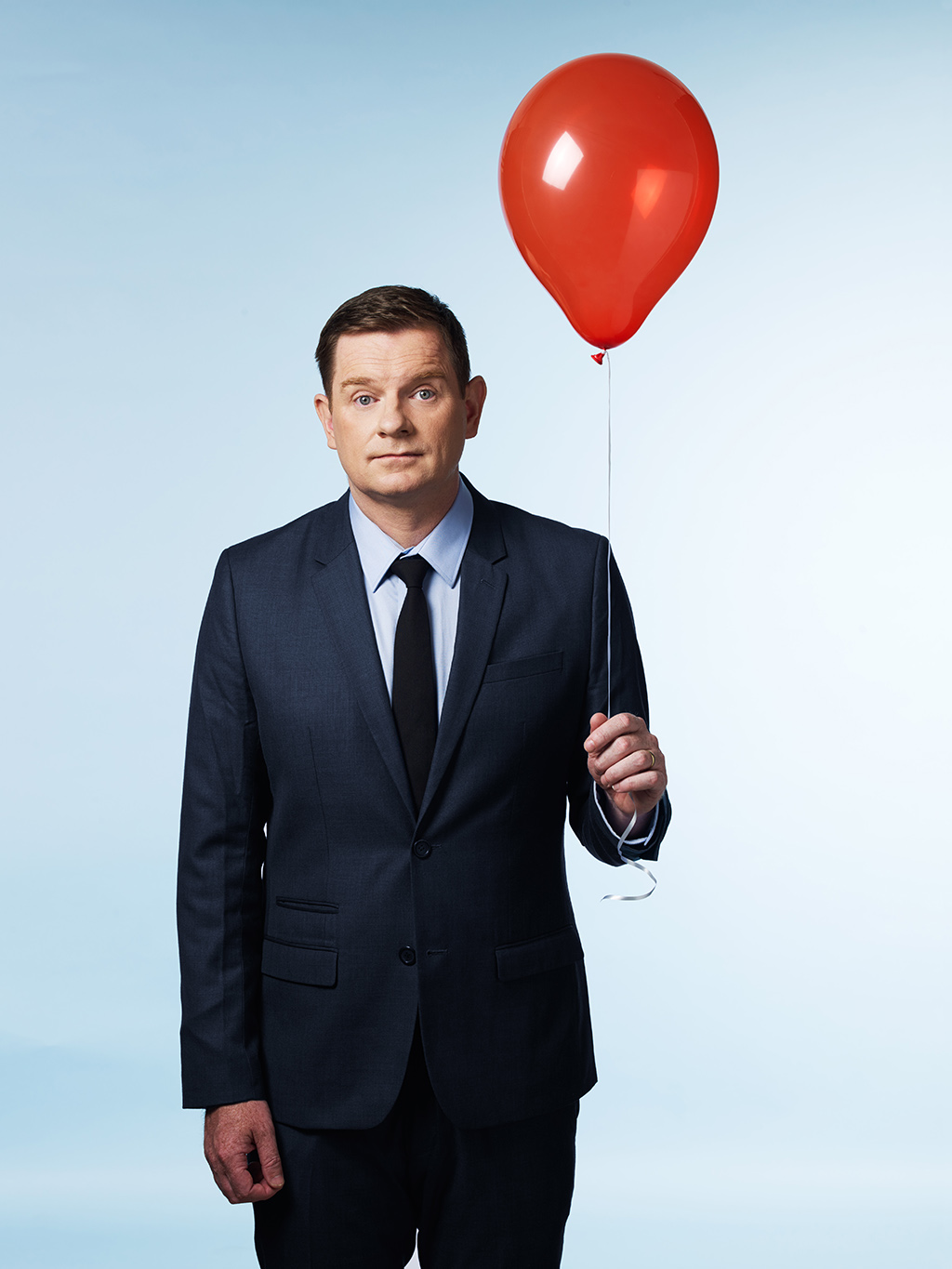 Al Pitcher
Father of two Al Pitcher is an award-winning stand-up comedian. Having grown up in New Zealand, Al moved to Stockholm in 2010 and entertains audiences worldwide with his wry and humorous take on life and language in his beloved adopted homeland, Sweden.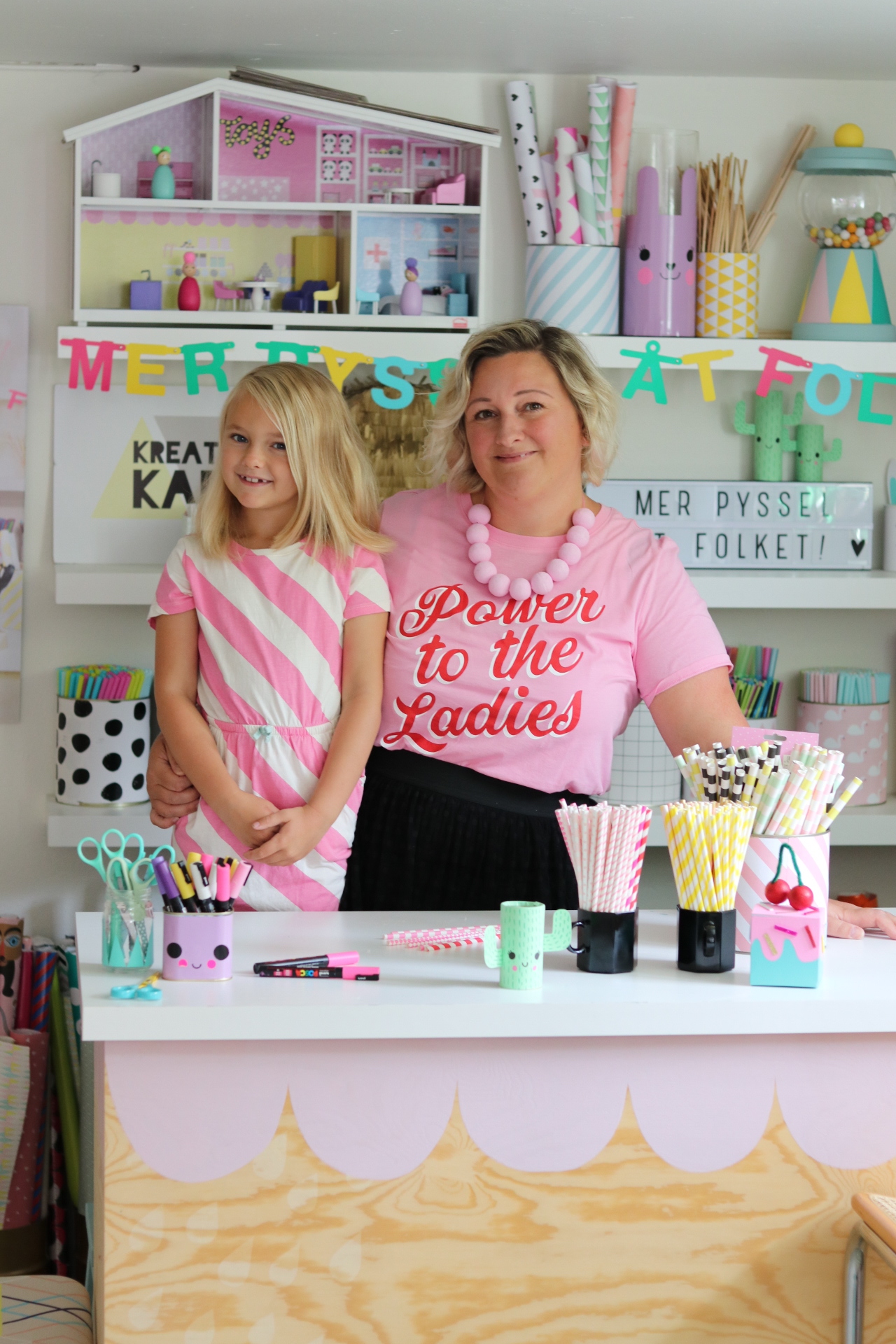 Kreativa Karin (Andersson)
Known from TV shows and her DIY books, for example Kreativa Karins pyssel året runt, Kreativa Karin is arguably Sweden's front figure in the national art of pyssel, arts and crafts. In this book, Karin tells of the role of arts and crafts in Swedish children's everyday life and culture.
Embrace Sweden with kids – Sarah's blog