Swedish Habits
Mattias Axelsson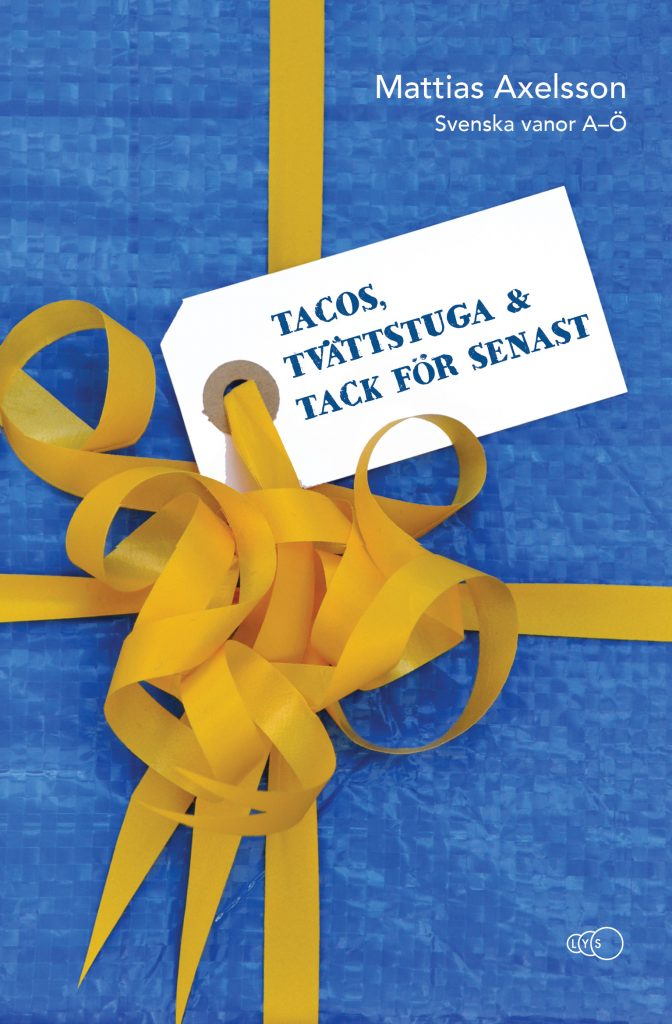 Why is Saturday the official day for candy and sweets? When did the Swedes start addressing each other with
du
? What does
badkruka
mean and why is this a typically Swedish concept? In this entertaining and informative guide about contemporary Sweden you get to learn everything you ever wanted to know about Swedish habits and traditions
The English edition of Tacos, tvättstuga och tack för senast will be published early spring of 2020.
Historical and contemporary traditions and festivals.

Uniquely Swedish concepts: "passa på", "bensträckare", "lattepappa" and "egentid".

Concrete advice for taking part in events and gatherings: children's parties, "brännboll" and the office Christmas party.

Food and drink for informal and formal occasions.

Typically Swedish behaviours and habits: VAB, queueing, queuing for Systembolaget.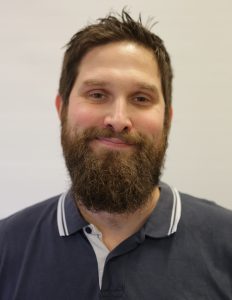 Sagt om boken
Mattias Axelssons alster är oerhört svårt att lägga ifrån sig. Rekommenderas reservationslöst.
Verkligen en fantastisk liten bok.
There may be many, subjective, opinions on what is typically Swedish, and you might think there's something important missing in 
Tacos, tvättstuga och tack för senast.
Email us, redaktion@lysforlag.com, to let us know what entries are missing. We'll publish suggestions anonymously, and may edit/filter suggestions.
Competition: What do the Swedes consider the most Swedish of things?
The competition was open October 22-29, 2019.
Five winners receive a copy each of Tacos, tvättstuga och tack för senast.
Johanna | Sundbyberg 10/10
Anna-Lena | Pajala 10/10
Helena | Uppsala 9/10
Lisbet | Malmö 9/10
Kristin | Luleå 9/10