Communicate more effectively across cultural borders
Anpassa din svenska och skapa en stimulerande språkmiljö på jobbet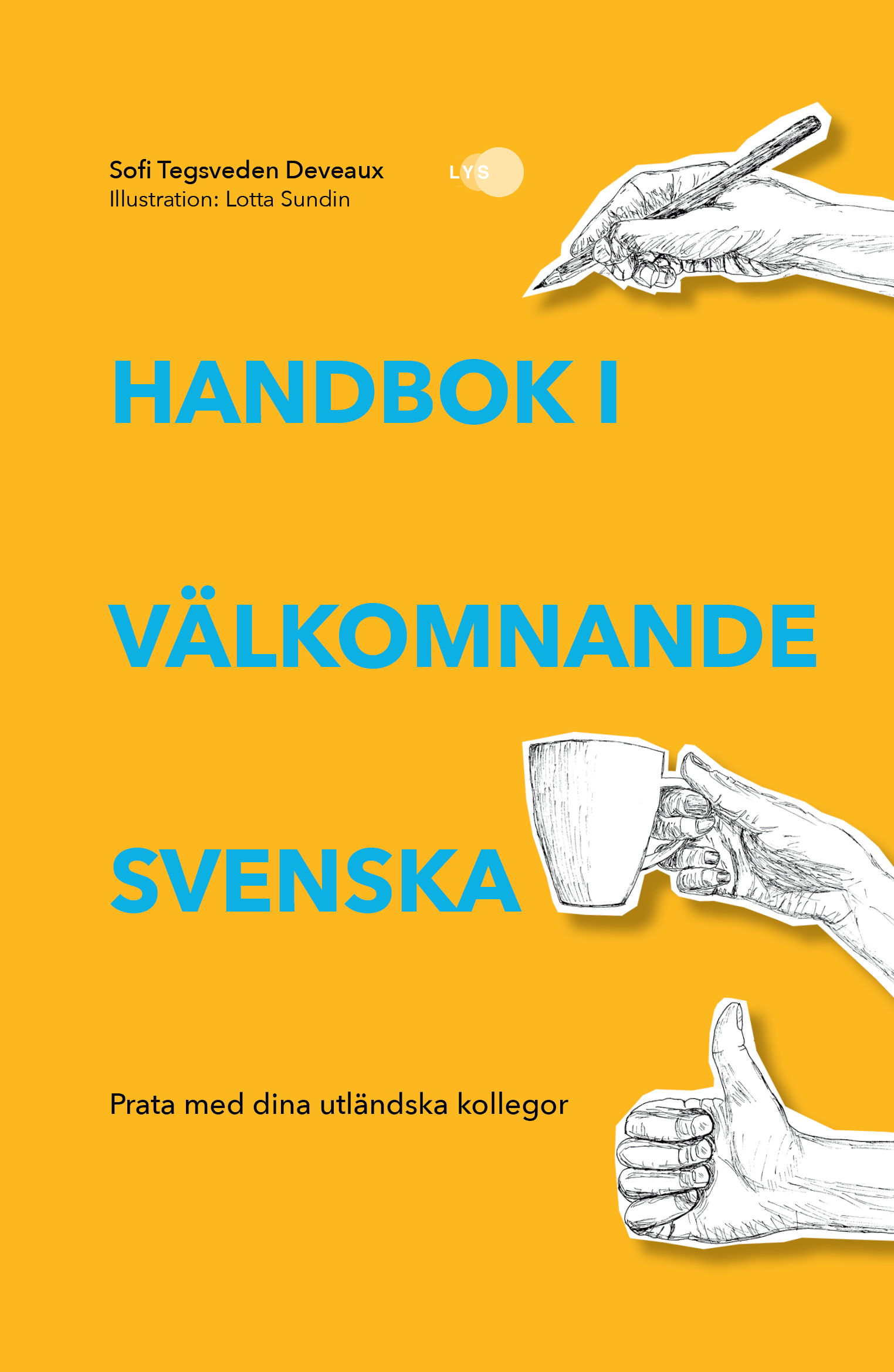 Are you welcoming international colleagues or organising internships at your workplace? Do you struggle to give them a good introduction and build a professional relationship, despite good intentions from both parties? If so, this is the book for you.
Sofi Tegsveden Deveaux, with more than ten years experience of working closely with professionals from all over the world, shares her methods and insights. Although it is based on tools developed in a classroom environment, this book offers practical and concrete methods for professional contexts, and requires not prior experience of teaching and linguistics.
Strategies for adapting Swedish to adult learners on beginners' and intermediate levels.
Optimise your work environment and activities for best language improvement.
Become aware of how your cultural background renders communication and use of language.
Set up goals and follow up systematically.
Give clear concrete and feedback.
Advice for organising in-house language training.
Develop sustainable relationships across cultural borders.
About the author
Sofi Tegsveden Deveaux has more than ten years experience of teaching and collaborating with Swedish learners. In this book, she has collated her most effective and still simple strategies to make her language comprehensible and inclusive to non-native speakers.
Sofi emphasises the importance of not being patronising, but instead building a sustainable relationship with the learner, and to find out what you have in common. She recommends adult conversations where all parts can laugh together, and the learner is seen as an individual, and not a representative of their country.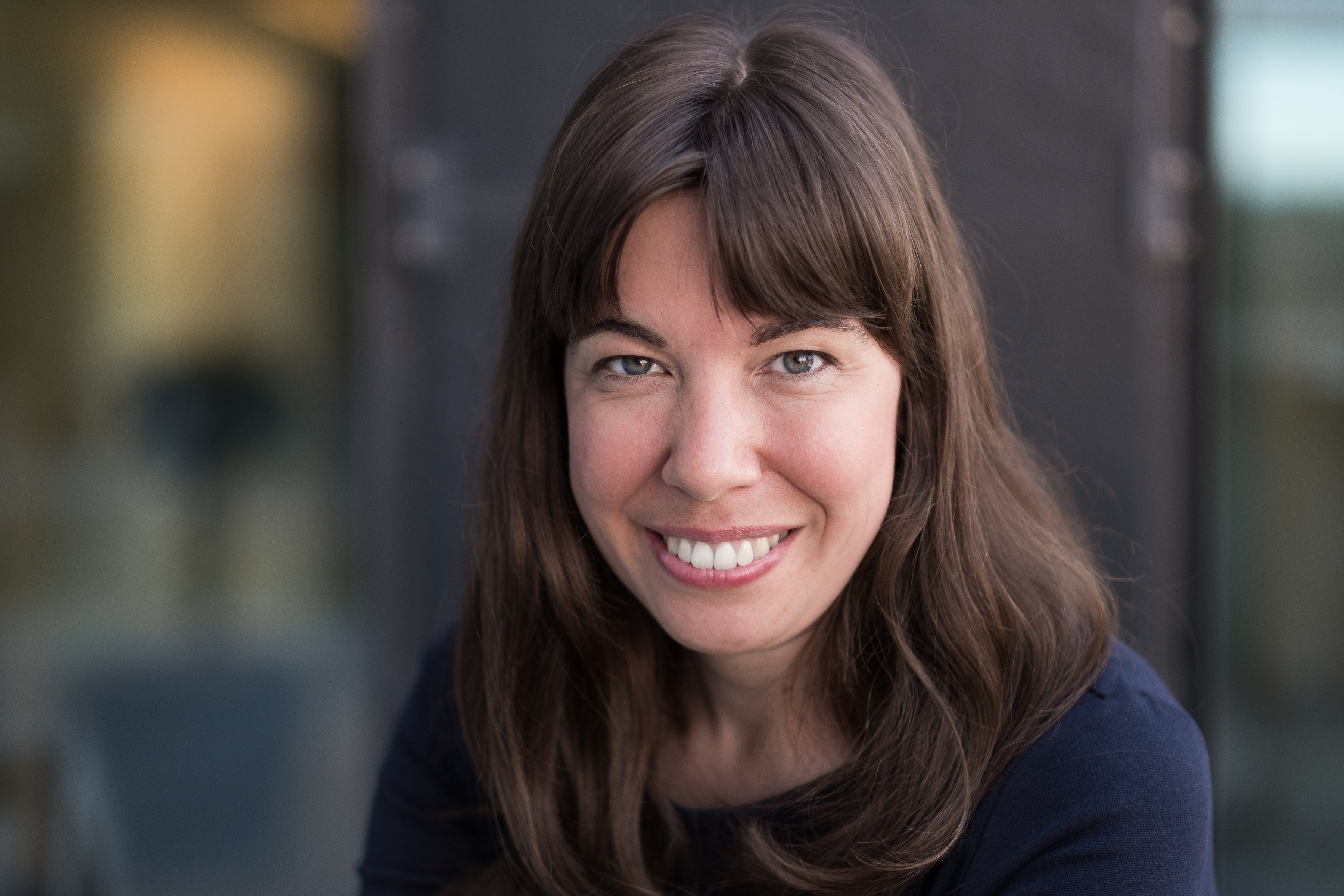 Illustrated by Lotta Sundin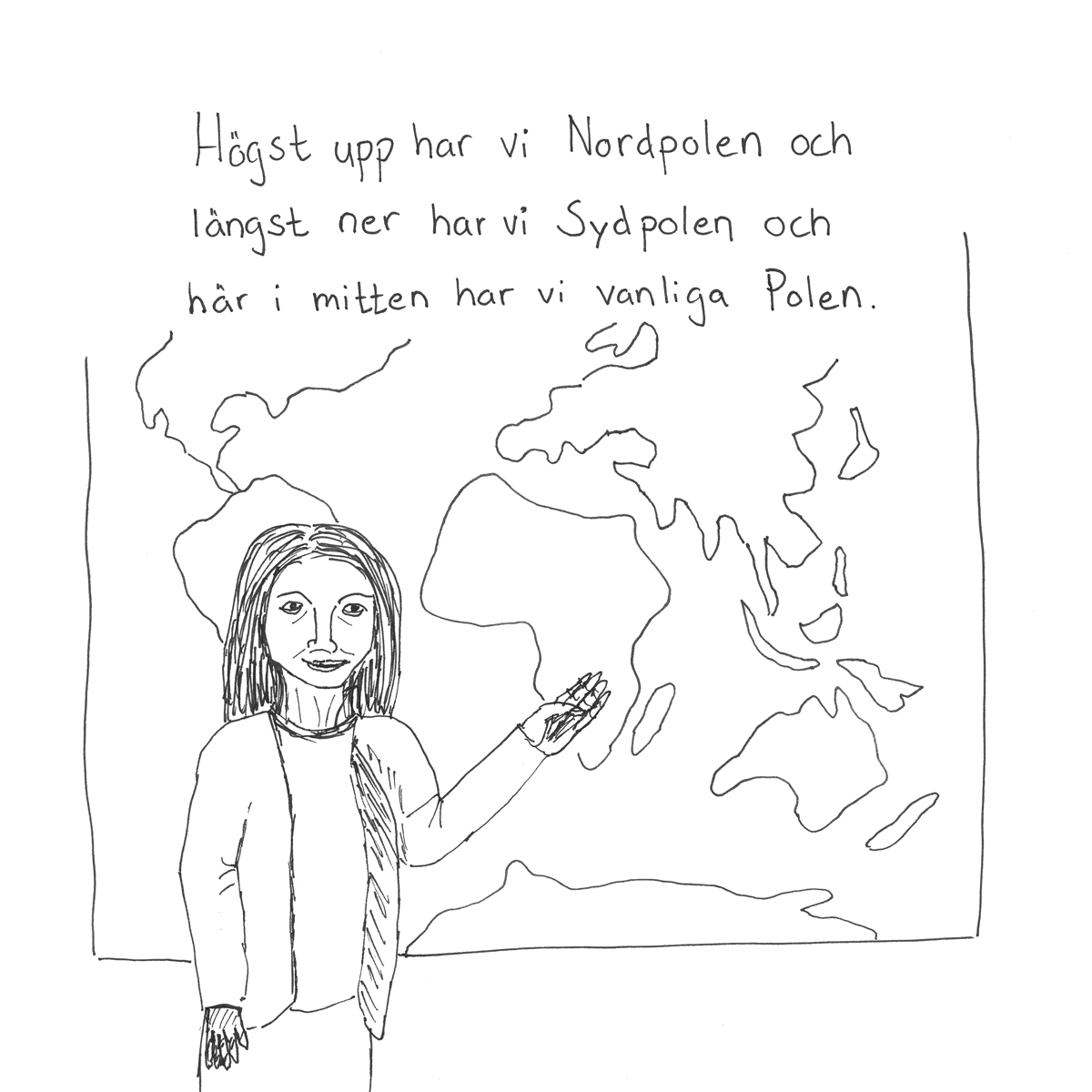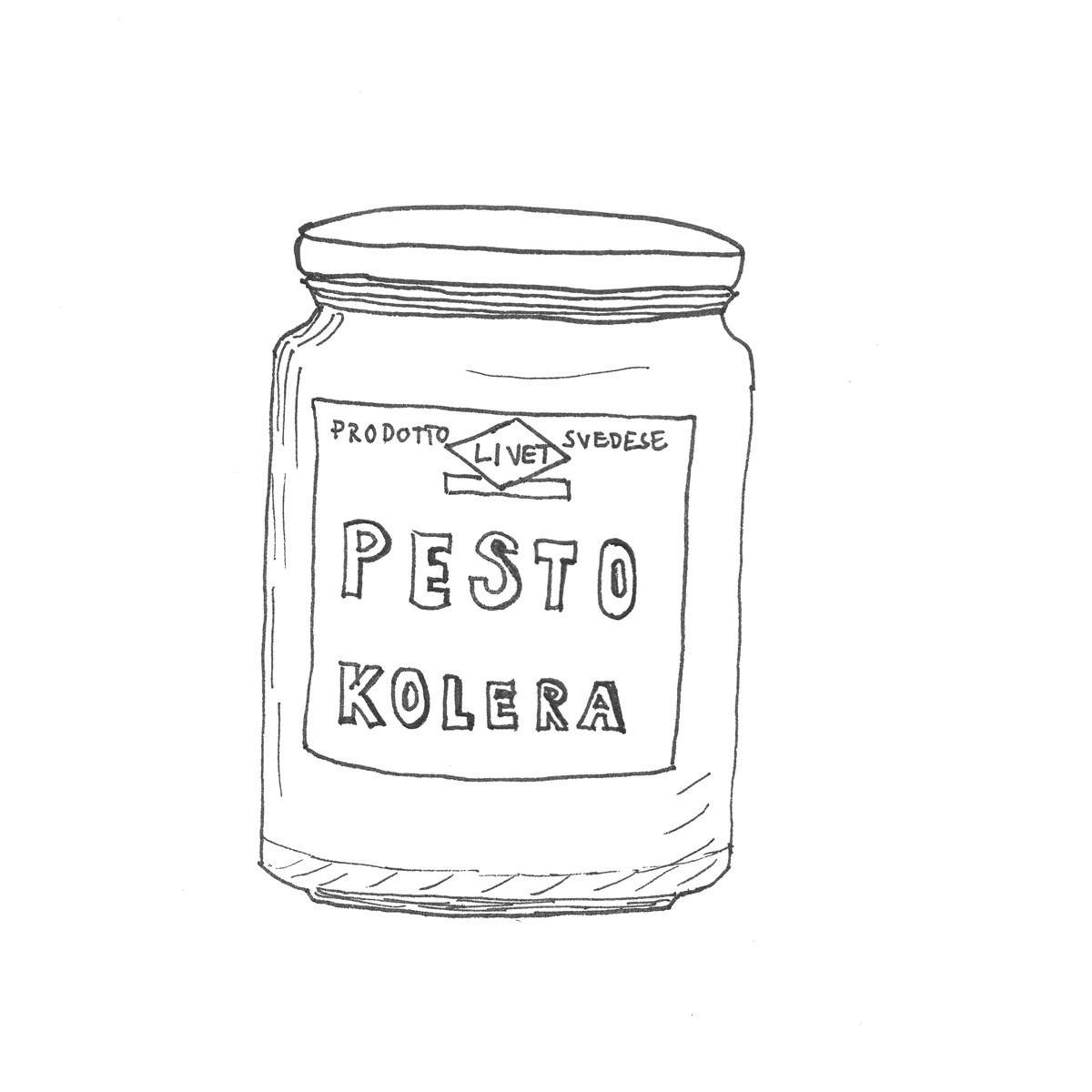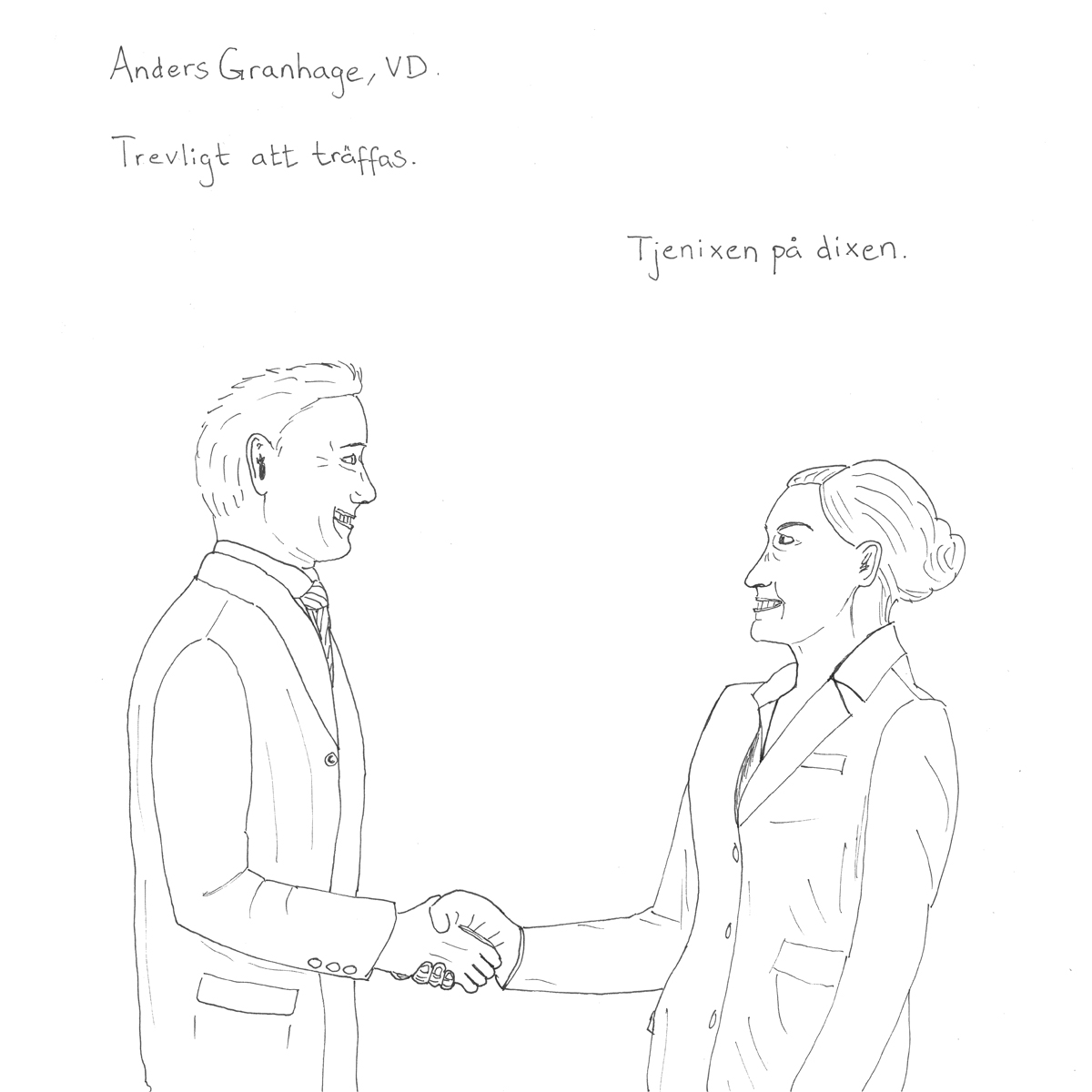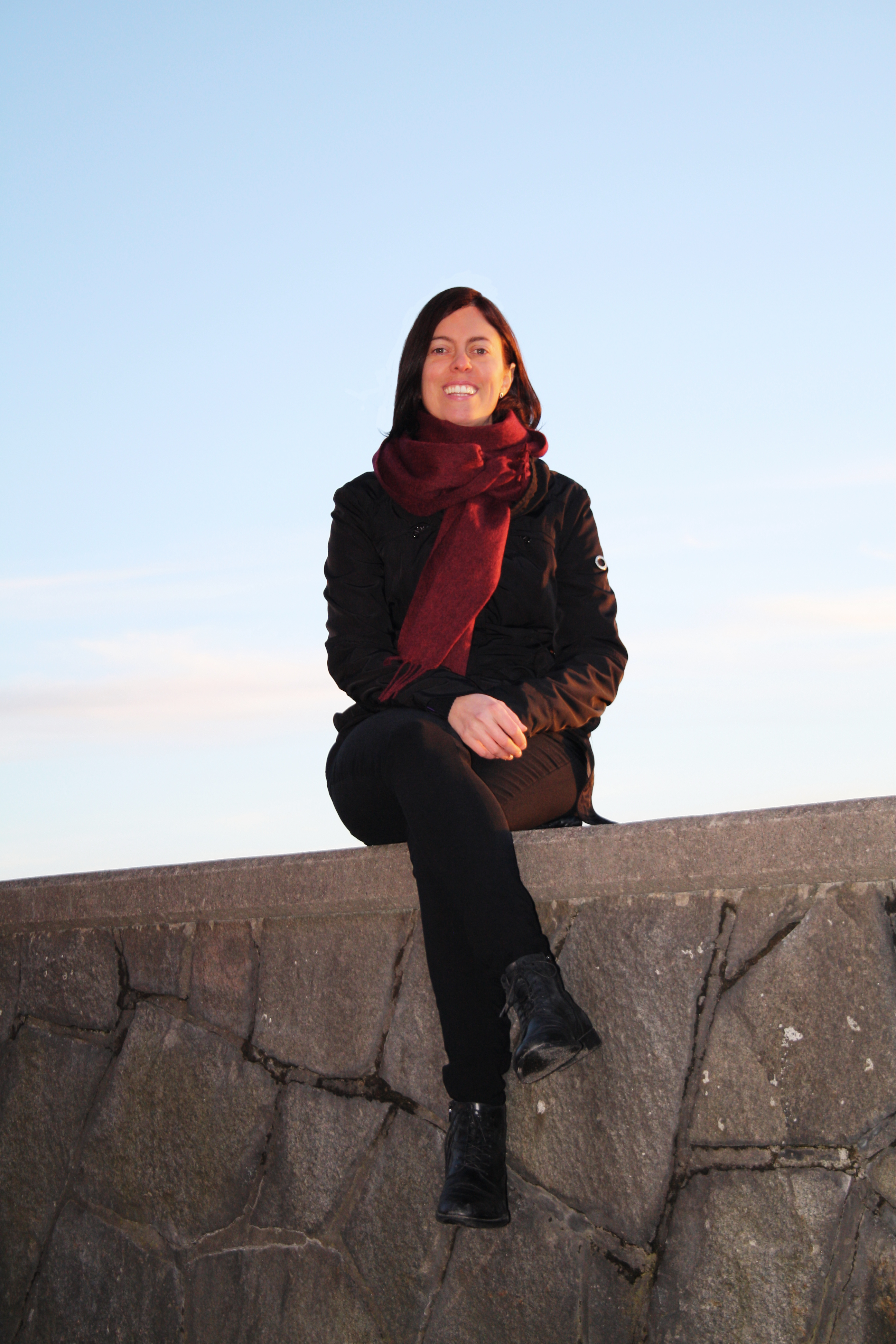 About the illustrator
Lotta Sundin is an illustrator and writer, and also the profile behind the cartoon Livet på tvären, where she often touches on misunderstandings due to language differences. Lotta is born in Stockholm, in a family with a great interest for language and communication. Her dad used to be a teacher in Swedish for immigrants, and his anecdotes from work has inspired Lotta's drawings.
Related
Lyssna på vår podcast Lysande lagom eller läs våra artiklar som handlar just om hur man skapa bättre gemenskap mellan svenska och utländska kollegor.