Are you ready to publish a book?
LYS accepts completed book manuscripts and clearly defined book proposals within the subject fields and genres specified below. Please also take our reader profile into account. Manuscripts should be emailed to redaktion@lysforlag.com in .doc or .pdf format or as a link to Google Docs.
We are interested to hear about your expertise in linguistics, culture or language learning, or your personal experiences of living in different countries, being subject to culture shock or learning a new language.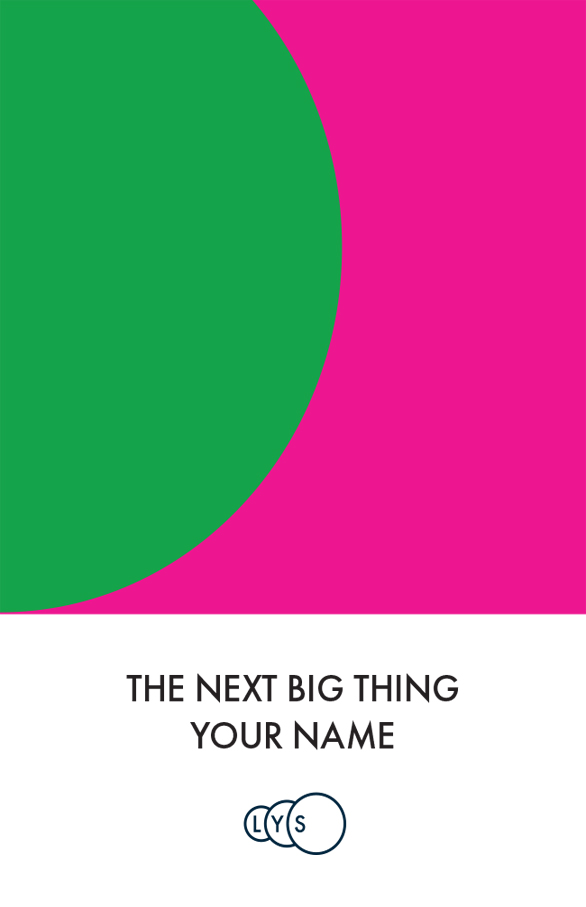 Subject field: Swede
Swedish language
Swedish culture
International in Sweden
Working in Sweden
Subject field: general
Migration
Place and identity
Intercultural Communication
Culture shock
Genres
Course literature
Guides and hand-book
non-fiction
Literary fiction and biographies
Our Readers
Qualified international professionals in Sweden
Swedish learners (adults)
Swedish teachers
Swedes who are curious about their own culture
International readers with an interest in migration, travelling and place and identity
What languages do you consider?
We consider manuscripts and book proposals in English and Swedish only.
What is a good manuscript?
We look at the following criteria when taking a decision on whether something is publishable or not:
Relevance. Does it match our requirements in terms of subject fields and genres.
Relevant structure.
Quality of language.
Sales potential.
Differentiation from similar titles.
What happens next?
Our editorial team will read through your draft or proposal to assess whether it's worth going forward. We might come back to you asking for revisions or changes to your draft or proposal before submitting a revised version.
Can I send you something that I have already posted on a blog or social media?
Yes, you can, but only if you have the full copyright to the content.
When will you come back to me?
We will reply within three months after your submission. Please note that we cannot provide individual feedback on rejected drafts.
How long does it take before the book is published?
How long it takes to complete the book for publication depends on the scope and quality of your draft, whether it needs to be complemented with visuals and what our publishing calendar looks like. Count on 6-12 months from the moment we start the editorial work.
How much money will I make on my book?
Probably not enough to make a living. LYS pays royalty (a percentage per sold book) in arrear. The exact figure of your percentage will be agreed upon when you sign your author's contract with LYS. It will depend on the scope of your book, need for complementary material and your ability to actively contribute to sales.