Illustrerad lärobok i anatomi för utländsk vårdpersonal
Emil Molander
106 pages
350 organs and body parts
This illustrated reference and exercise book is a must for all healthcare professionals, such as medical doctors, nurses, midwives and physiotherapists, relocating to Sweden. It gives a comprehensive and detailed introduction to body parts in Swedish, as well as information on how they should be pronounced and declinated.
Learn 350 nouns for body parts, organs and diseases in Swedish.
Practise their pronunciation with focus on vowel and consonant sounds as well as prosody (stress) with the help of audio files.
Learn and revise the indefinite and definite forms in the plural and singular.
Learn the Swedish practice of spelling of medical terms in Greek and Latin.
Test yourself with detailed blind maps
The book is in Swedish, but thanks to an introduction in English and a simple use format, it is suitable for beginner's to advanced levels.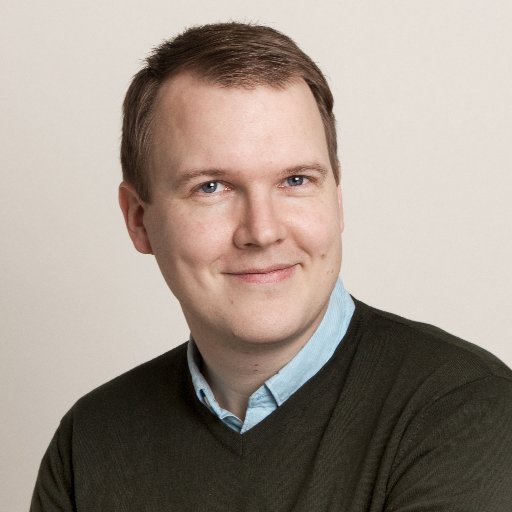 Emil Molander
Author
Established author of course literature in Swedish as a second language, and experienced teacher of Professional Swedish. Emil teaches medical Swedish to doctors and nurses.
Emil is the author of several books in Medical Swedish.