Läkarsvenska (revised edition)
Hörförståelse och ordkunskap i svenska för utländska läkare Emil Molander & Sofi Tegsveden Deveaux
Ready-to-use course literature in medical Swedish for international healthcare professionals.
Läkarsvenska is a teaching material on level B2 (CEFR). It is designed for classroom teaching and self-teaching and gives the learner linguistic tools to communicate about common conditions and their symptoms, incidence and treatment.
Audio recordings of interviews with medical doctors on conditions, symptoms and treatment.
Listening comprehension and dictation exercises.
Vocabulary and common phrases used by practising doctors.
Medical records, common expressions vocabulary.
Communicative language exercises.
This book is created by teachers in Swedish as a second language and builds on many years' work with teaching Swedish to international doctors. It is based on the idea that professional Swedish requires a broad vocabulary, including terminology as well as more colloquial language used in contact with patients.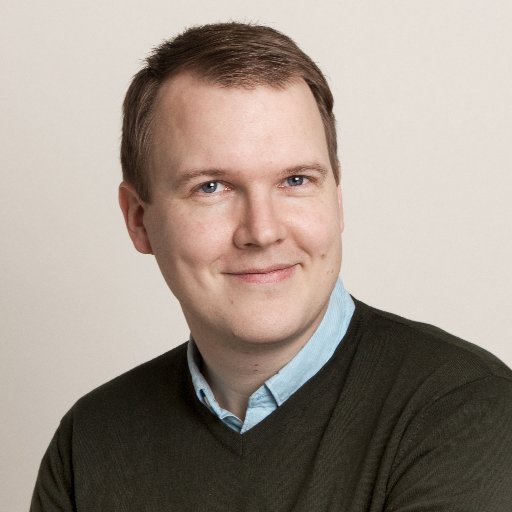 Emil Molander
Author
Emil has published several textbooks in Swedish as a second language, and experienced teacher of Professional Swedish. Emil teaches medical Swedish to doctors and nurses. Emil is the author of Kroppen på svenska, Läkarsvenska, Journalsvenska and Patientsvenska.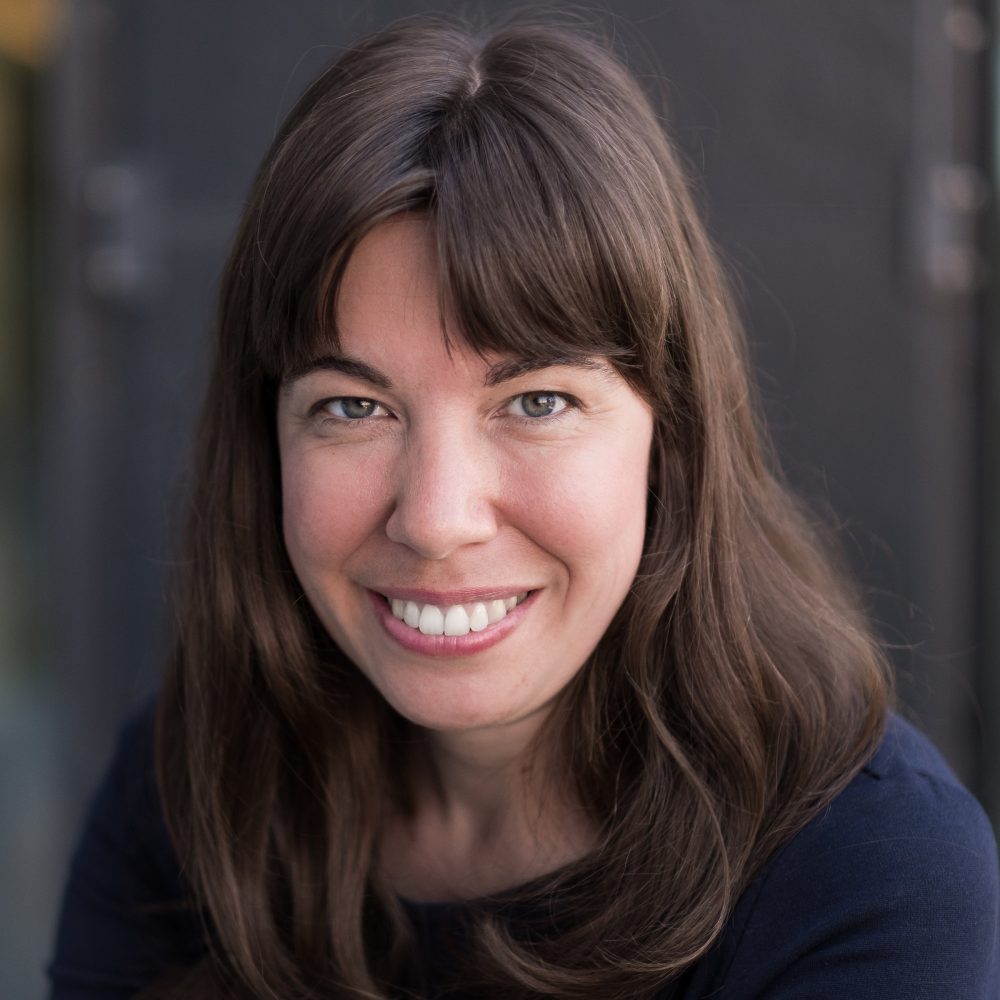 Sofi Tegsveden Deveaux
Author
For Teachers
Läkarsvenska is a new learning material created by other practising teachers. This means that the content is ready to use in the classroom without preparation work. The book is complemented with audio files and flash cards that can be downloaded from the website.
For Learners
Läkarsvenska gives you the authentic language spoken by your Swedish colleagues at work. It is based on four authentic interviews with practising medical doctors, and the vocabulary exercises are designed to give you the communication tools you need to communicate with your peers, patients and their families.