LYS presenterar
The Golden Can Award

till det företag som i sina reklamtexter bäst fångar svengelskans absurditet i jakten på mer sälj.
engelska som får dig att skratta
engelska som får dig att gråta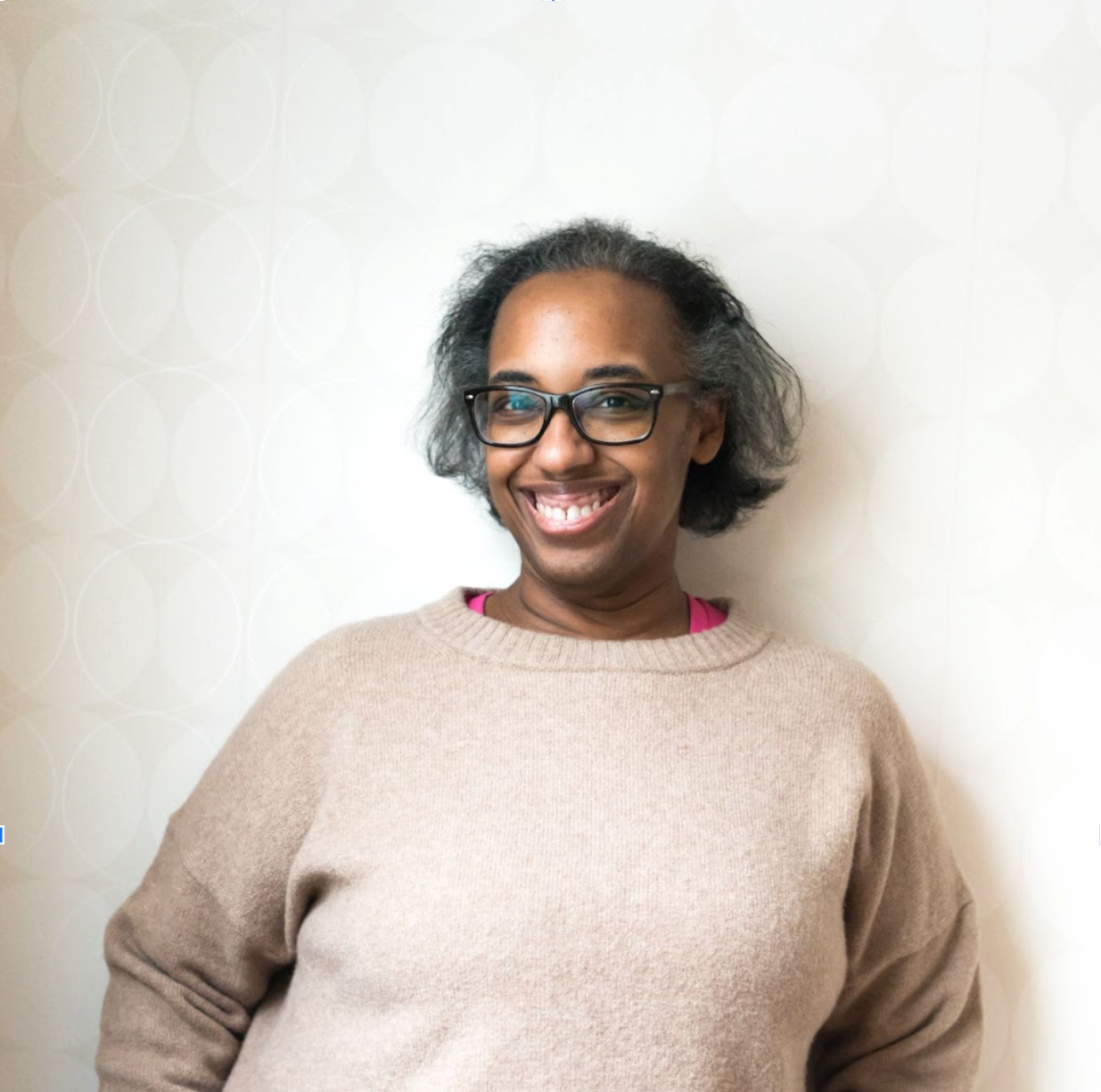 Kim Golden
Författare och copywriter
Kim Golden är författare har skrivit flera bästsäljande kärleksromaner. Hon är född i Philadelphia, USA, och flyttade till Sverige för kärleken 1995. När hon inte skriver böcker jobbar hon som copywriter på Ikea.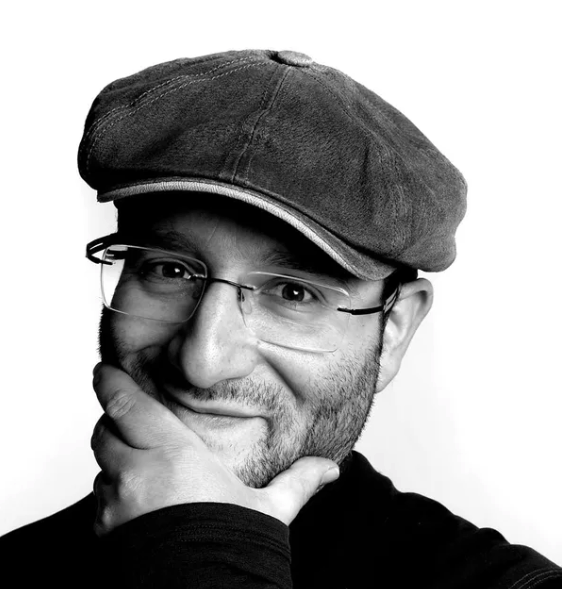 Ben Kersley
Komiker
Ben Kersley är svensk- och engelsktalande komiker som vid sidan om läser in speakertext. Han har dessutom synts och hörts på scen, skärm och radio, och är mannen bakom LKPG HAHA!, Linköping Comedy Festival och Laughing Stock, stand-up på engelska i Stockholm (biljetter finns att köpa).
Tillsammans med komikern Al Pitcher har Ben skrivit SVT:s tittarsuccé Pitcher på paus och dessutom producerat och regisserat långfilmen Big in Sweden, som vann Best Feature på The International Road Movie Festival 2019. 2021 vann Ben Lars Winnerbäcks Stiftelses prestigefyllda pris Nyponet, för hans bidrag till Linköpings kulturliv.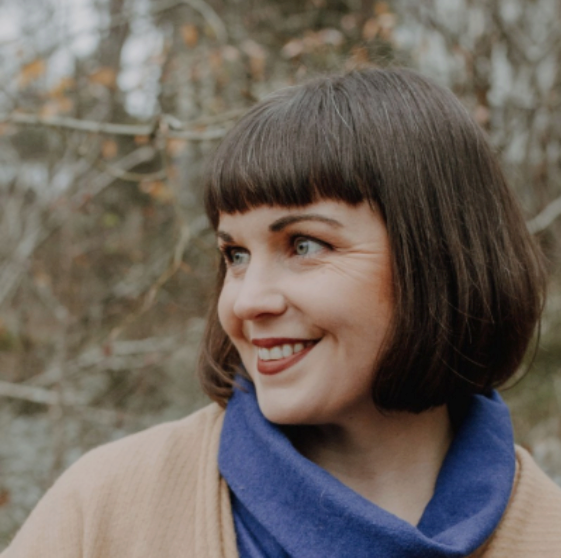 Jane Ruffino
Content Designer
Jane Ruffino är content designer, UX-skribent och nutida arkeolog. Hon är i grunden journalist och har arbetat med radiodokumentärer, men har sedan gått över till kommersiella kanaler. Hennes arbetsplats ligger i Stockholm, men hon arbetar med kunder från Europa och USA. Dessutom doktorerar i internetarkeologi.
Jane älskar hur olika kulturer och folkgrupper använder engelska och kan inte motstå svengelska som dialekt. Men när det kommer till det skrivna ordet och content känner hon inte lika stark kärlek. 
Hon bor i Stockholm med sin partner, deras dotter och världens bästa hund.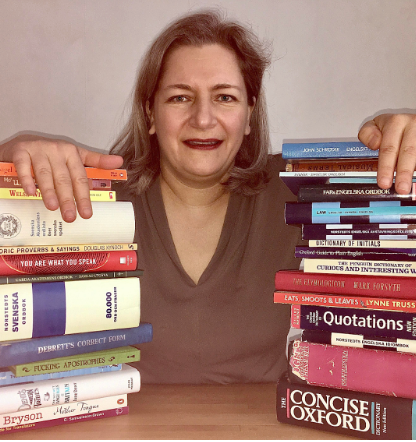 Eva Tofvesson Redz
Översättare
Eva Tofvesson Redz är auktoriserad översättare från svenska till engelska. Efter att först ha arbetat med reklamcopy för stora företag som Disney, Sony Ericsson och Johnson & Johnson gjorde hon en karriärmässig tvärgir och är numera verksam inom offentlig sektor. På hennes meritlista kan man läsa om hur hon tillrättavisat regeringstjänstemän på Utrikesdepartementet, debatterat engelsk grammatik på SCB och allra senast fått skriva om engelska texter på Riksrevisionen. Eva har aldrig vunnit något pris men är en stark kandidat för Moder Teresas stora tåladmodspris för hennes arbete med professionella amatörer i engelska språket. Hon hatar dålig copy. Meddelas snart
Jurymedlem Meddelas snart
Jurymedlem Meddelas snart
Jurymedlem
17 februari
vi öppnar för nomineringar
4 April
vi stänger för nomineringar
21 April
omröstningen öppnar
27 april
omröstningen stänger
28 april
boken we can english släpps
4 maj
vi presenterar vår shortlist
18 maj
juryn utser vinnaren
prisutdelning
(save the date)
Sweden, land of elks, modular furniture and upper-lip tobacco, has a strange quirk — its love for using English in its advertising, written with no help from native speakers. This freshly-arrived Irish immigrant's natural reaction was to collect as many examples of this terrible yet hilarious English ad copy as possible. 
Presented here, with the question:
CAN YOU ENGLISH?
Paddy Kelly, born in Ireland, escaped to Sweden to avoid being a farmer. A longtime writer, published in places ranging from The Irish Times, and The Local Sweden to Analog Science Fiction, he now works with coding and innovation. Among his hobbies are belly dance, board gaming, and, perhaps ironically, farming.
Titel: We Can English: Sweden's Biggest Fails in English Ads
Författare: Paddy Kelly
Publiceringsdatum: 28 april 2022
Antal sidor: 144
ISBN: 978-91-89141-32-2
Allting låter lite bättre på engelska, vilket har gjort det till det inofficiella reklamspråket i Sverige. Egentligen gör det inte så mycket om det man säger inte betyder något, för det låter i alla fall coolt. 
När irländaren Paddy Kelly flyttar till Sverige blir han först chockad över hur svenska reklammakare misshandlar hans språk, men sedan inser han att alla konstiga formuleringar, antydningar och syftningsfel kan vara en källa till glädje och till och med ett sätt att komma närmare svenskarna.
I We Can English bjuder han på ett urval av svengelska grodor, samtidigt som du får lära dig mer om livet som irländare i landet lagom.
Det här är inte en bok som ger dig svaren på alla dina språkfrågor, men du kommer garanterat att 
BLI MER OSÄKER PÅ ENGELSKA.
Titel: We Can English: Reklammissar på världens bästa svengelska
Författare: Paddy Kelly
Översättare: Sofi Tegsveden Deveaux
Publiceringsdatum: 28 april 2022
Antal sidor: 136
ISBN: 978-91-89141-33-9
Engelska originalets titel: We Can English: Sweden's biggest fails in English Ads (ISBN: 978-91-89141-32-2)