the perfect landscape is only just the beginning…
New Perspectives on Nordic Noir
LYS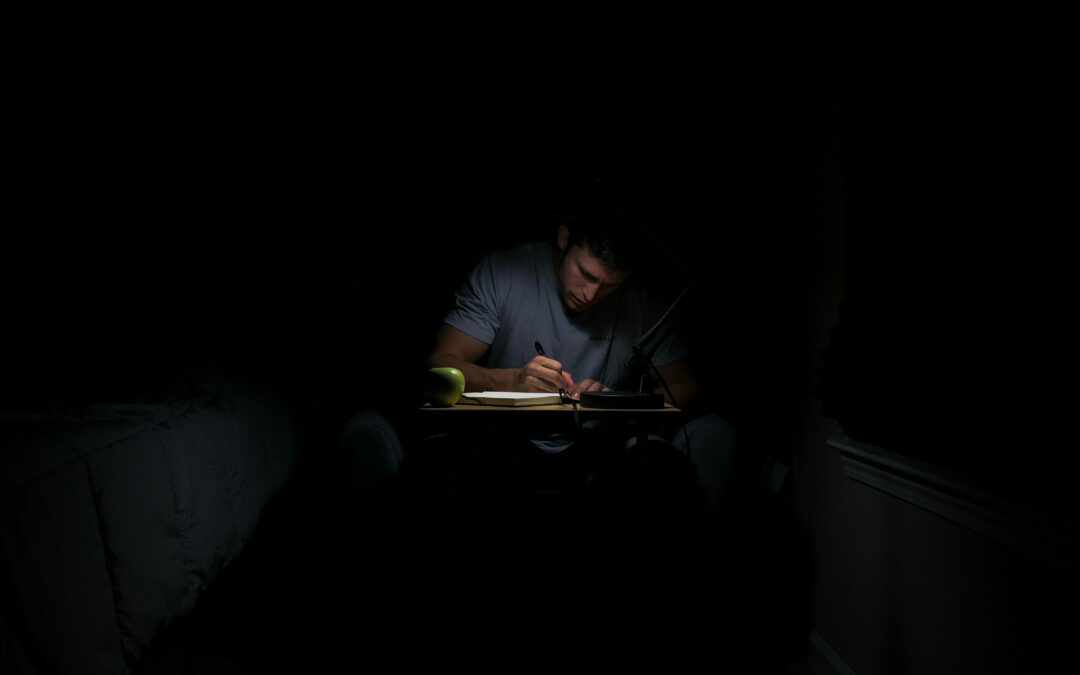 Humans are inherently curious. From searching for "how does something happen" to "when will it happen", our penchant for mysteries is endless. Mystery and crime fiction speak to our most basic instincts – survival and the thrill of...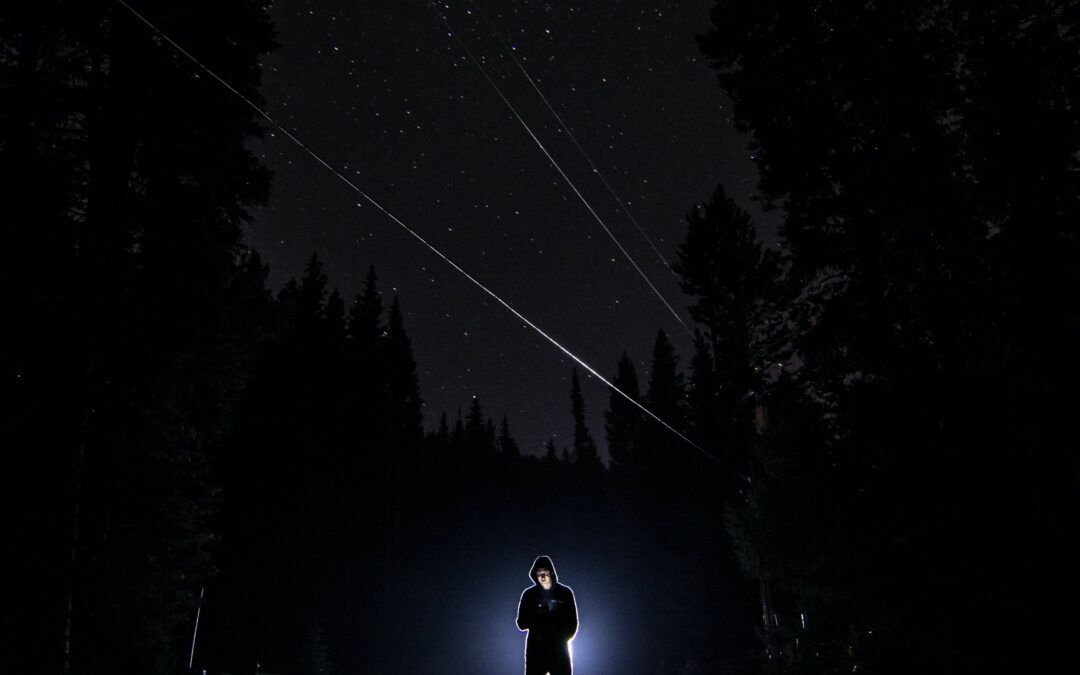 A long-read article - settle in. The proliferation of Nordic Noir in the last two decades was made possible by earlier Scandinavian authors who paved the way with bold and challenging stories set against the everyday realities of life,...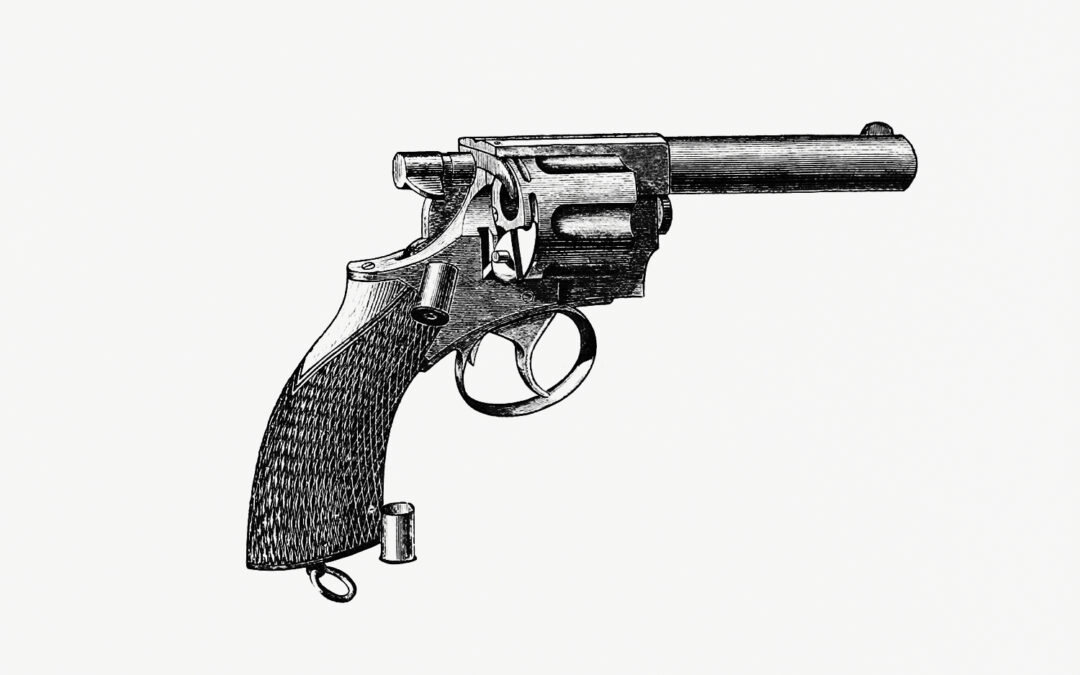 In the best classic noir novels, firearms can rise to the level of main characters. Given the restrictive laws in many Nordic countries, Scandinavian mystery writers tend to be a little less gun-happy than their American counterparts....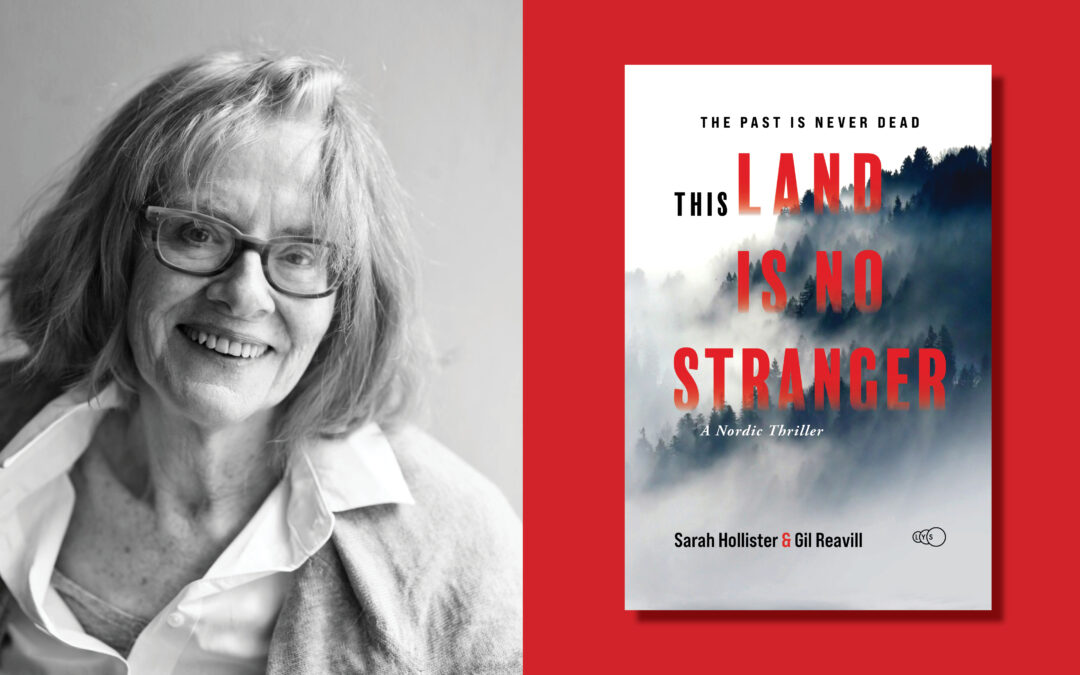 Sarah Hollister co-wrote the crime novel This Land is no Stranger together with New York-based Gil Reavill. In this interview, she tells us where she found the inspiration for their Nordic Noir novel and how the idea evolved over time An...
The unwieldy antlers, the mystical presence, the traditional Nordic companion. It could only be a moose. Or a reindeer. Unravelling the truth about both creatures is an exercise in mythical and actual history, pop culture, and lived...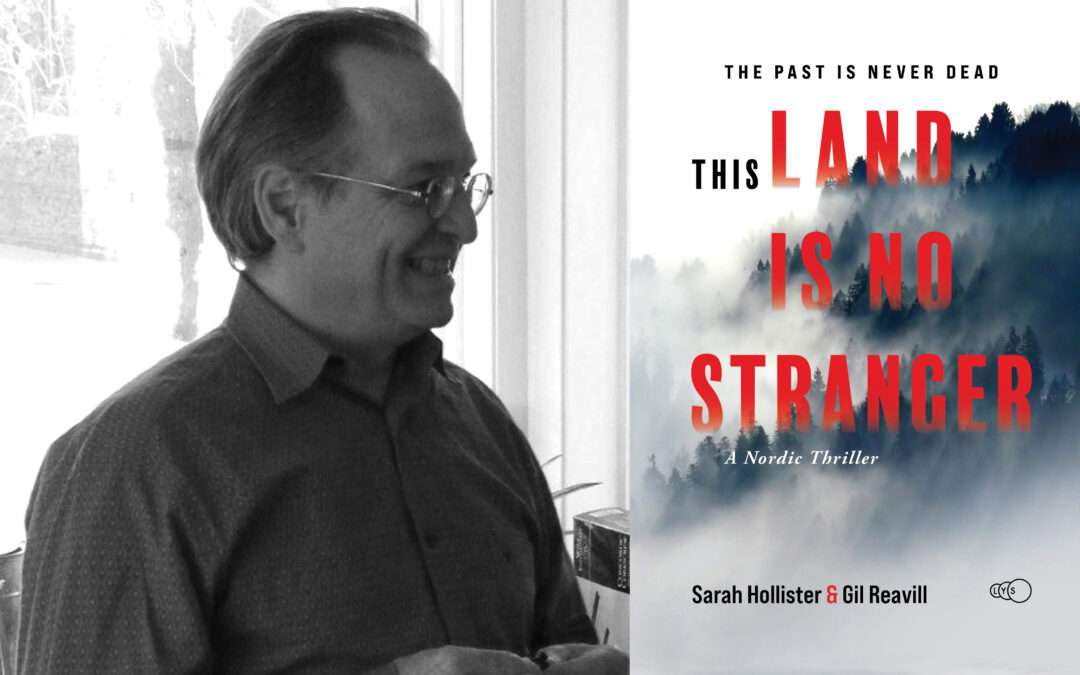 Gil Reavill co-wrote the crime novel This Land is no Stranger together with Stockholm-based Sarah Hollister. What is it like, publishing a book with a small Swedish publishing house, compared to similar experiences in the US? An interview...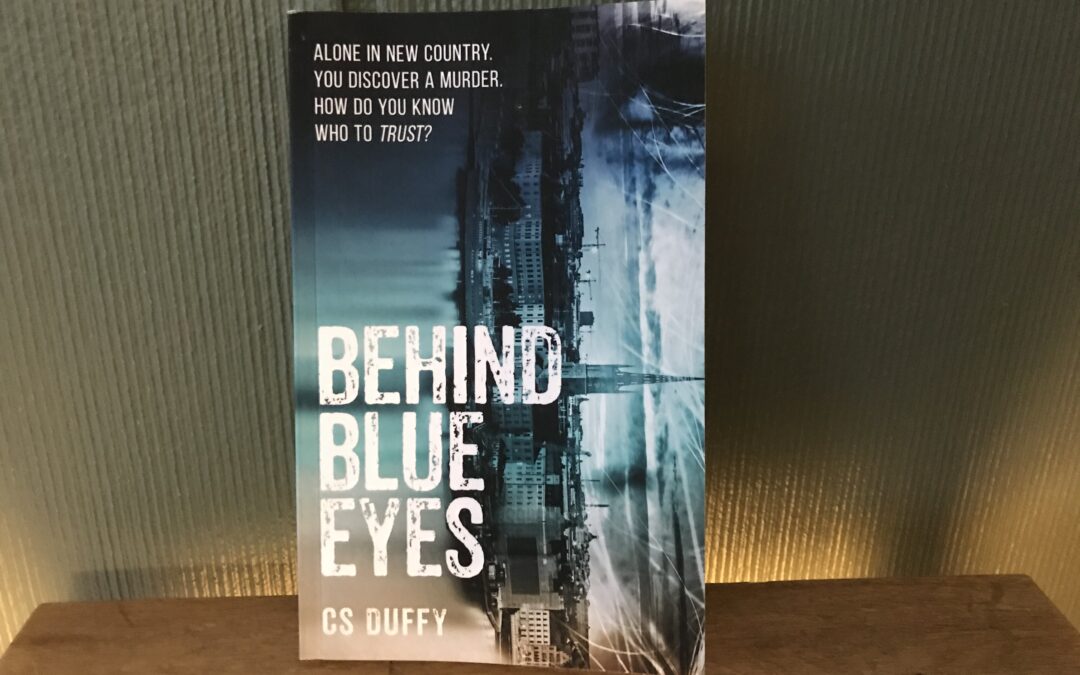 A young English woman, Ellie, moves to Stockholm from London to live with the man she loves, Johan. A Midsummer party in the archipelago sets off a series of unexpected events, and Ellie starts doubting the motives of her boyfriend. In a...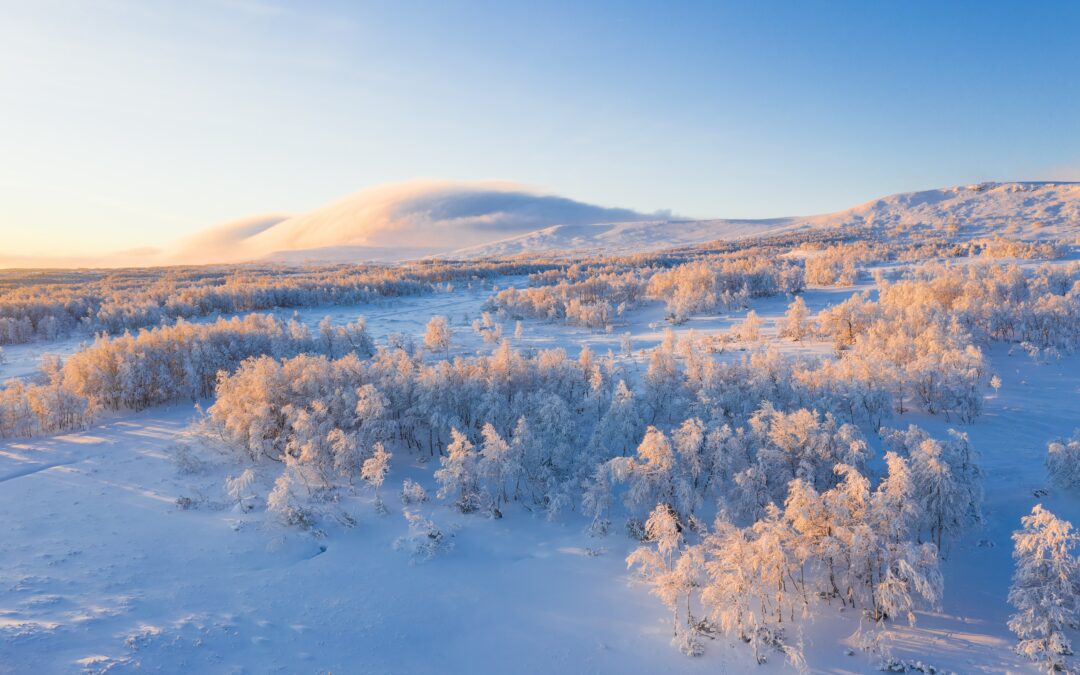 Does an author need to have first-hand experience of the setting for their novel? Clearly not if you write sci-fi, but how about with Nordic Noir? A totally fictionalised location is one thing, but a real place needs to be accurate so...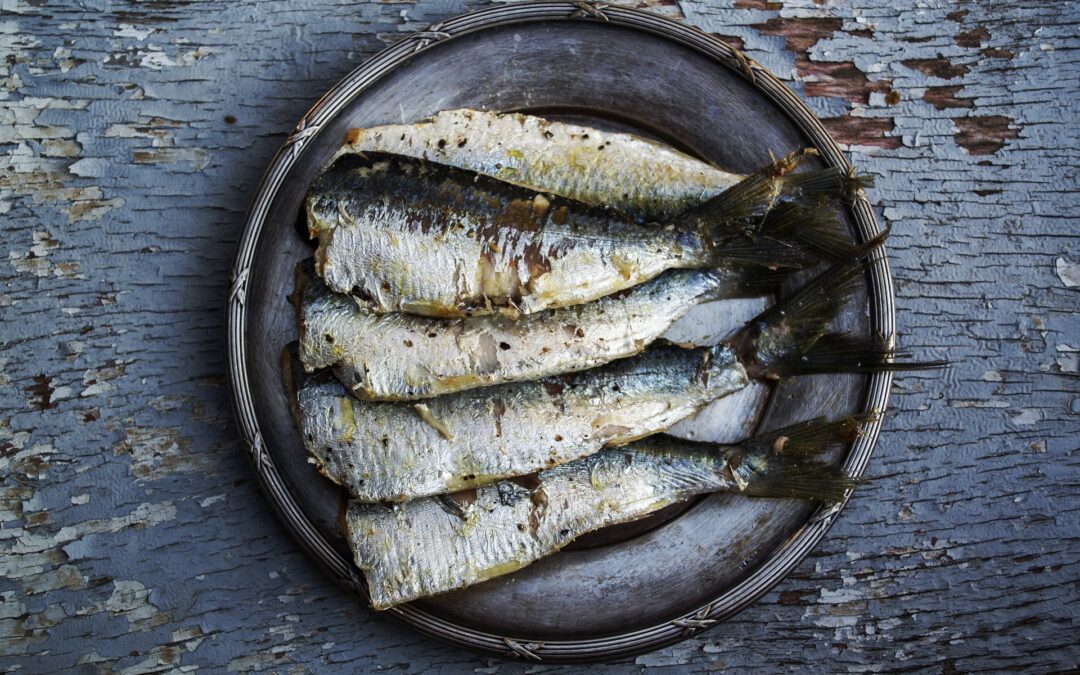 The writing is done, the book is published, the sales are coming in… and so to the questions about the story and the process. Hindsight is a hard task master but one that we bow down to even when we know we've done a great job. By Gil...