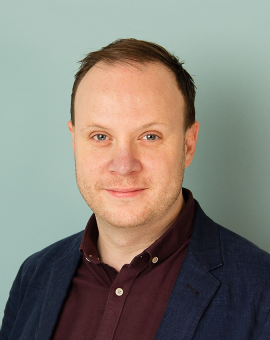 Tomas Spragg Nilsson
Author
Tomas Spragg Nilsson: Photographer & filmmaker. Lover of classic Mini Coopers, politics and good stories. He was born and raised in the UK's West Midlands, matured in Brussels and currently residing in Stockholm. In his professional life, he writes about matters of peace and security. In his spare time, he is immersing himself in Swedish culture to better understand the people and practices of his adopted home.
Tomas is the author of Fear and Falukorv (April 3, 2020)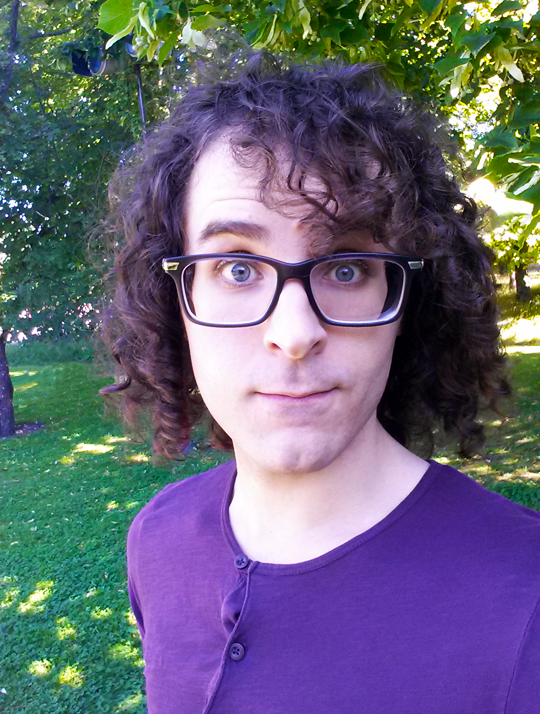 Alexander Katourgi
Author
Alexander Katourgi is a linguist and translator, working in gaming translation.
Alexander is also the writer of language columns in several local newspapers in the region of Hälsningland. He enjoys answering and asking questions about language, Between work and studies he is an active Twitter profile tweeting mostly about what happens when you translate English directly to Swedish.
This is also the theme for his coming book, Översättningssvenska, that will be published late 2020.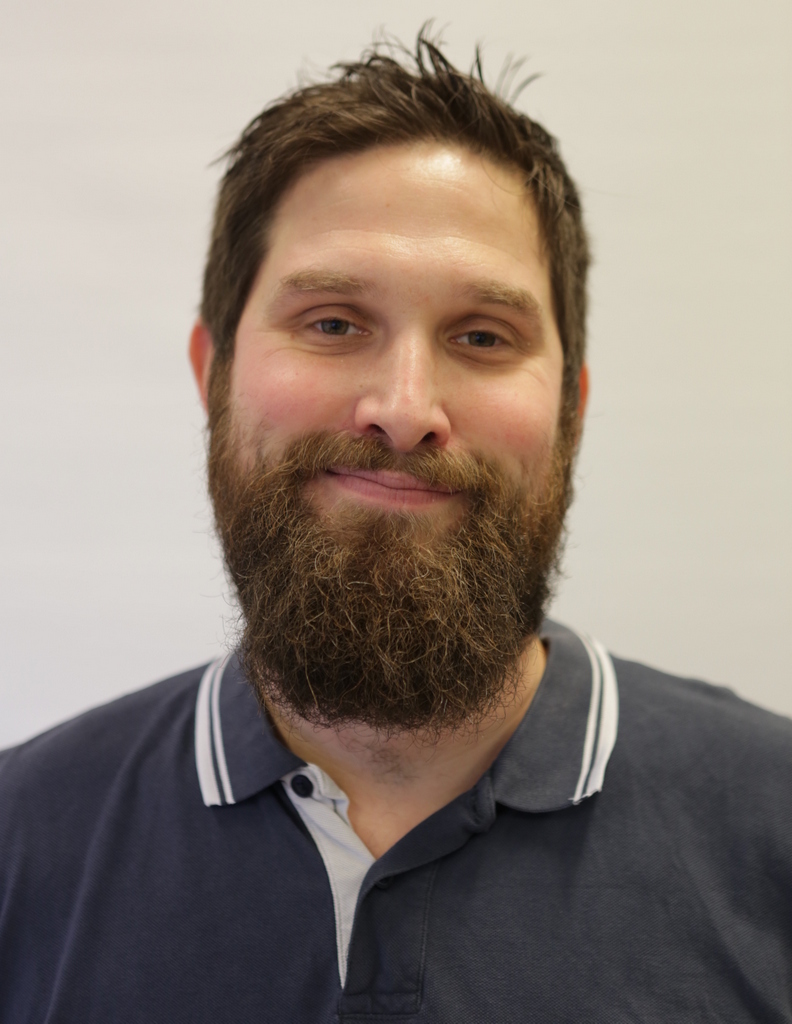 Mattias Axelsson
Author
Mattias Axelsson is a teacher of history, religion and social sciences. He is a well-renowned expert on Swedish traditions and everyday life. He is regularly present in newspapers and radio on these topics. Mattias is also known as the last person curating the official Twitter account of Sweden.
Mattias is the author of Tacos, tvättstuga och tack för senast. An English translation of the book will be published in early 2020.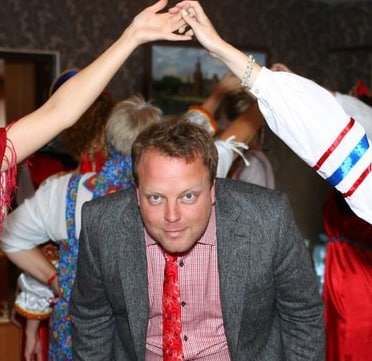 Kristoffer Lieng
Author
Kristoffer Lieng has spent half of his life in and together with Russia. He is a journalist and a university lecturer. He has previously worked for Sveriges Radio, Svenska YLE, Radio Rysslands röst och Russia Today and has taught at the universities in Lund, Moscow and Caen. When life became too Russian, he fled to France.
Kristoffer is the author of Sill i päls, publication date May 9, 2020.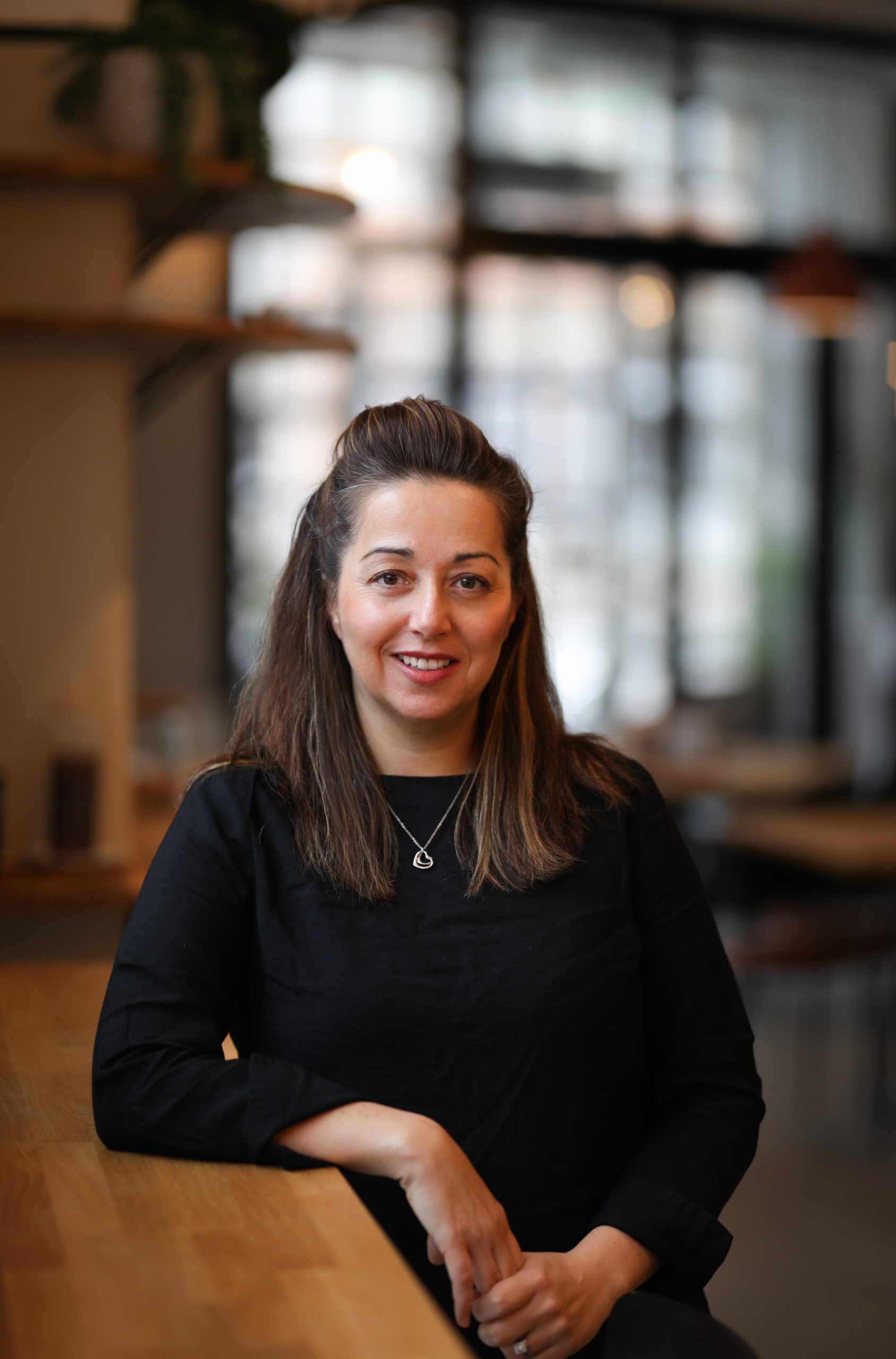 Sarah Coats Chandler
Author
Sarah Coats Chandler is a 40-something-year-old Australian woman living a life unexpected. Random life choices made throughout her 20s and 30s have seen her live and work in the UK, Ireland, Spain and Sweden. To pay the bills, she is a writer and editor in the commercial world, but her real passion is exploring the emotional, professional and physical impacts of living in foreign places and experiencing life through a foreign lens.
Sarah is the author of Fånga snön/Catching Snow.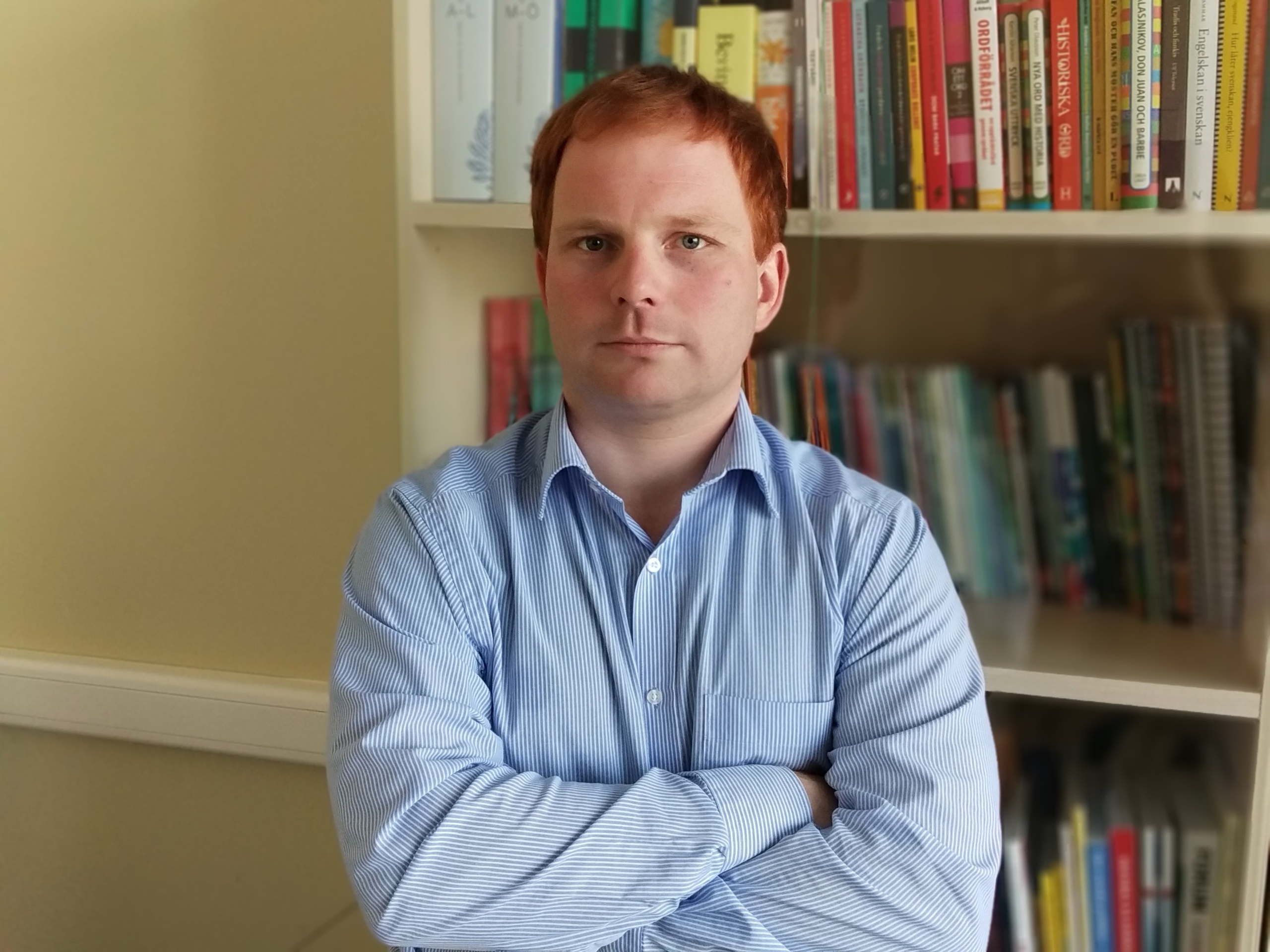 Alexej Alösjin
Author
Alexej Alösjin is senior fellow and teacher in Swedish as well as Head of the Department of Foreign Languages at Saint Petersburg State University.  He has worked with language teaching and research since 2008 and is the writer of more than 70 academic works, including monographies and articles about Swedish sayings and similes. 
Alexej is the author of Ordbok över svenska liknelser (May 2020)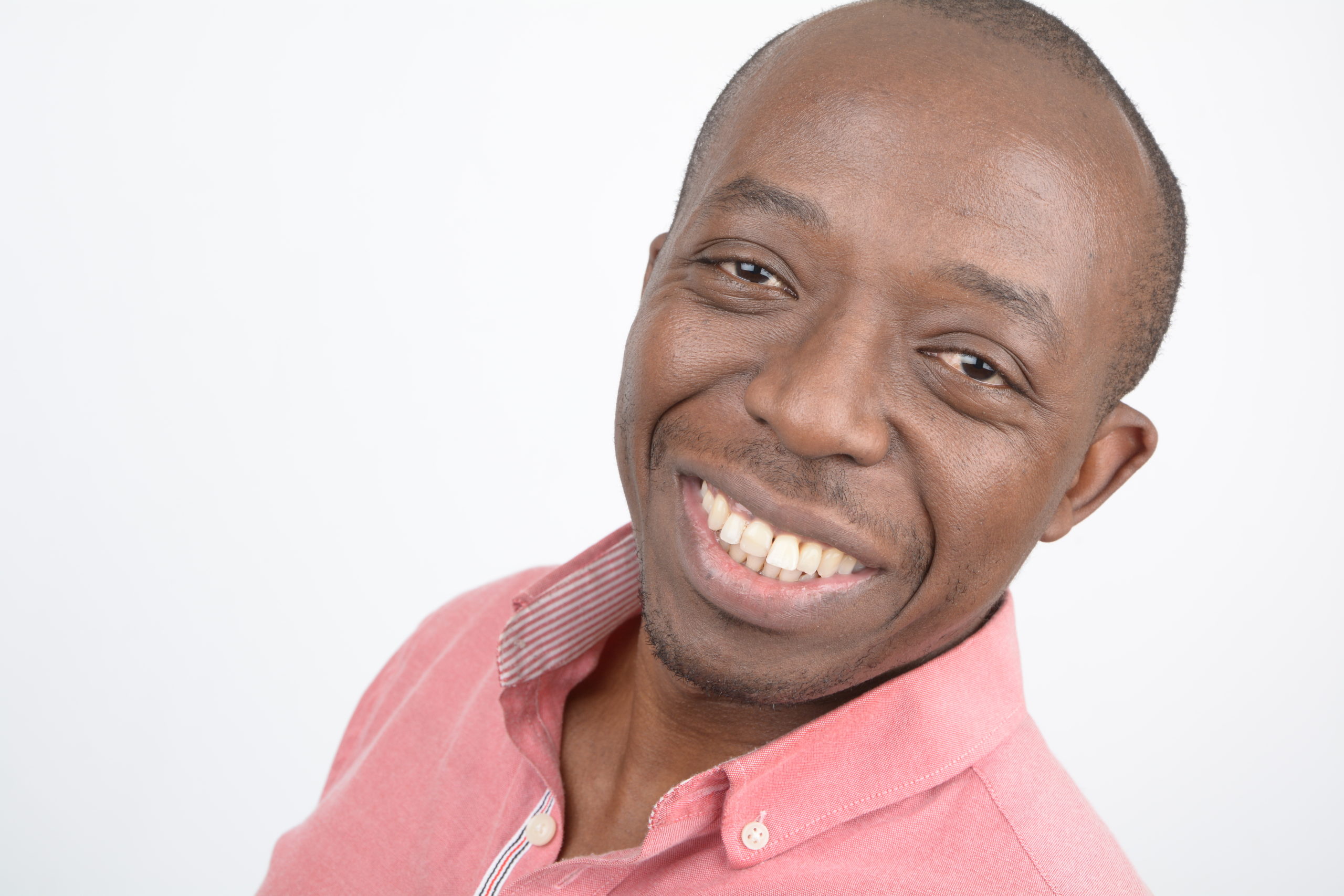 D'amour Nordkvist
Author
D'amour Nordkvist was born and raised in rural Rwanda. As a young boy, he survived the civil war and the genocide, although this interrupted his studies to become a priest. He received a scholarship to study economics at Yat-Sen University in Guangzhou, China, to finally end up in the small town of Kil in the Swedish region of Värmland, where he now lives and raises his daughter.
D'amour is the author of My Father Never Walked on Water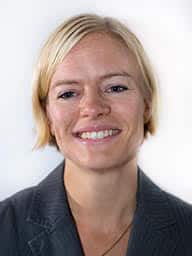 Johanna Lindeberg Solheim
Author
Johanna Solheim Lindeberg is the Education Manager at the programme for medical secretaries at Campus Nyköping. She has a Master in bio-medicine and has had various position within the field of medical training and communication.
Johanna is the c-author of Journalsvenska, publication date April 2020.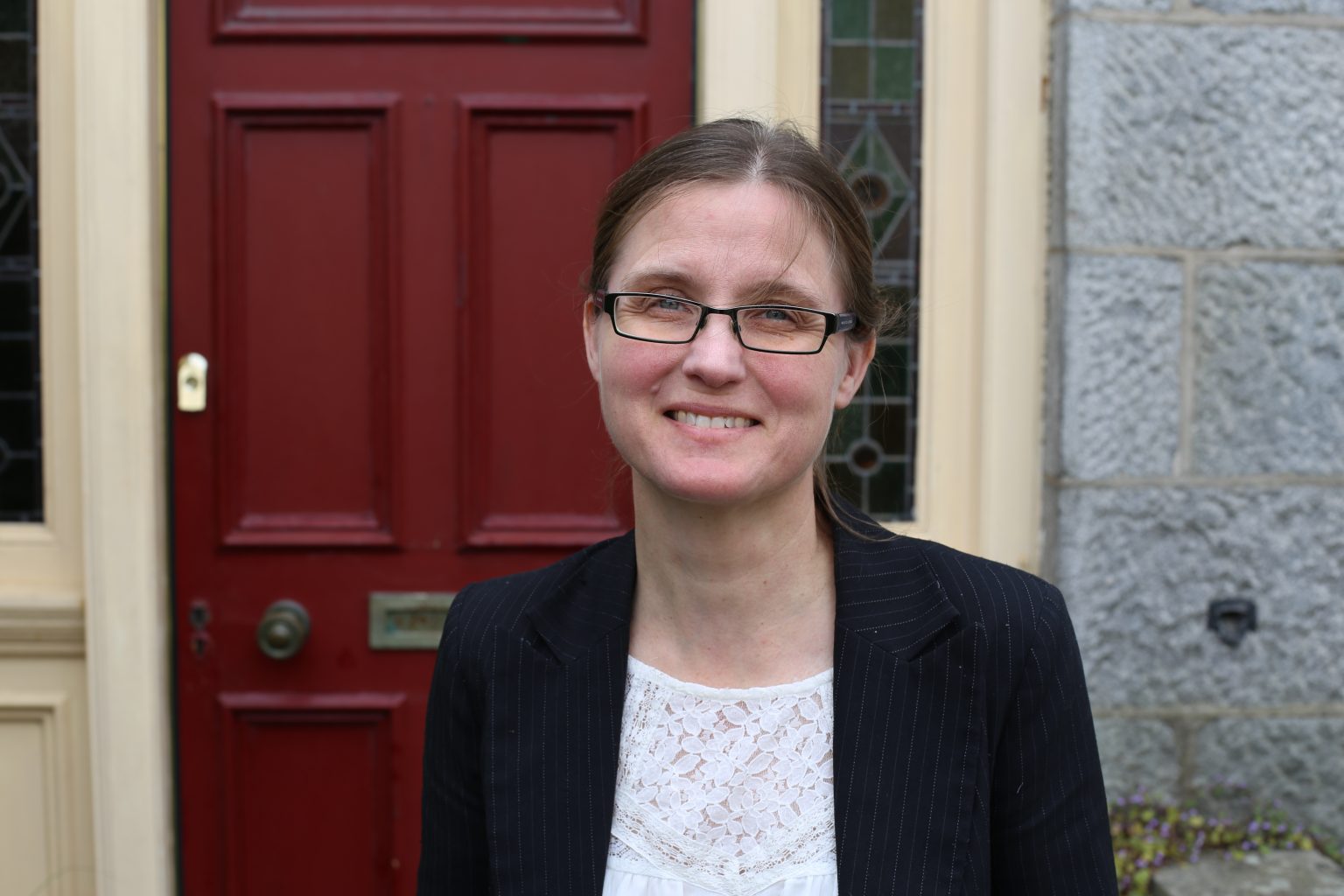 Anna Bokedal
Author
Anna, originally from Göteborg, lives in Scotland since 2007 together with her husband and five children. She is a lecturer in Swedish at the University of Aberdeen, the fifth oldest university in Great Britain. Living abroad with her family has given her a new perspective on everything she always took for granted. Anna's eyes for the little details of everyday life and cultural differences opens up for a new understanding of the world we live in. 
Anna's book Kanske måla dörren blå will be published October 17, 2019.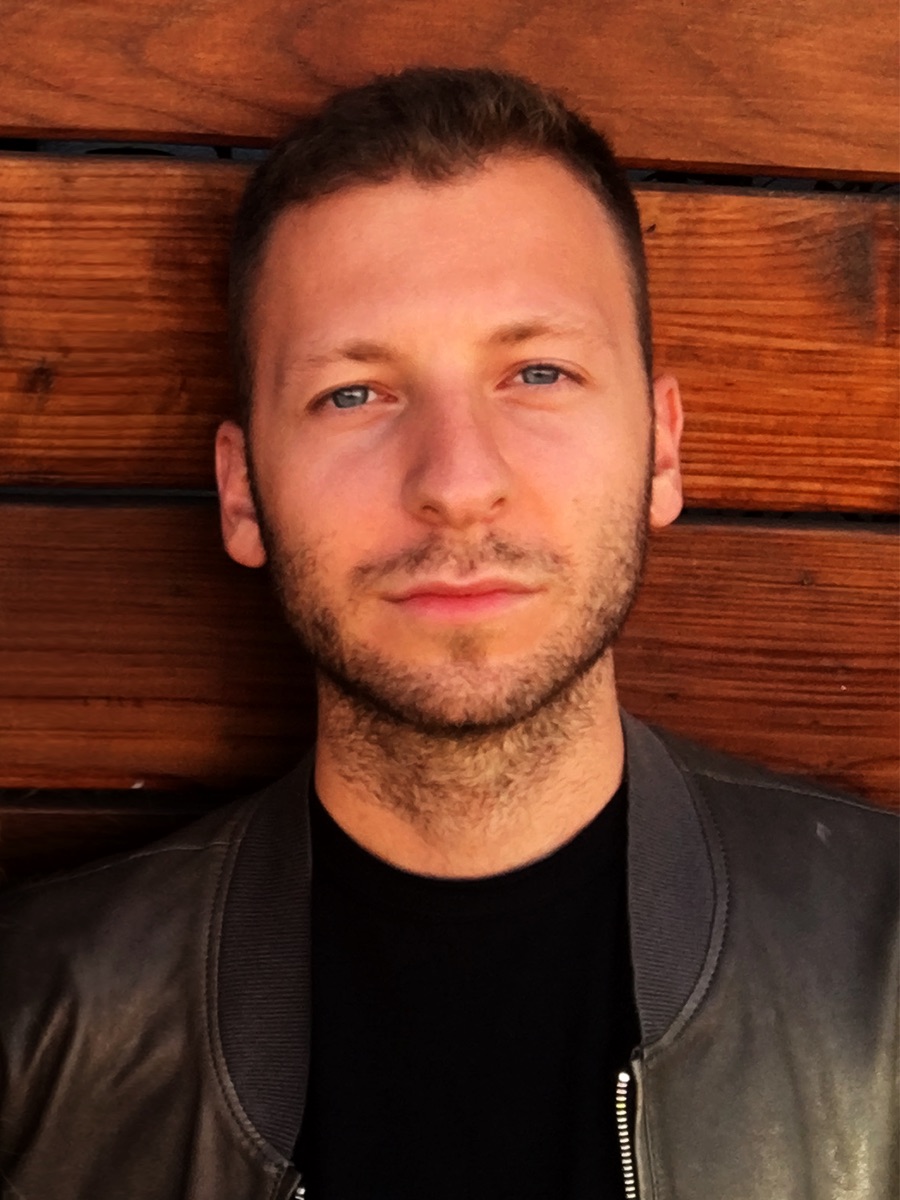 Joshua Kent Bookman
Author
Joshua Kent Bookman is an American author and artist, fascinated with the sensual experiences of space and place. He is a keen learner of languages and has lived in France and Italy as well as his home country.
Joshua is the author of close to elsewhere [Hitom].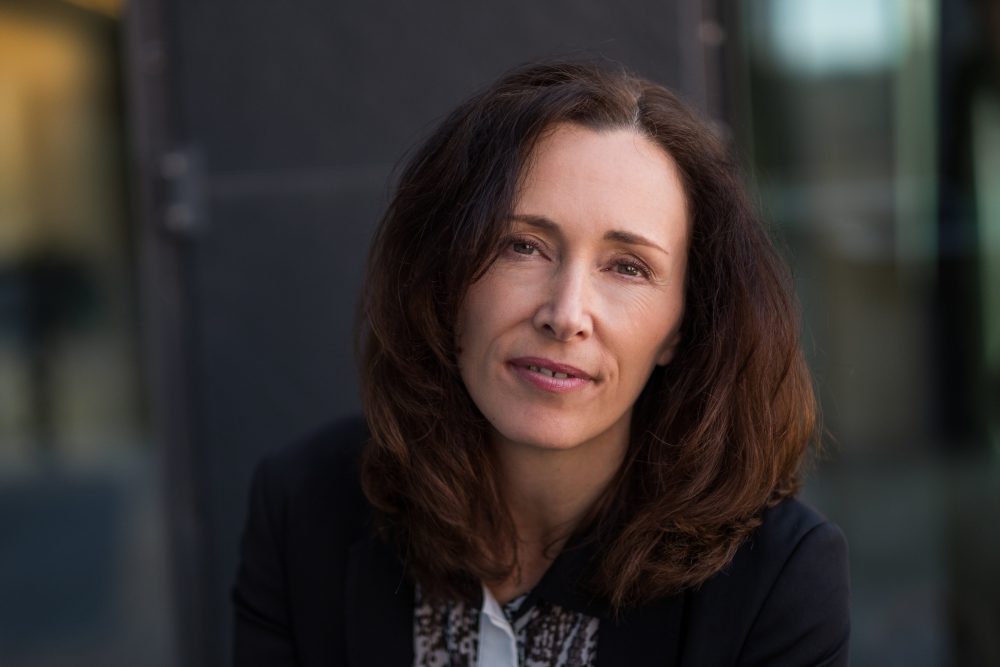 Anne Pihl
Author
Anne is originally from Ireland and moved to Stockholm together with her Swedish husband and new-born daughter in 1998.
She now works as a relocation consultant and intercultural trainer. She coaches her clients to settle in Sweden, based on her personal experiences.
Anne is the co-author of Working in Sweden.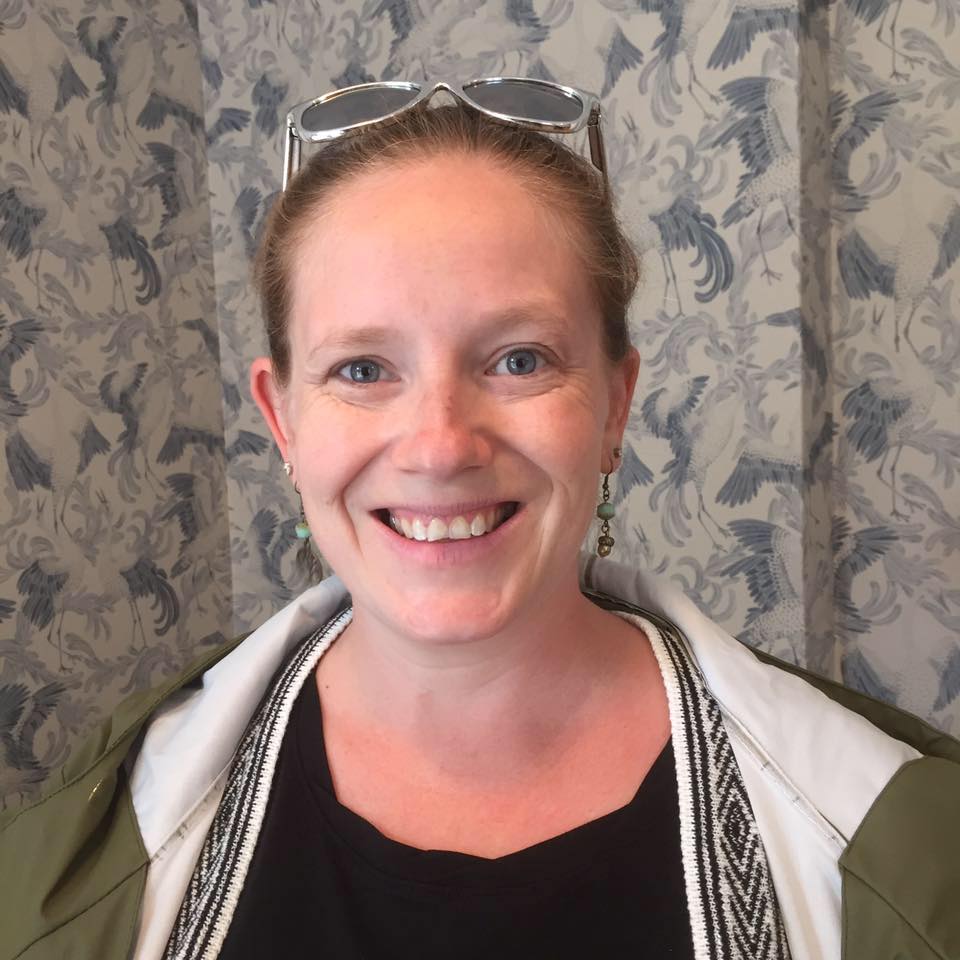 Sarah Campbell
Author
Sarah is an English-born linguist and mother, who arrived in Sweden 2013.
She has a background in linguistics and global communication and is currently pursuing a PhD in curriculum studies at Uppsala University.
Sarah is the author of Swedish for Parents.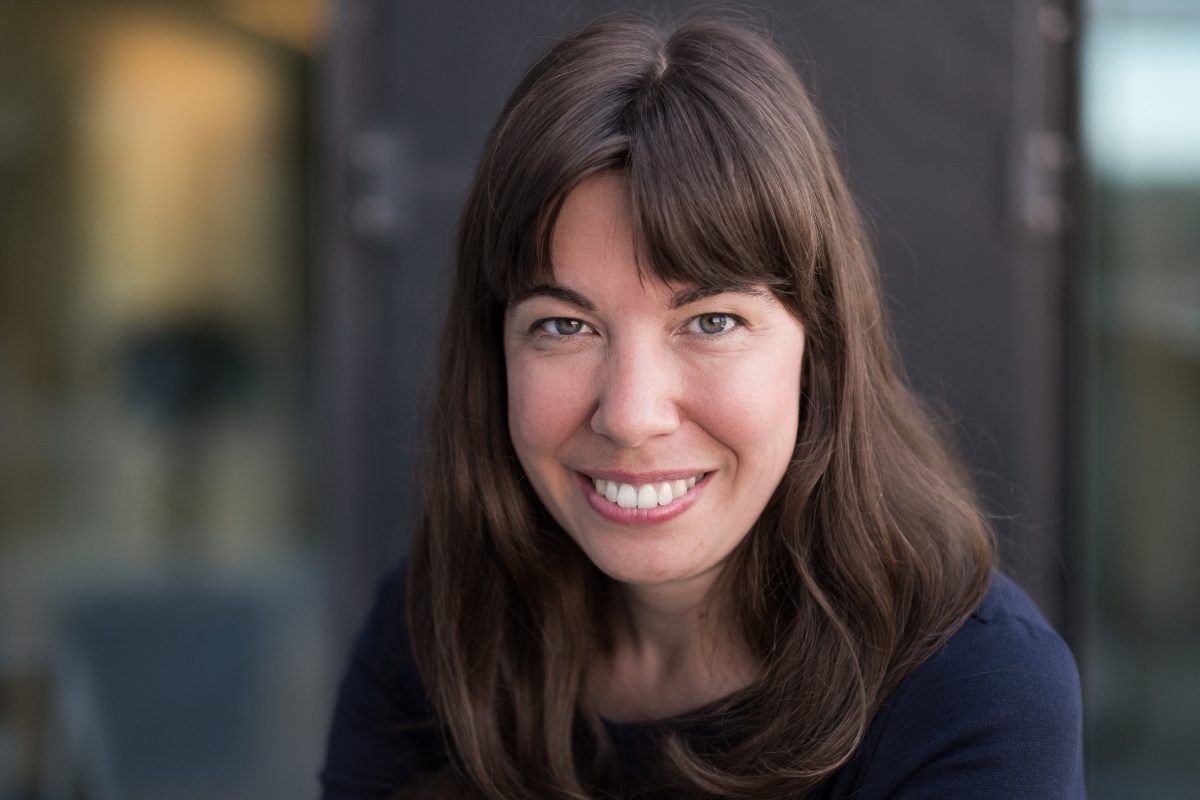 Sofi Tegsveden Deveaux
Author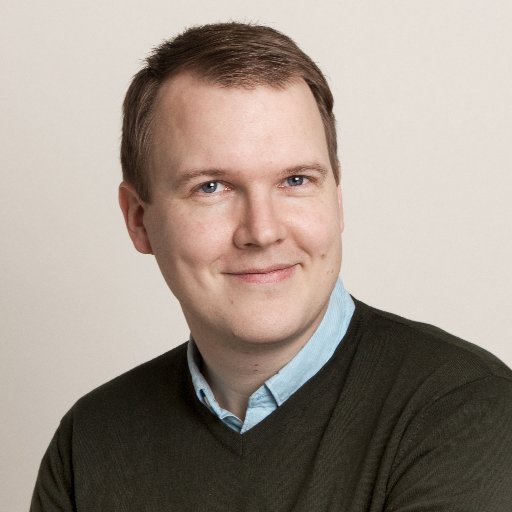 Emil Molander
Author
Established author of course literature in Swedish as a second language, and experienced teacher of Professional Swedish. Emil teaches medical Swedish to doctors and nurses.
Emil is the author of Kroppen på svenska, Läkarsvenska and Patientsvenska.
Do you have a story to tell?
We accept finalised manuscripts and book proposals related to Sweden, migration and place and identity by international writers with a relationship to Sweden. Please send your manuscript and proposal to redation@lysforlag.com.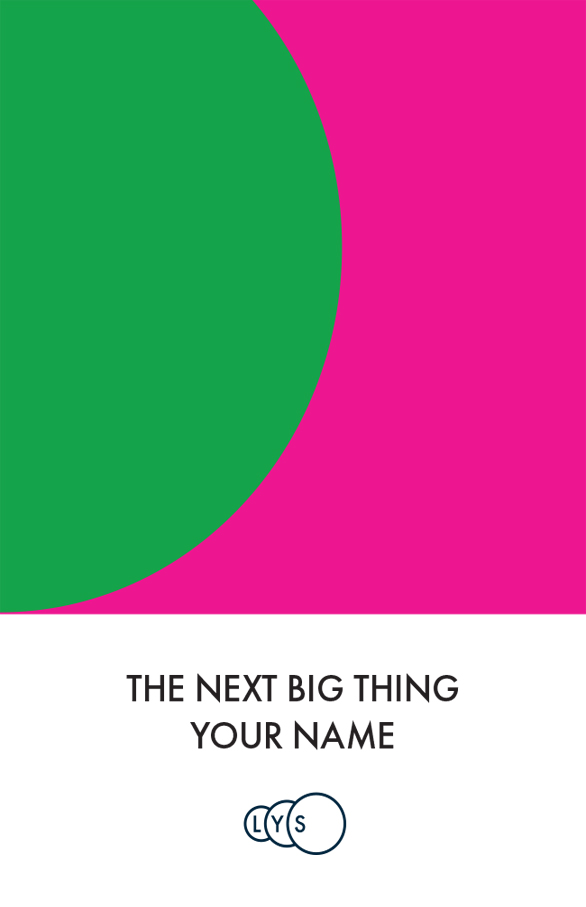 Local Expertise
Swedish language
Swedish culture
New in Sweden
Swedes abroad
Working in Sweden
Cultural self-awareness
Global Experiences
Migration
Place and Identity
Intercultural Communication
Culture shock
Genres
course literature
handbooks and guides
non-fiction
biographies and fiction
Our readers
International professionals in Sweden
Adult learners of Swedish
Teachers of Swedish as a second/foreign language
Swedes who are interested in their own culture
International readers with an interest in migration and travelling
What languages do you publish?
We publish books in Swedish and English, and accept manuscripts and book proposals in both languages. Unfortunately, we are unable to look into manuscripts in other languages.
What is a good manuscript?
We consider these points when assessing publication of a manuscript:
Relevance. Does it comply with LYS topics, genres and reader profile?
The format of the book.
Linguistic and literary quality.
Potential sales.
Similar titles on the market.
What will happen now?
Our team of editors will read your draft and see whether it is worth to invest in it. In some cases, we will ask you to complement the material before coming back to us.
Can I send you something I have already published on my blog?
Yes you can, but only if you own the copyright.
When will you come back to me?
We will come back to you within three months.
When will the finished book be ready for publication?
This varies, but normally between nine and eighteen months from the moment we start the editing process.
How much money will I make as an author?
Very few writers make a living on their art. LYS pays out royalty in arrear, meaning you will receive a percentage of each book sold. You negotiate your royalty when you sign your writer's contract. The exact percentage depends, among other things, on the length of the manuscript, and your own role in marketing, promotion and sales.