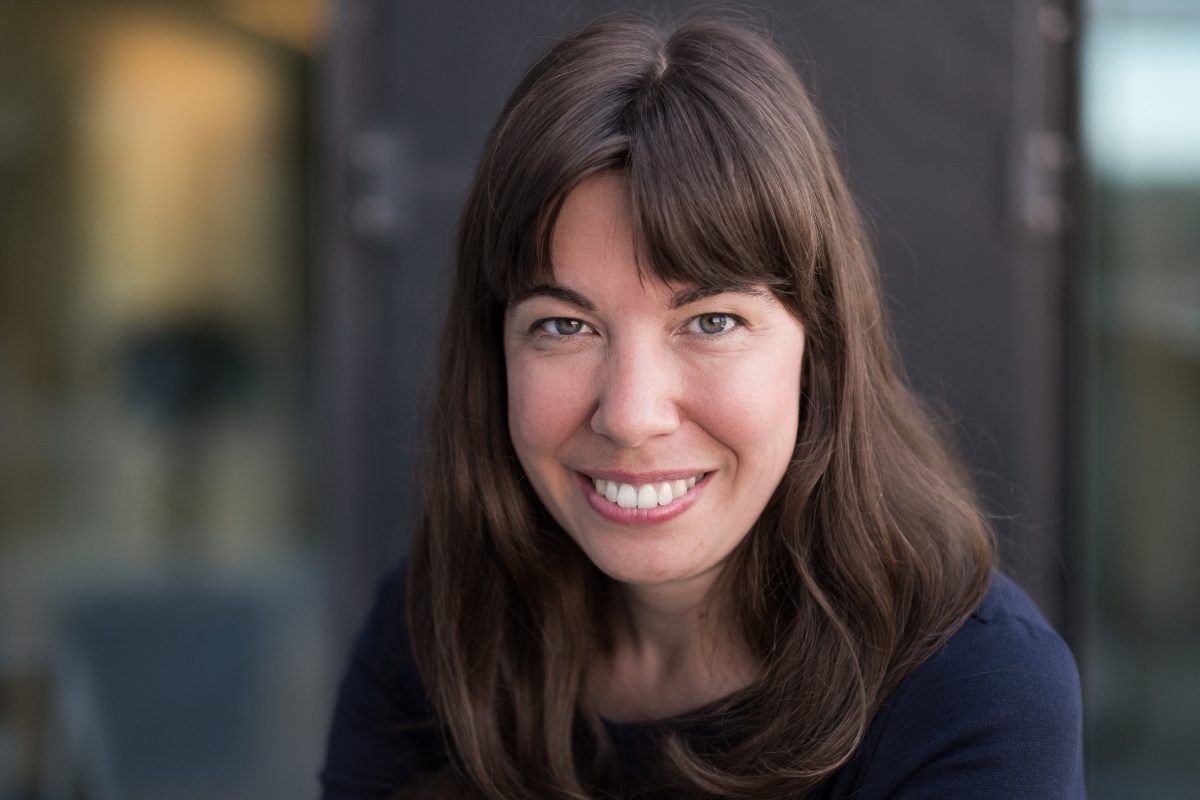 Sofi Tegsveden Deveaux
Author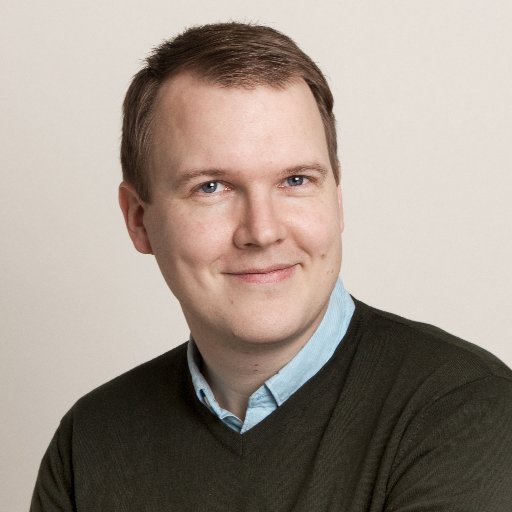 Do you have a story to tell?
We accept finalised manuscripts and book proposals related to Sweden, migration and place and identity by international writers with a relationship to Sweden. Please send your manuscript and proposal to redaktion@lysforlag.com.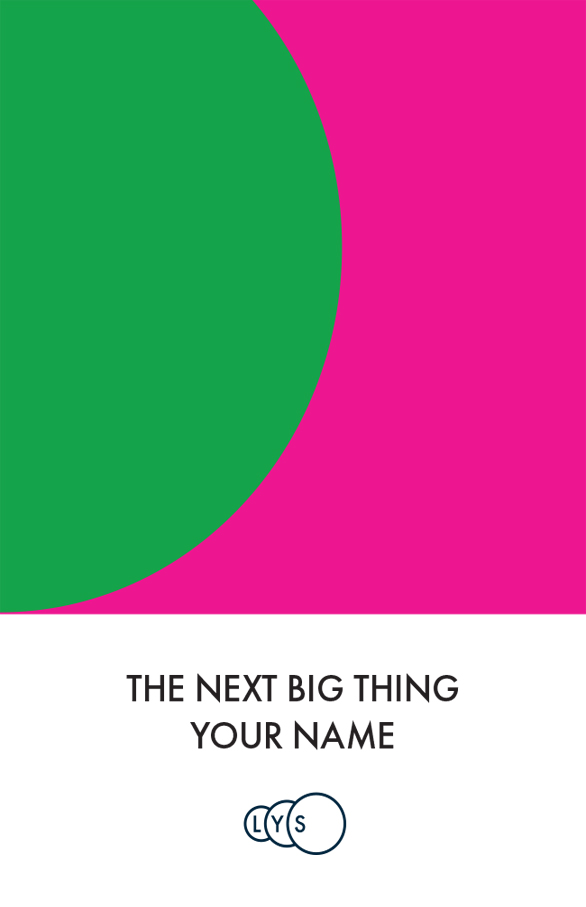 Local Expertise
Swedish language
Swedish culture
New in Sweden
Swedes abroad
Working in Sweden
Cultural self-awareness
Global Experiences
Migration
Place and Identity
Intercultural Communication
Culture shock
Genres
course literature
handbooks and guides
non-fiction
biographies and fiction
Our readers
International professionals in Sweden
Adult learners of Swedish
Teachers of Swedish as a second/foreign language
Swedes who are interested in their own culture
International readers with an interest in migration and travelling
What languages do you publish?
We publish books in Swedish and English, and accept manuscripts and book proposals in both languages. Unfortunately, we are unable to look into manuscripts in other languages.
What is a good manuscript?
We consider these points when assessing publication of a manuscript:
Relevance. Does it comply with LYS topics, genres and reader profile?
The format of the book.
Linguistic and literary quality.
Potential sales.
Similar titles on the market.
What will happen now?
Our team of editors will read your draft and see whether it is worth to invest in it. In some cases, we will ask you to complement the material before coming back to us.
Can I send you something I have already published on my blog?
Yes you can, but only if you own the copyright.
When will you come back to me?
We will come back to you within three months.
When will the finished book be ready for publication?
This varies, but normally between nine and eighteen months from the moment we start the editing process.
How much money will I make as an author?
Very few writers make a living on their art. LYS pays out royalty in arrear, meaning you will receive a percentage of each book sold. You negotiate your royalty when you sign your writer's contract. The exact percentage depends, among other things, on the length of the manuscript, and your own role in marketing, promotion and sales.