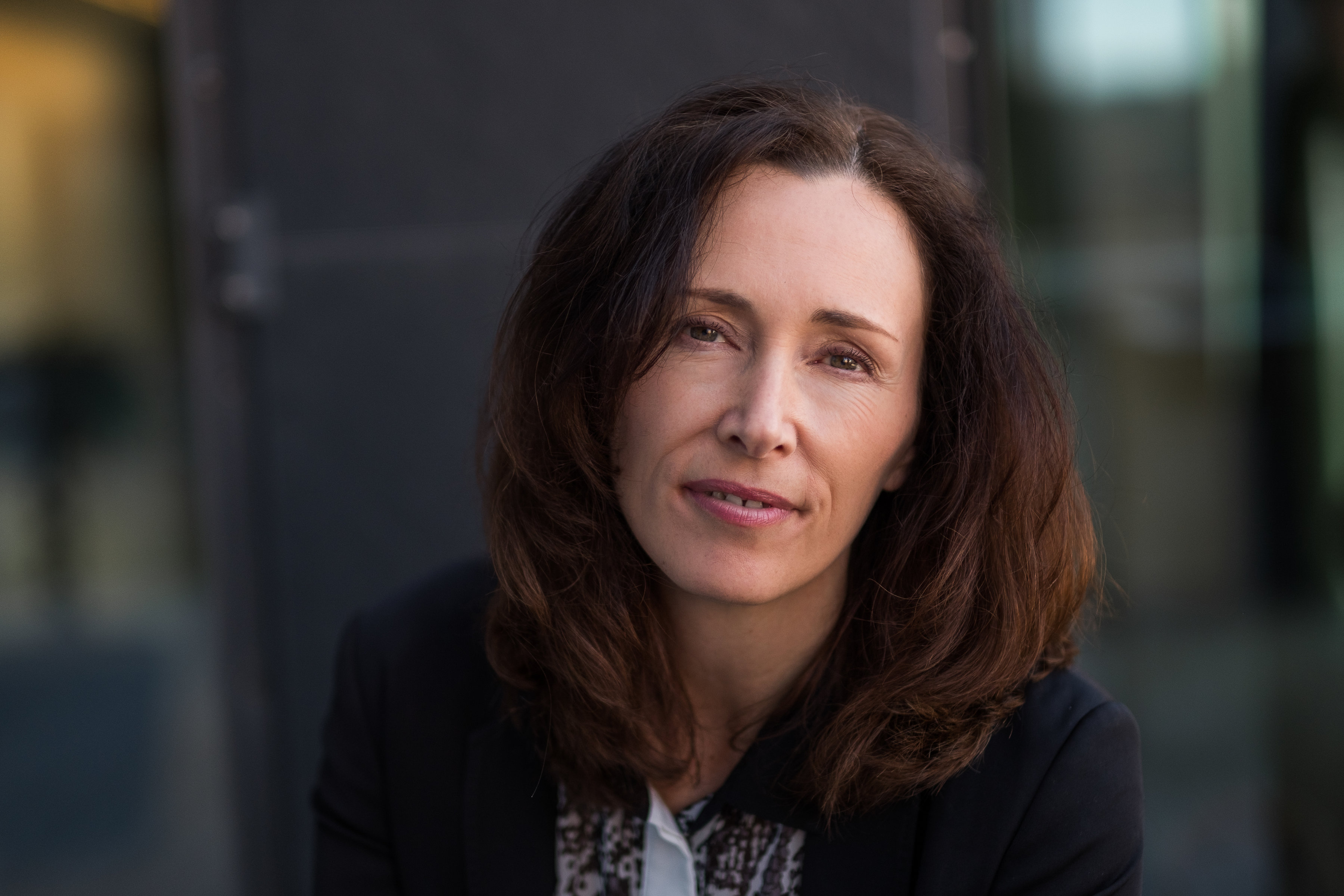 Anne Pihl
Author
Anne is originally from Ireland and moved to Stockholm together with her Swedish husband and new-born daughter in 1998.
She now works as a relocation consultant and workshop facilitator in intercultural communication. She coaches her clients to settle in Sweden, based on her personal experiences.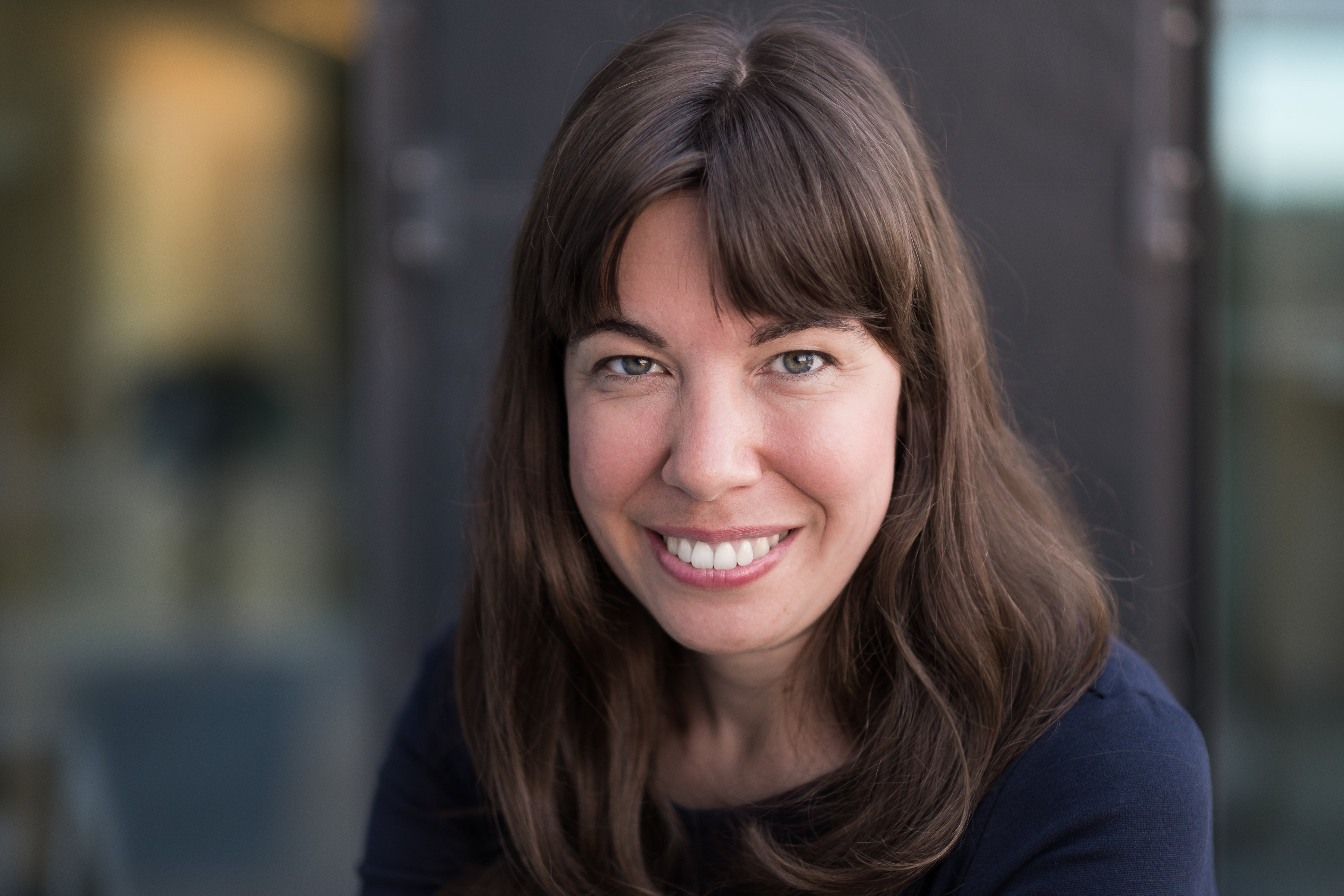 Do you have a story to tell?
We accept finalised manuscripts and book proposals related to Sweden, migration and place and identity by international writers with a relationship to Sweden.
Swedish language teachers
We are always looking for innovative course material in Swedish as a second language for adults. We can also produce tailor-made learning solutions according to your needs.
Share your experiences
Are you an international professional relocated to Sweden who has learnt some useful lessons? This is you chance to share your experience and insights with others in the same situation. Contact us to discuss your ideas.
Literary ambitions
LYS cares about questions related to migration, identity and place and are open to discuss book ideas related to this.