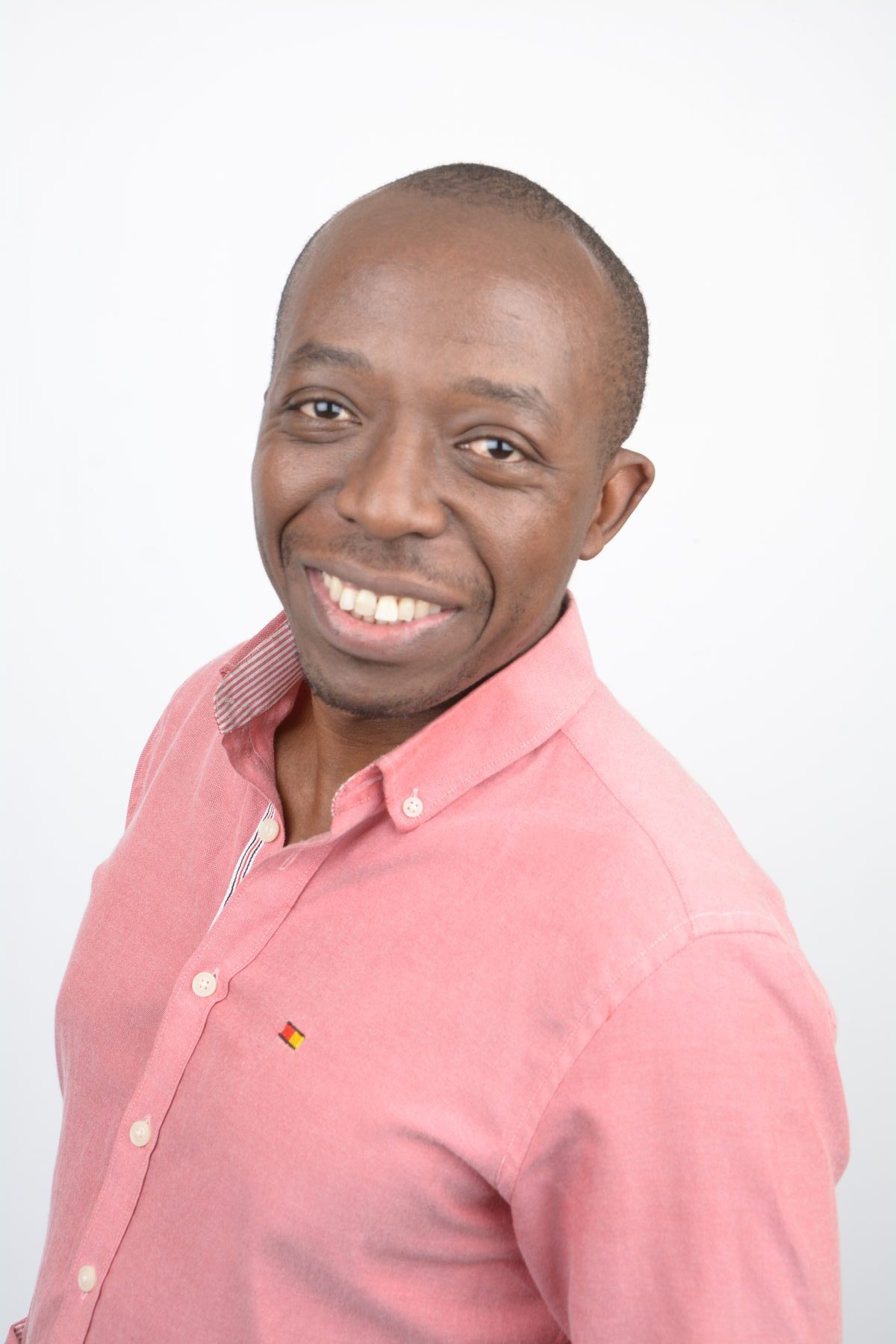 D'amour Nordkvist
Author
D'amour Nordkvist was born and raised in rural Rwanda. As a young boy, he survived the civil war and the genocide, although this interrupted his studies to become a priest. He received a scholarship to study economics at Yat-Sen University in Guangzhou, China, to finally end up in the small town of Kil in the Swedish region of Värmland, where he now lives and raises his daughter.
D'amour is the author of My Father Never Walked on Water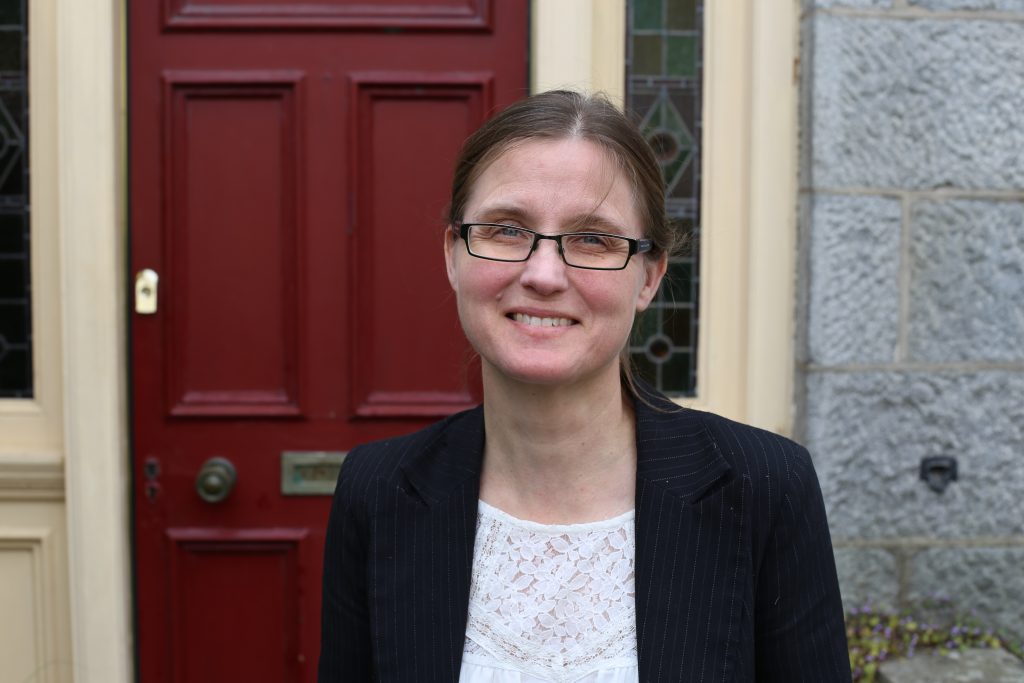 Anna Bokedal
Author
Anna, originally from Göteborg, lives in Scotland since 2007 together with her husband and five children. She is a lecturer in Swedish at the University of Aberdeen, the fifth oldest university in Great Britain. Living abroad with her family has given her a new perspective on everything she always took for granted. Anna's eyes for the little details of everyday life and cultural differences opens up for a new understanding of the world we live in. 
Anna's book Kanske måla dörren blå will be published October 17, 2019.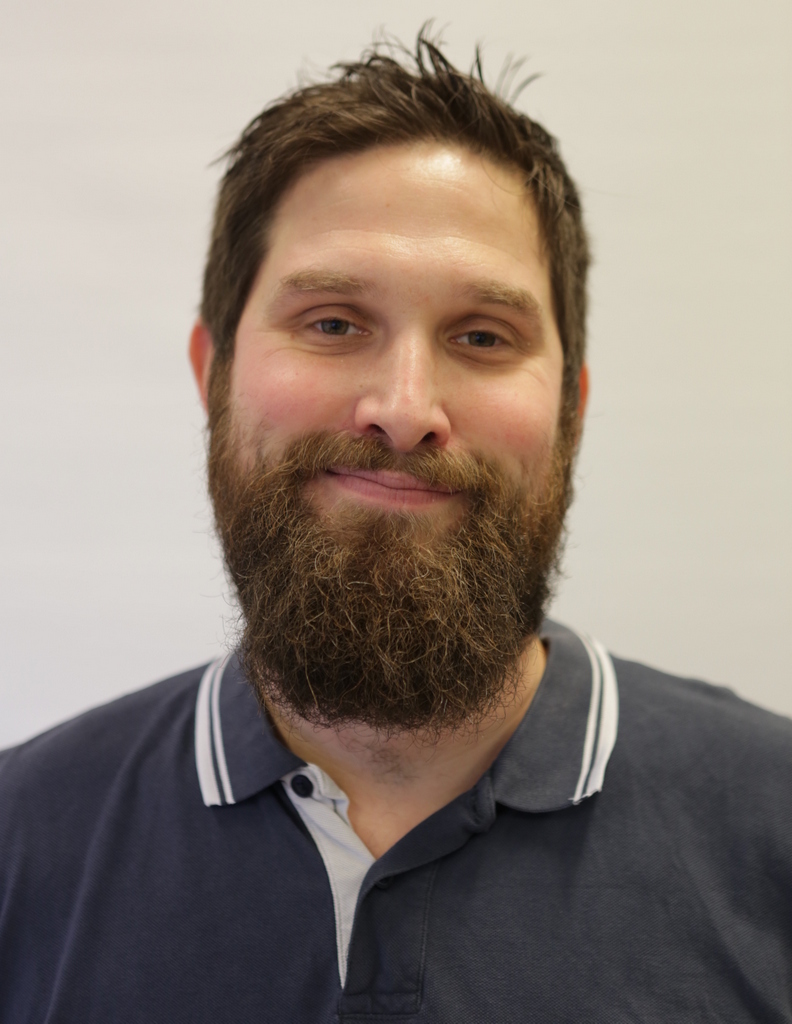 Mattias Axelsson
Author
Mattias Axelsson is a teacher of history, religion and social sciences. He is a well-renowned expert on Swedish traditions and everyday life. He is regularly present in newspapers and radio on these topics. Mattias is also known as the last person curating the official Twitter account of Sweden.
Mattias is the author of Tacos, tvättstuga och tack för senast. An English translation of the book will be published in early 2020.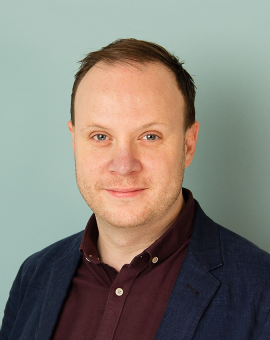 Tomas Spragg Nilsson
Author
Tomas is a politics-obsessed communication professional with a passion for visual storytelling, social media and stepping outside his comfort zone. In his spare time he has embarked on an intense integration project that has had him travel the country in an attempt to understand what it means to become a Swedish citizen.
Tomas' book Fear and Falukorv will be published early spring 2020.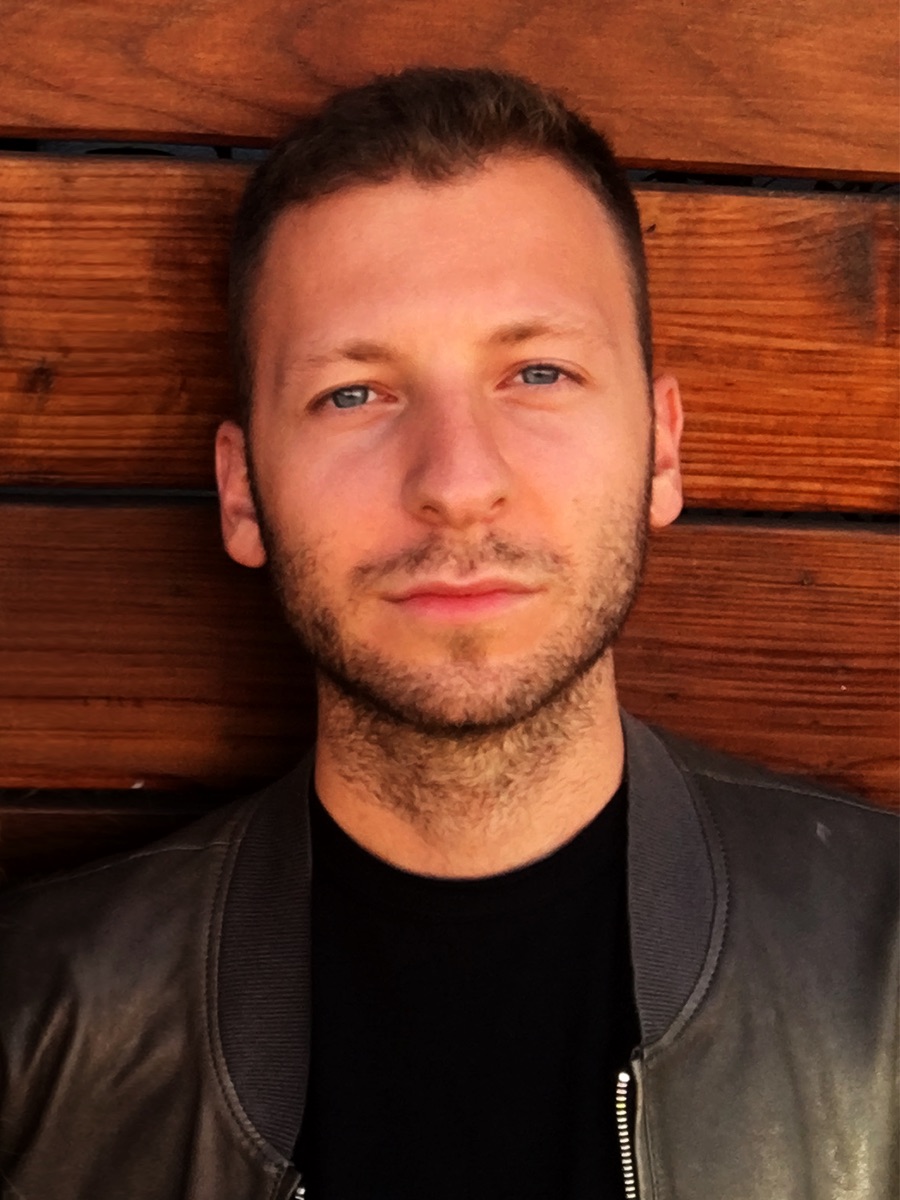 Joshua Kent Bookman
Author
Joshua Kent Bookman is an American author and artist, fascinated with the sensual experiences of space and place. He is a keen learner of languages and has lived in France and Italy as well as his home country.
Joshua is the author of close to elsewhere [Hitom].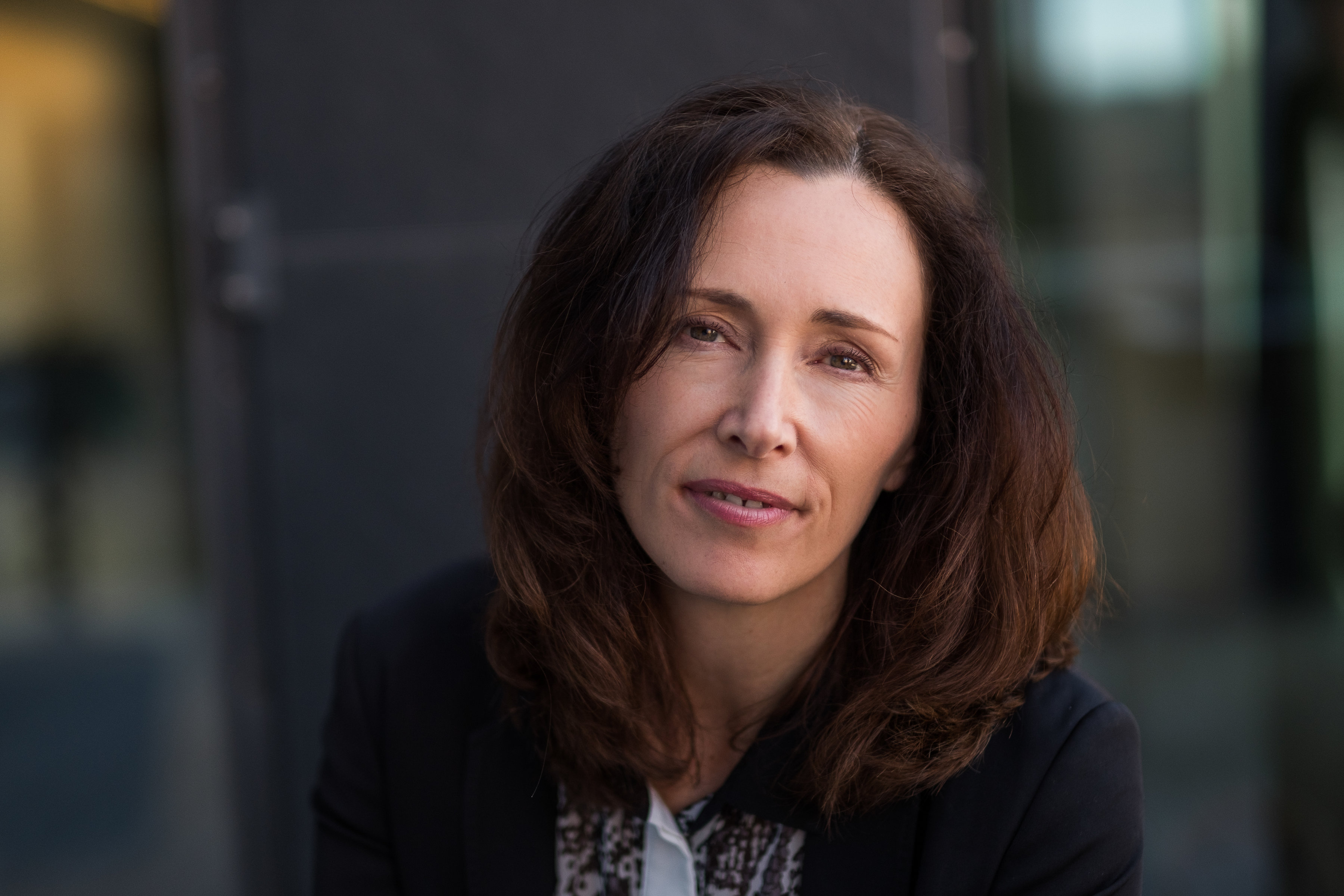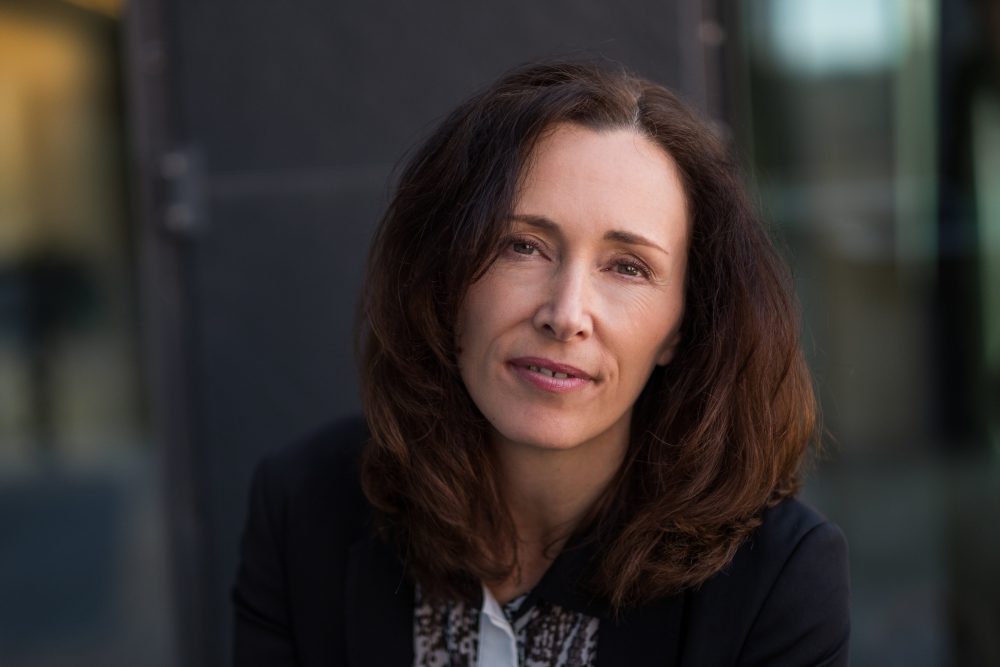 Anne Pihl
Author
Anne is originally from Ireland and moved to Stockholm together with her Swedish husband and new-born daughter in 1998.
She now works as a relocation consultant and workshop facilitator in intercultural communication. She coaches her clients to settle in Sweden, based on her personal experiences.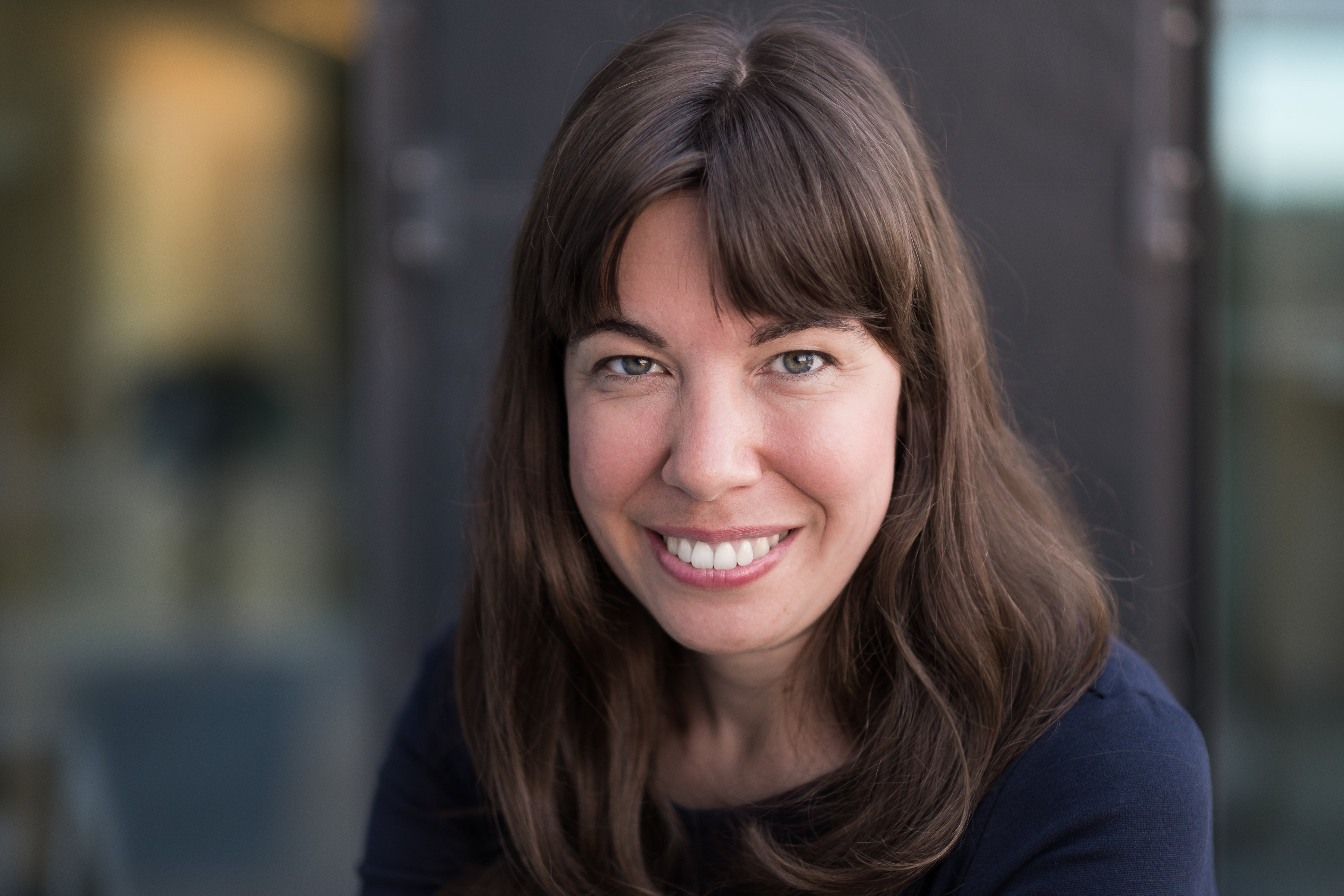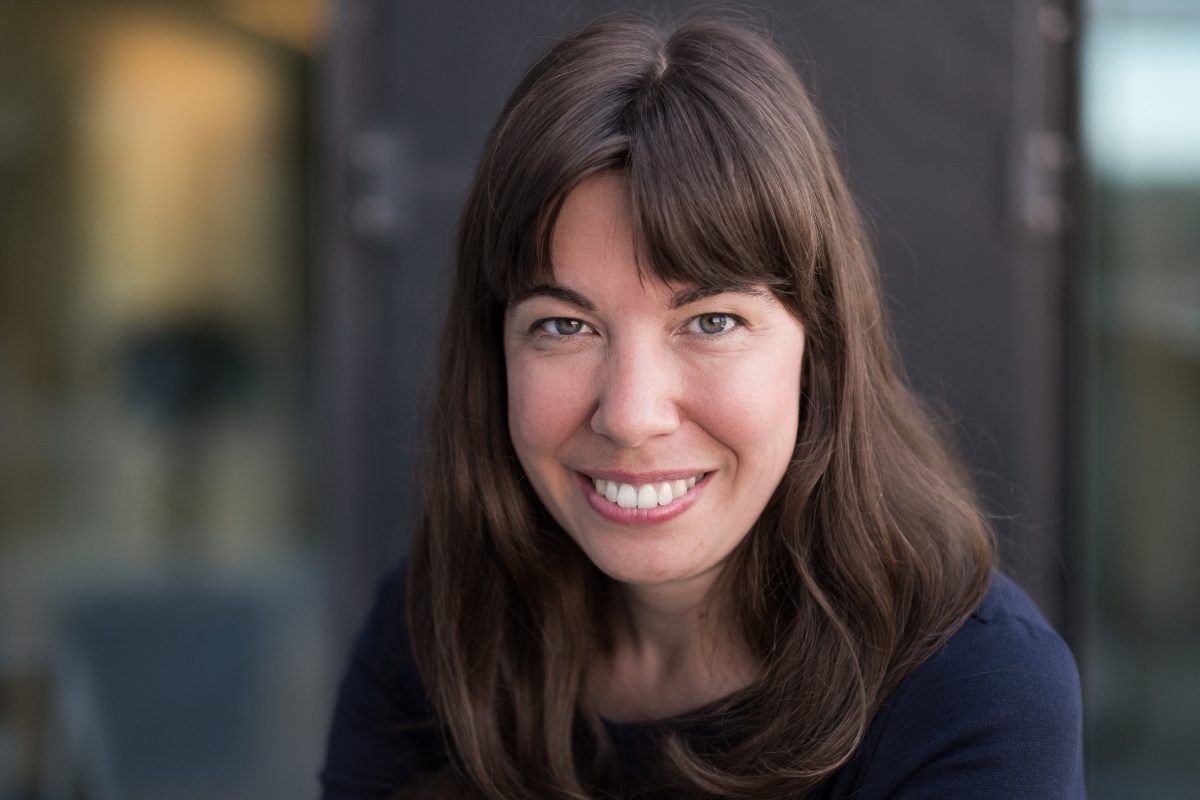 Sofi Tegsveden Deveaux
Author
Do you have a story to tell?
We accept finalised manuscripts and book proposals related to Sweden, migration and place and identity by international writers with a relationship to Sweden.
Swedish language teachers
We are always looking for innovative course material in Swedish as a second language for adults. We can also produce tailor-made learning solutions according to your needs.
Share your experiences
Are you an international professional relocated to Sweden who has learnt some useful lessons? This is you chance to share your experience and insights with others in the same situation. Contact us to discuss your ideas.
Literary ambitions
LYS cares about questions related to migration, identity and place and are open to discuss book ideas related to this.